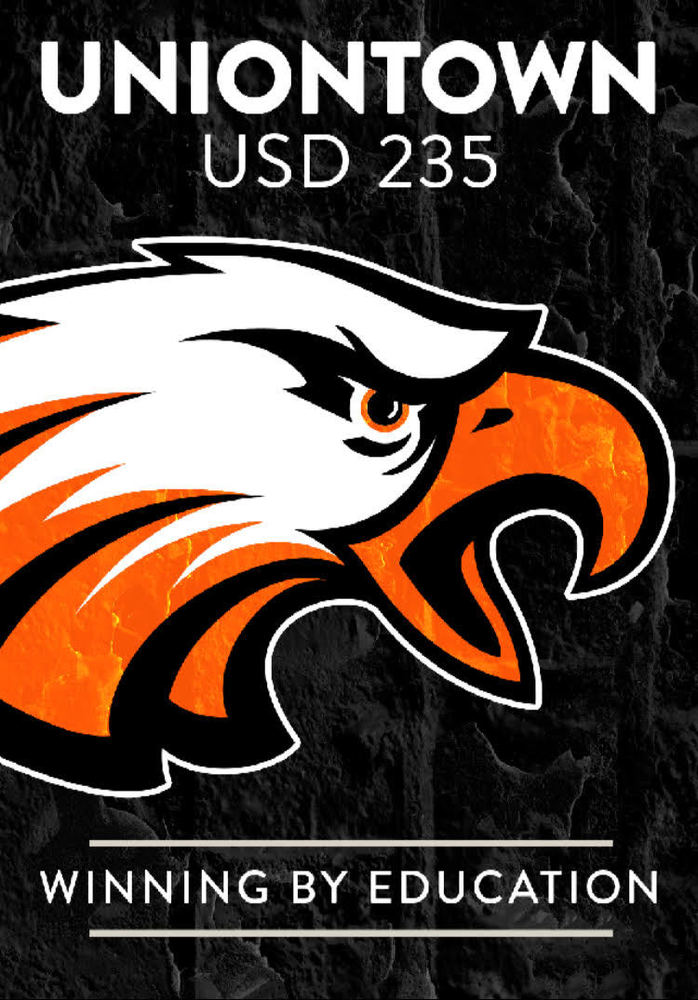 USD 235 closed for the remainder of the school year
Bret Howard
Tuesday, March 17, 2020
At 4:00 today, Governor Laura Kelly announced the closing of all Kansas Schools through the remainder of the school year. With this recommendation, as well as our own concern for the safety and well-being of our students and families, USD 235 Uniontown Schools will be closed for the remainder of the 2019-2020 school year. What we have known as a traditional school day will look very different for the remainder of this school year.
We understand this brings many questions and concerns from our community. District and Building Leadership, in partnership with the Board of Education, have started working through our next steps as a district.
Here is what we know now:
· Spring Break, March 23-27, will remain student and staff time off as scheduled.
· The following week, March 30-April 3, will be a planning week for our staff to implement the plan provided by KSDE and the Kansas Extended Learning Task Force. Once the plan is ready to implement we will notify students and families of what this will look like going forward.
· USD 235 will continue to provide meals until March 20 and begin again following Spring Break.
· USD 235 will make every effort to provide opportunities to our Eagles for continuous learning with the guidelines provided by KDHE and KSDE. We will take every Eagle into consideration moving forward.
· At this time, all USD 235 activities and events occurring on or before Friday, May 29, 2020, have been postponed. We will be looking at options to reschedule events as possible after that date. This includes graduation.
We ask for your patience as we navigate this unprecedented situation and work through additional details. As we have more specifics about what services we will be able to provide for families in need during this closure, we will communicate through our regular means.