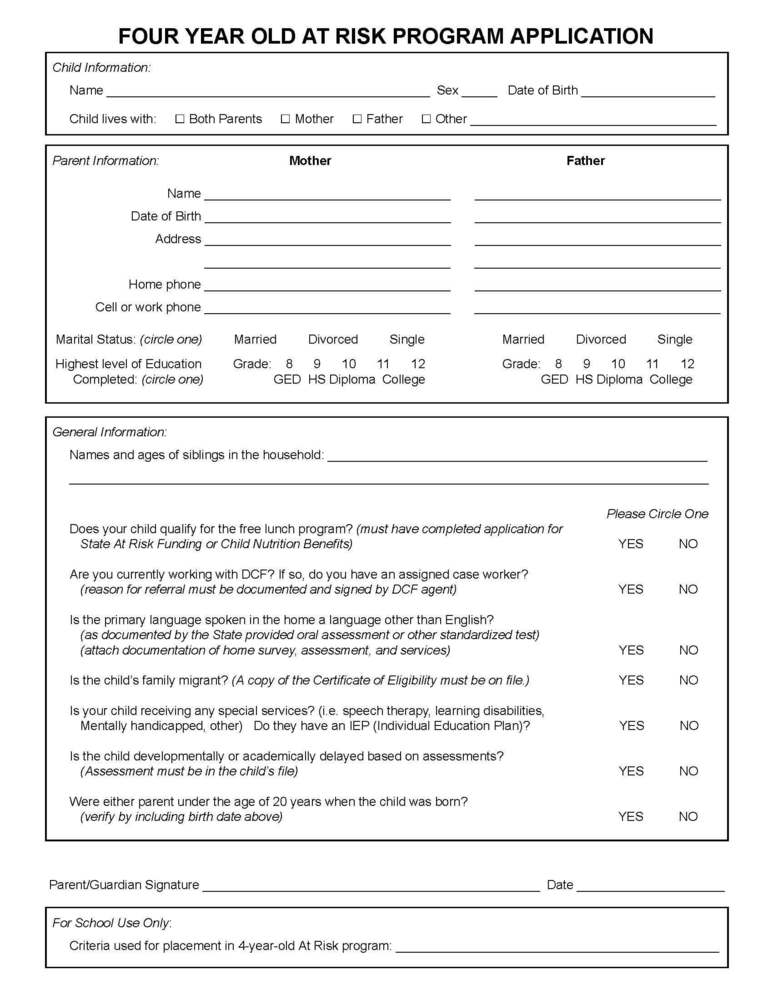 20-21 PK Application
Vance Eden
Friday, May 01, 2020
USD 235 is currently receiving applications for our Four-Year-Old Preschool program.
This is a free, developmentally-appropriate preschool
Taking 2020-21 Applications: Now Until Filled
Notification of Acceptance: First week of June
This is a FIRST COME, FIRST SERVE preschool. Students who meet the criteria listed will have placement priority. If you do not meet the listed criteria, you are still encouraged to apply as remaining space in the program will be given to these students. Typically, we are able to accommodate all students that apply.
To be in the preschool program, your child has to be four years of age on or before August 31st.
Priority Criteria
Living in a single parent home

Have a parent who was a teen parent

Have a parent lacking a high school diploma or GED

Low income ( as defined by the Free and Reduced Lunch Application process)

Developmentally or academically delayed

DCF referral

Limited English proficiency

Child qualifies for Migrant status

Please complete the application if interested. Don't hesitate to email veden@uniontown235.org with questions. Please share with any you feel may need/want this information.