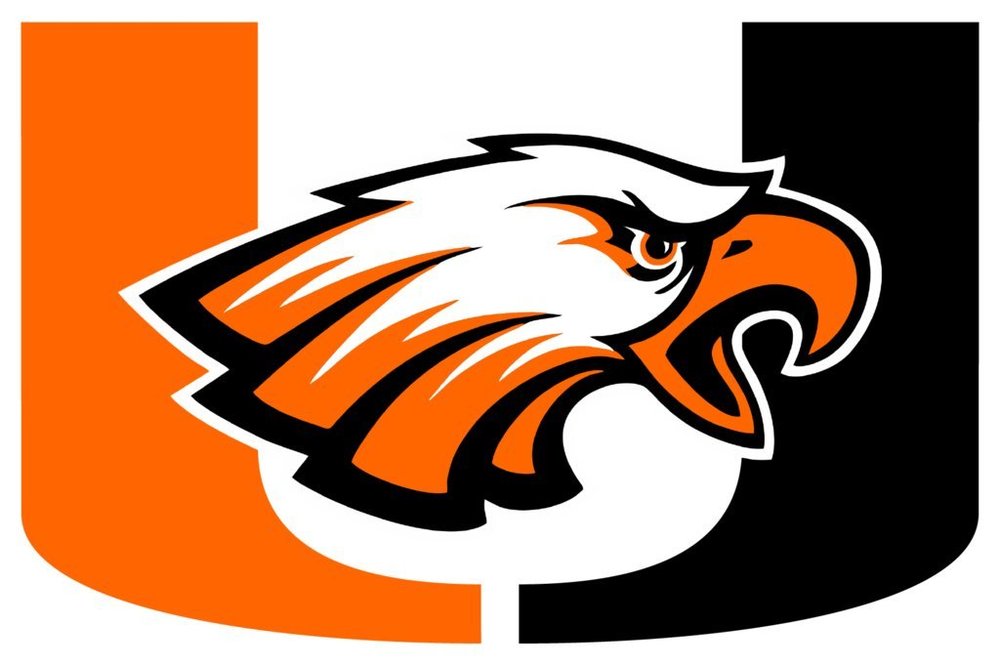 Uniontown's Bri Stokes is 2A State Powerlifting Champion
Bret Howard
Tuesday, March 30, 2021
The Powerlifting team finished our season this past Saturday at the State meet in Conway Springs. The meet had over 250 athletes compete from High Schools across the state. We took 15 competitors and had 3 athletes earn a medal by placing in the top 6. We had 5 other athletes accomplish the difficult task of a Top 10 Finish. These athletes are: Laney Covey (7th), Destiny Lucas (7th), Ian McClure (7th), Caleb Davis (8th), and Joey Marlow (10th).
Bri Stokes finished 1st in the 132lb weight class with an overall score of 525.
Clean 135

Squat 255

Bench 135
*Not only did Bri win first and become a STATE CHAMPION, her Squat of 255lbs is a new 2A STATE RECORD!!*
Brooklynn Dreisbach finished 5th in the 140lb weight class with an overall score of 440.
Clean 120

Squat 225

Bench 95
Korbin Miller finished 6th in the 242lb weight class with an overall score of 895.
Clean 235

Squat 405

Bench 255
When you see these athletes, please congratulate them on their hard work and accomplishments. GO EAGLES!!
Johnathan Stark
PE Teacher