The Start Time For JV Football @ JHL this Monday, September 16 has been moved to 5:00 pm . Come Support your UNIONTOWN EAGLES !!!!

TIP OF THE WEEK: Show Up and Do the Work No matter what anyone says, just show up and do the work. If they praise you, show up and do the work. If they criticize you, show up and do the work. If no one even notices you, just show up and do the work. Just keep showing up, doing the work, and leading the way. Lead with passion. Fuel up with optimism. Have faith. Power up with love. Maintain hope. Be stubborn. Fight the good fight. Refuse to give up. Ignore the critics. Believe in the impossible. Show up. Do the work. You'll be glad you did. -Jon Gordon (Excerpt from The Power of Positive Leadership)

Thank you to Dr. Foulk and her staff for completing FREE vision screenings yesterday. They saw every WBE student and most at UJH/HS. If your student didn't pass the exam it will be sent home for review. We value partnerships like these that help our students succeed in school.
Libby Franks and Addie Martin competed in the Fort Scott Varsity Golf Meet. Libby tied for 9th overall and Addie shot her personal best.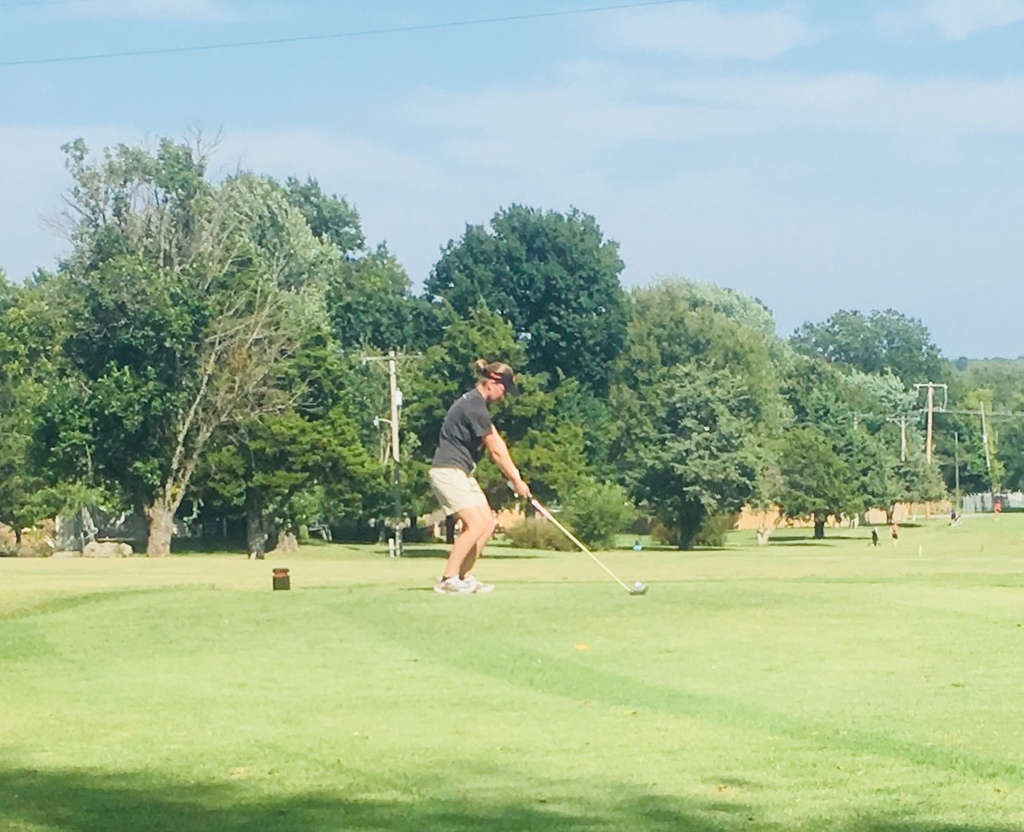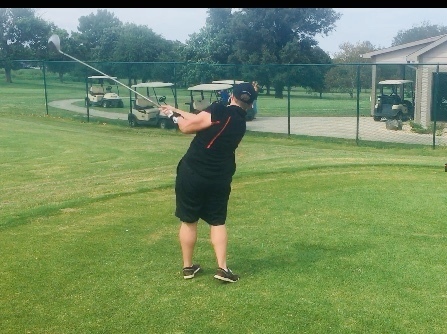 Libby Franks and Addie Martin competed in the Fort Scott Varsity Golf Meet. Libby tied for 9th overall and Addie shot her personal best.

The flag that will be Flown Friday September 13 During the Uniontown Vs Jayhawk-Linn FB game is from the coffin of First Lieutenant Eugene Kohfield who was a United States Air Force helicopter pilot. September 13, 1951, while flying a search and rescue mission for a downed pilot, his aircraft was hit by enemy fire, the helicopter crashed and he and the crew were killed. As we listen to the National Anthem and face the flag, may we remember all who have given their lives for our freedom Including The 9/11 Extremely Brave First responders, Their Families , Their Communities & The Entire USA. God Bless America; Land of the Free Because Of the Brave.

Sophomore Agriculture students were outside today looking for insects. They've spent the last few class periods identifying pictures of various insects and will now build their own specimen collection. They will compete in the SE District FFA Entomology contest on Sept. 18th.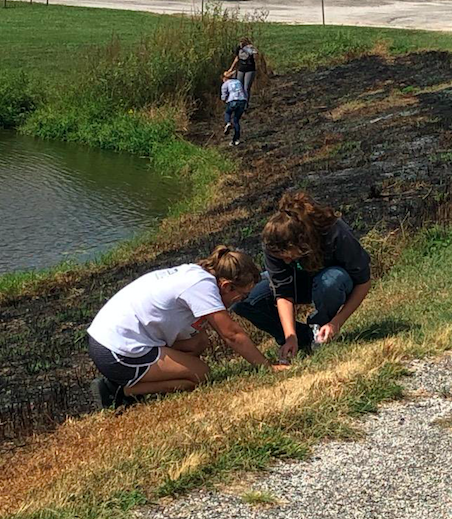 Come out this afternoon/evening and support the Eagles! HS JV Volleyball Triangular starts at 5:00 PM with HS JV Football starting at 6:00 PM all here in Uniontown. Come and out and cheer on our students!! They will greatly appreciate your attendance.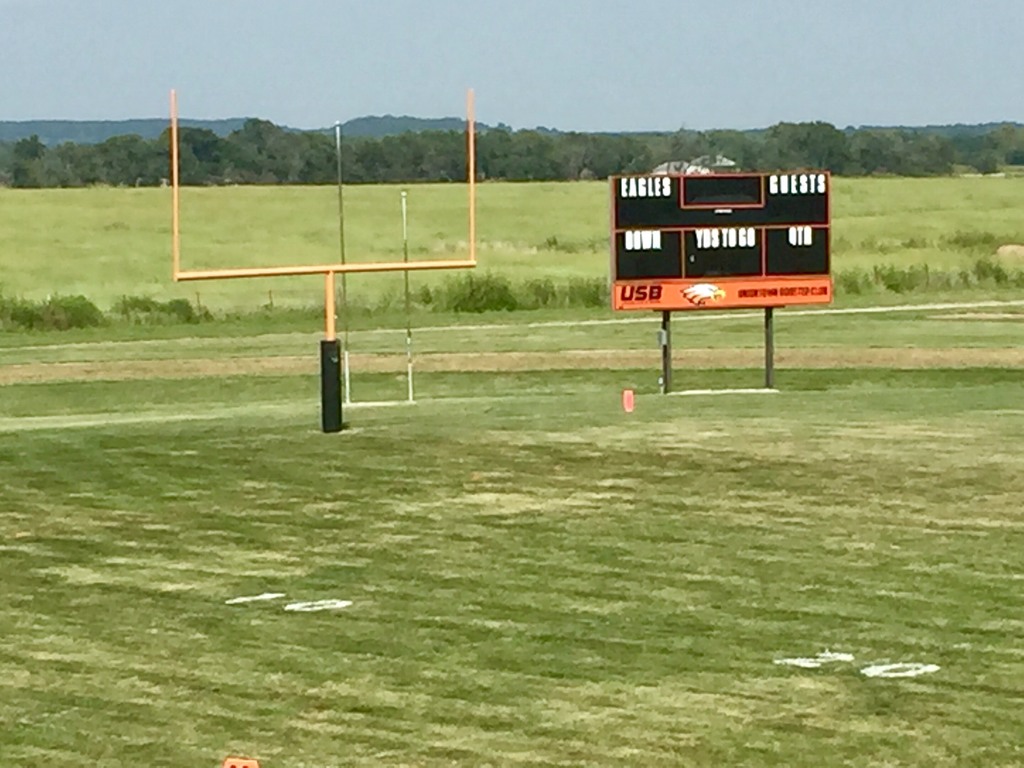 This year WBE bought school supplies in bulk, and with the help of supporters we were able to provide families in need with those supplies at a reduced rate or no cost at all. By now we are hard at working turning those supplies into learning opportunities. Thank you to: Ag. Choice, Billard Hammer Hartman Inc., Bronson Locker, Community Christian Church, Paint Creek Church, Uniontown Baptist Church, Redfield Ruritan, Union State Bank, and Ward Kraft.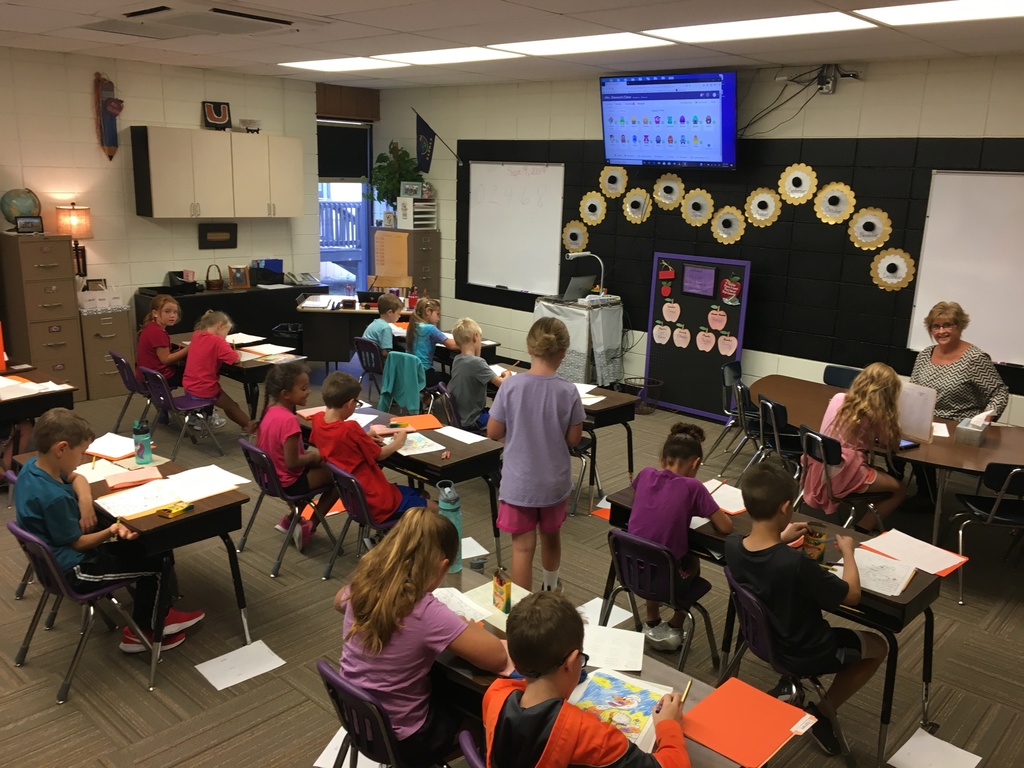 Uniontown High School VB Girls Have Bounced back from an 0-2 Start to win 6 Of their Last 8 Matches. They are a fun to Watch & will Likely Continue to grow as the Season Progresses. Keep up the Good Work Ladies. Very Proud of all of you.

Southeast (@usd247) 14, Uniontown (@UniontownUSD235) 6 Halftime

The HS Volleyball Tournament @ Osawatomie that was scheduled for 10/19 has been removed from the Schedule. We are playing 2 extra Triangulars in place of this Tournament.

We had a wonderful Grandparents Breakfast this morning! There were a lot of biscuits consumed and hugs given out.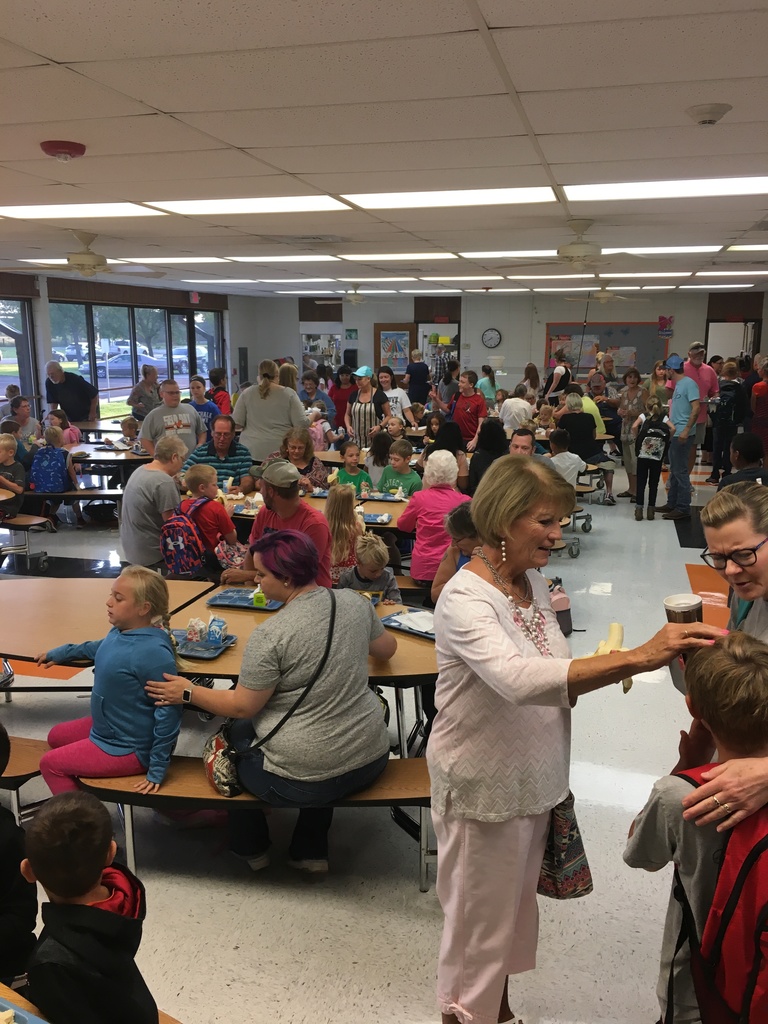 Mr. Durnell's 7th Grade Life Skills class made salsa on Sept. 3. Students were shown how to turn tomatoes into salsa using Mrs. Wages Medium salsa mix. Students made two batches and will see the difference it makes by cooking slow and simmering...and then eat!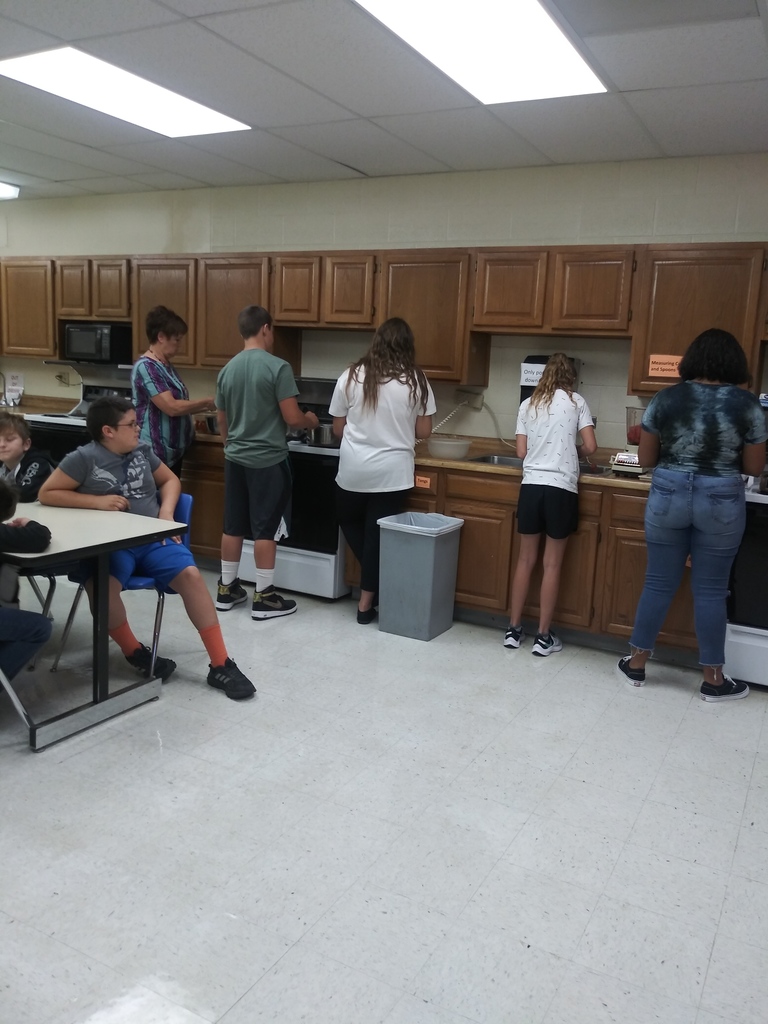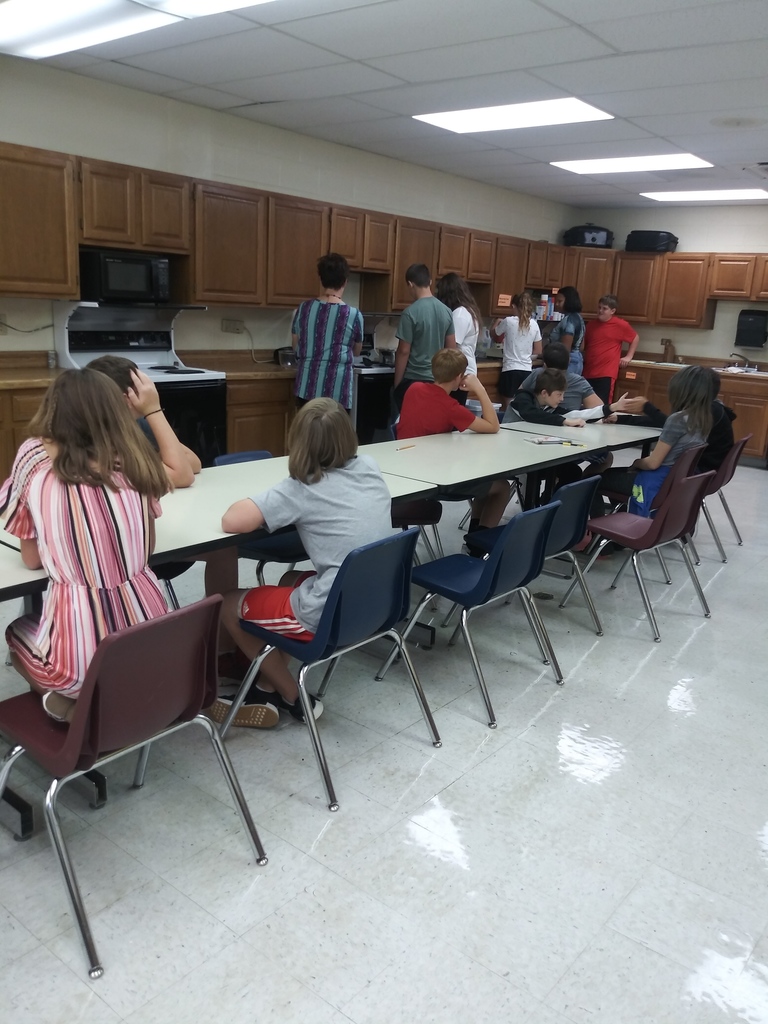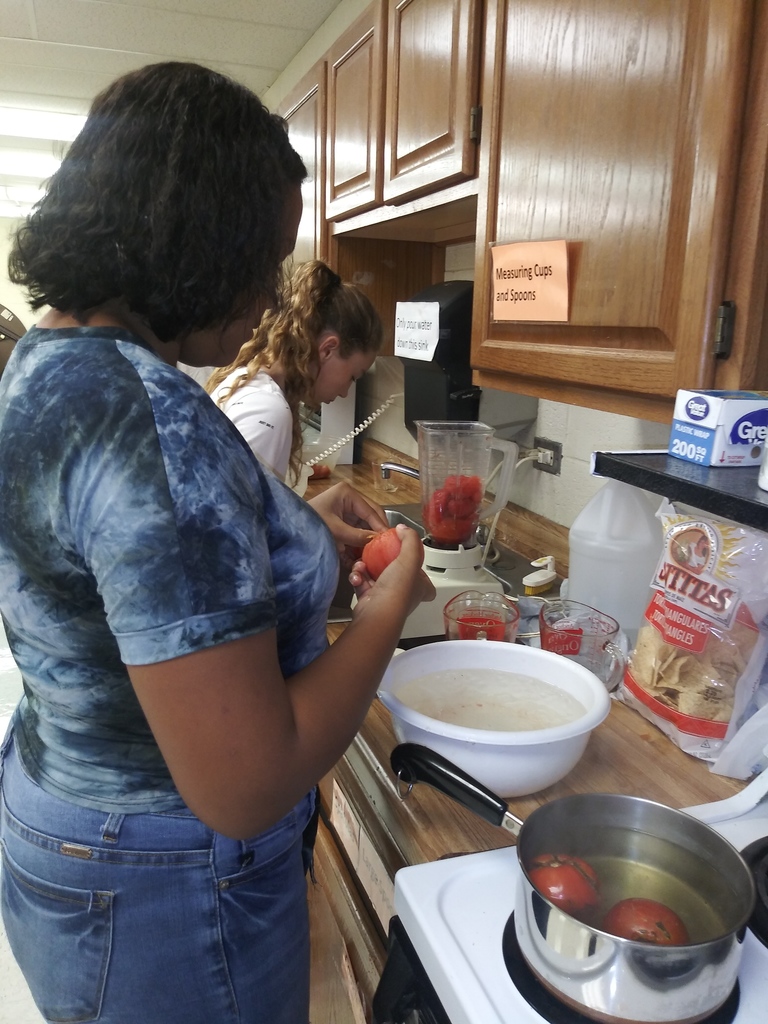 HS Varsity Volleyball @ Girard - Erie defeated Uniontown 25-16, 25-19. Uniontown goes 0-2 this afternoon. The Eagles will travel to Fredonia on Thursday and face Sedan and Fredonia. The first match is scheduled to begin at 5 PM.

HS Varsity Volleyball @ Girard - Girard defeated Uniontown 25-21, 25-16. Uniontown will face Erie in the last match of the Triangular.

NEW FITNESS CENTER HOURS!!!! The Fitness Center will now have the following hours for the 2019-20 school year. Monday - Friday: 5:00-7:00 AM and 5:30-9:30 PM. Saturday and Sunday: 7:00 AM - 7:00 PM.

Members of the Class of 1959 and the Class of 1969 rode in the Old Settler's Day Parade. Great to see former Eagles in the parade!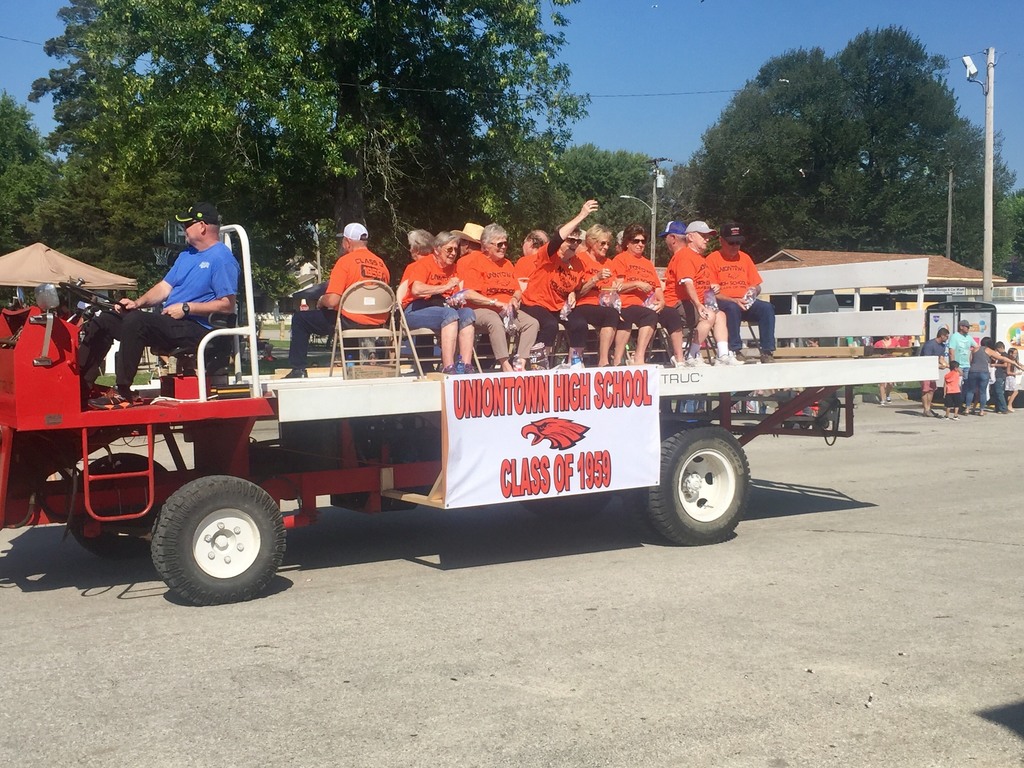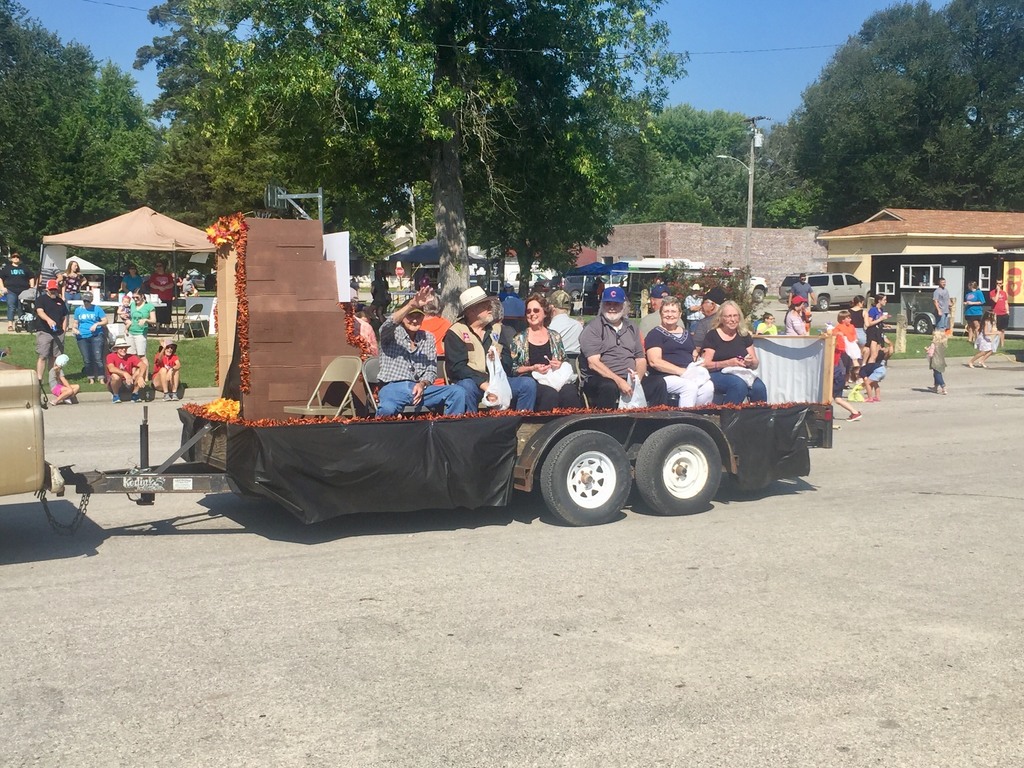 Several, groups, club, & teams participated in Old Settler's Day. Members of HS Football team carried the colors, Mr. Shinn & Mrs. Jackson served as Grand Marshal's, HS Band marched, and HS Cheerleaders rode a float. FFA served a great meal...great to see the participation!