The Affordable Connectivity Program is a federal program that helps low-income families pay for broadband service and internet-connected devices. Please feel free to share this information if you or someone you know might benefit from this program.
https://www.affordableconnectivity.gov/

Uniontown Eagles: Our Fall Sports Parent Meeting will be this Friday 8/5 @ 6:30 PM in the HS Commons. Please plan to attend. Also first Practice Dates are Monday 8/15 . Coaches will Hand out practice Schedules at this meeting. Fall Sports Pictures will be Tuesday 8/23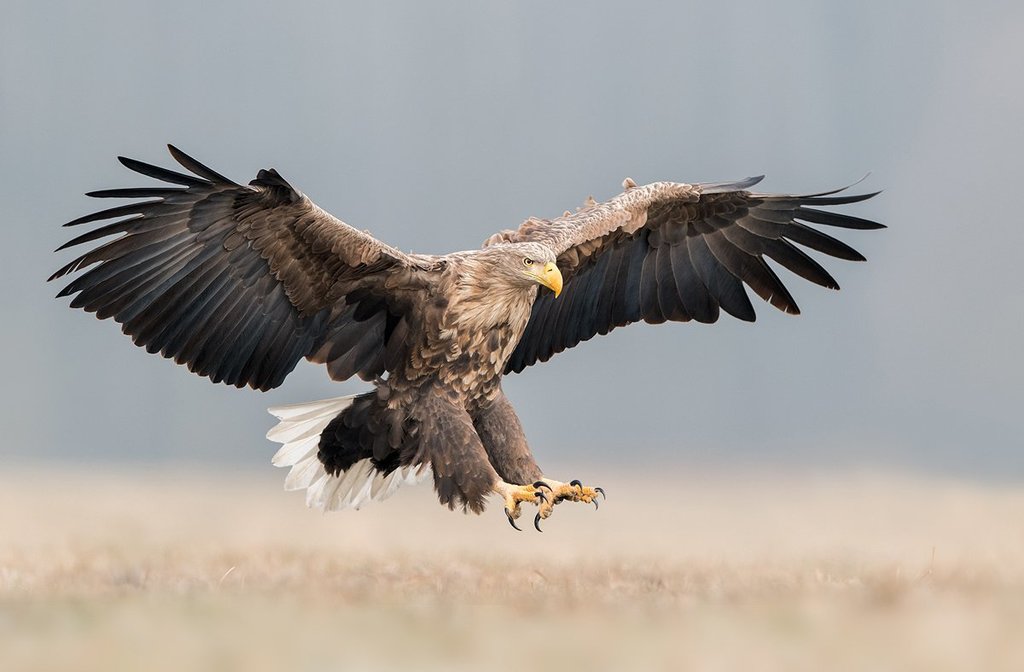 We are excited to see you at enrollment on Wednesday between 8 am and 4 pm or on Thursday between noon and 7 pm.

We've clean up and have a variety of items that are FREE or FOR SALE. Included in the free items is a modular building. These items are located on the North side of UHS. Stop by and take a look!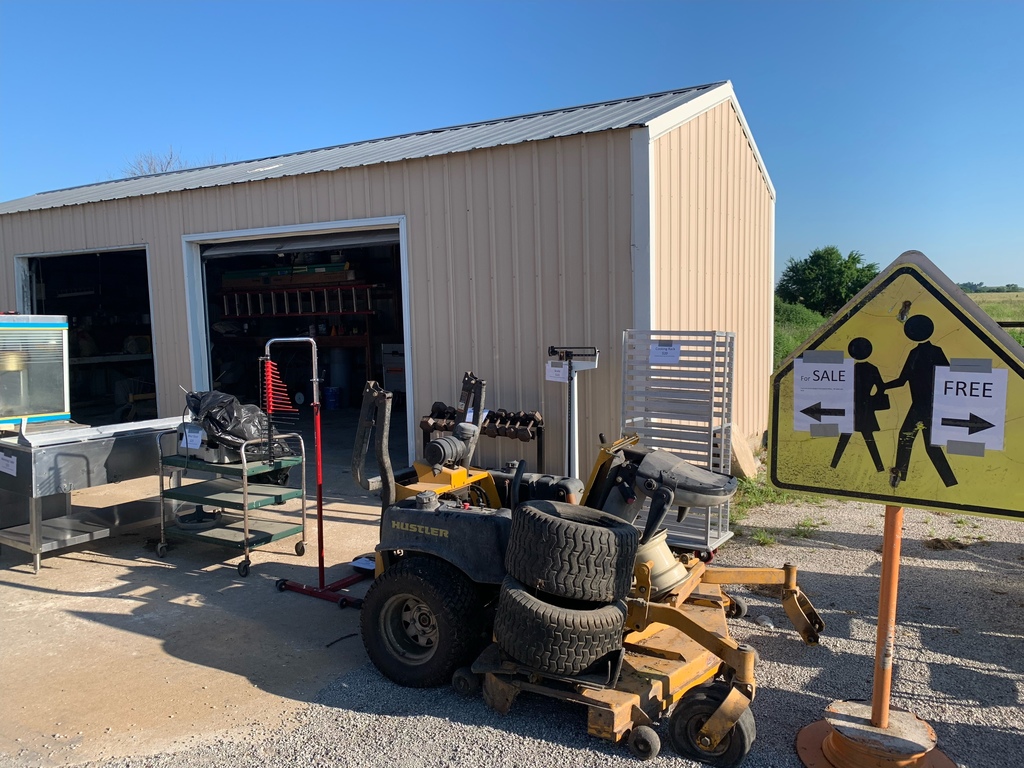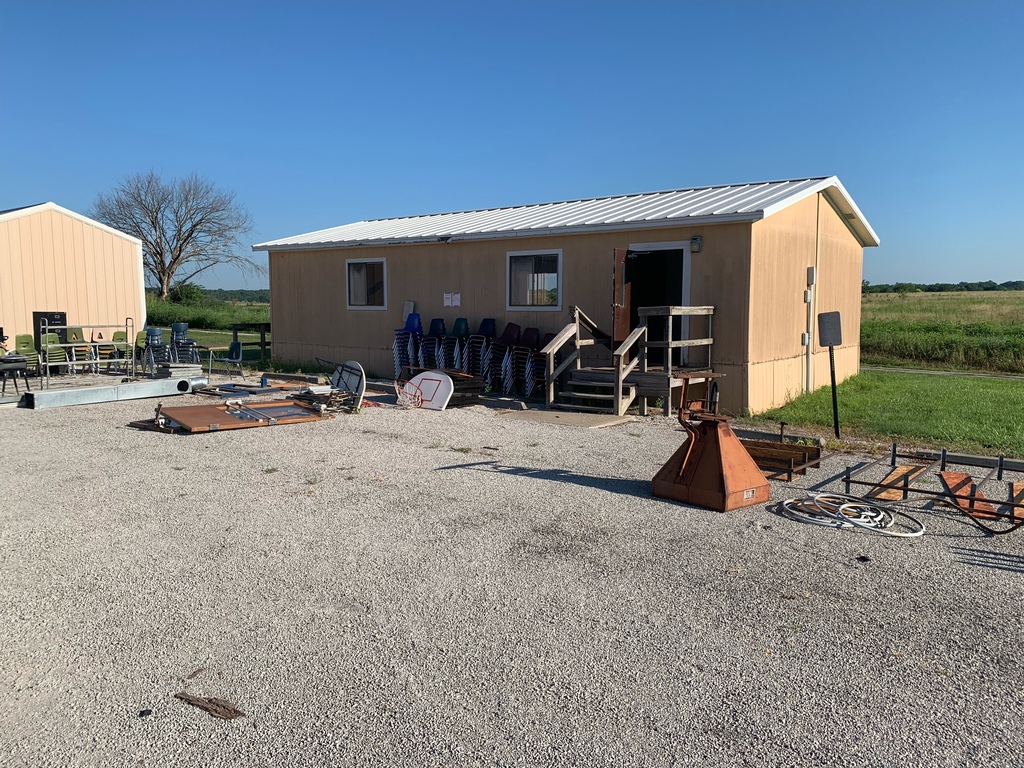 Happy #IndependenceDay to all of Eagle Nation! 🇺🇸🎆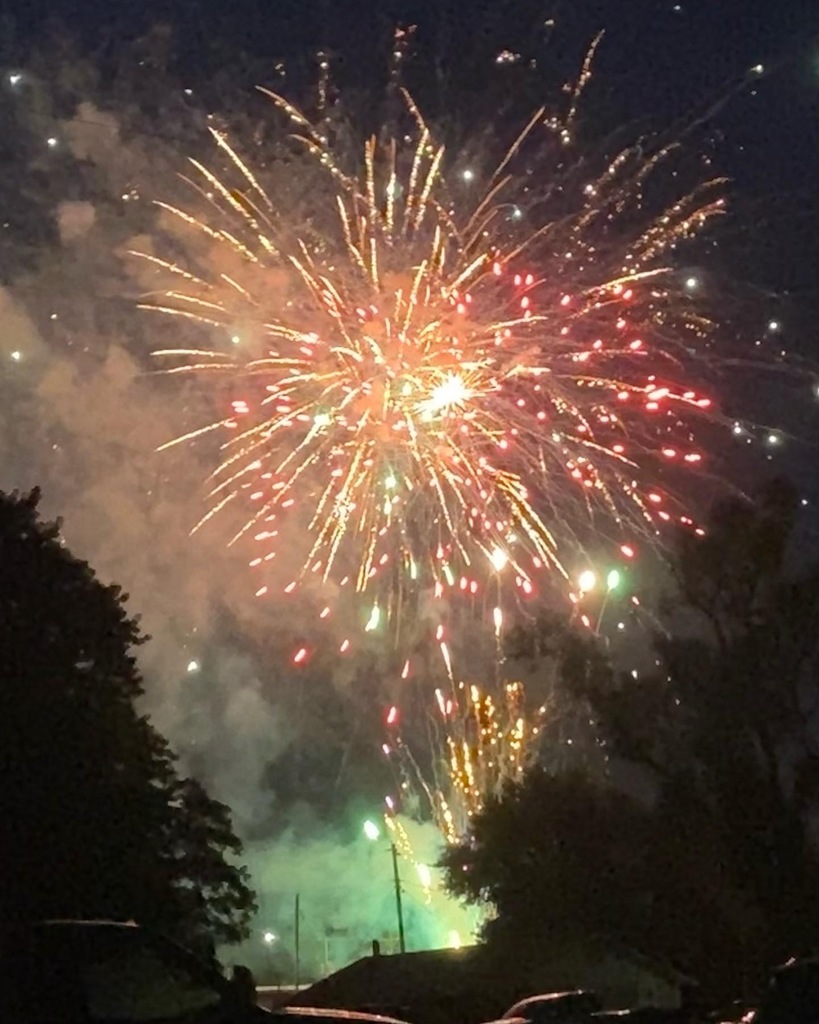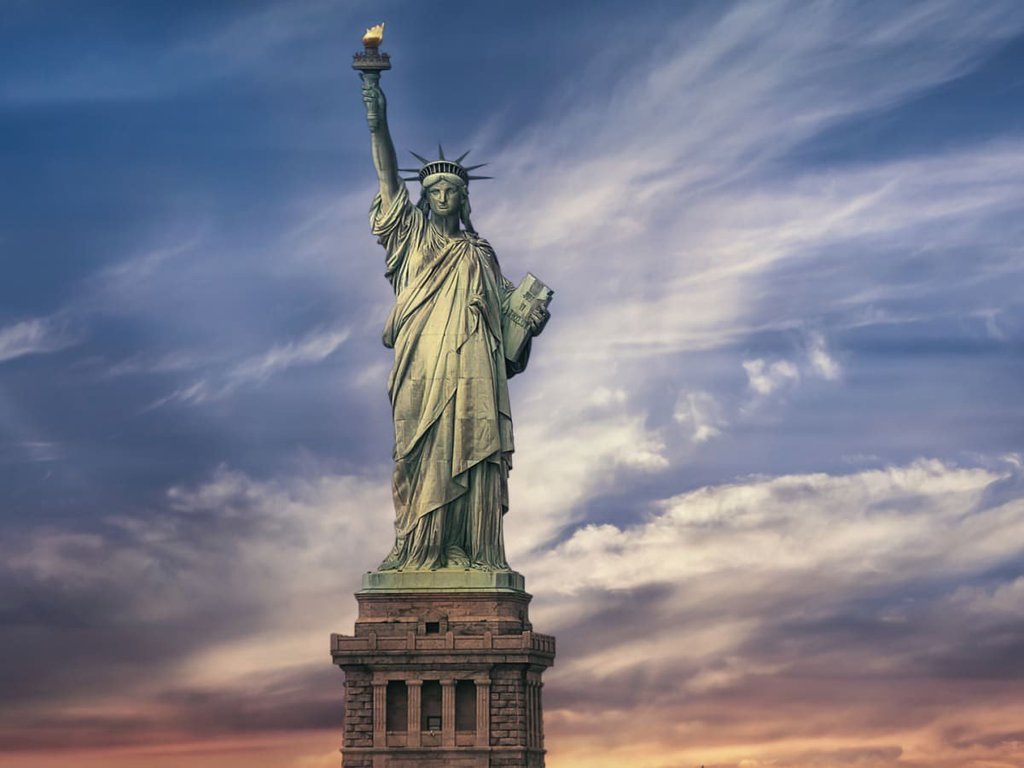 Today is my last day working for Uniontown USD 235. I will truly miss the great people I was privileged to work with on a daily basis. Thank you for being so welcoming to me and my family. I am proud of the progress we made together during the last 5 years. Once an Eagle, always an Eagle. Best wishes, Bret Howard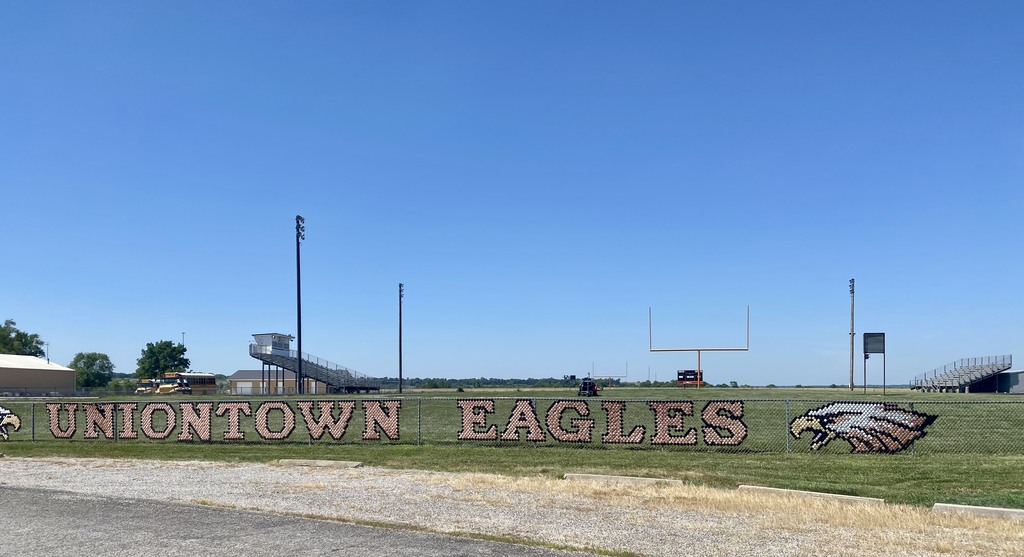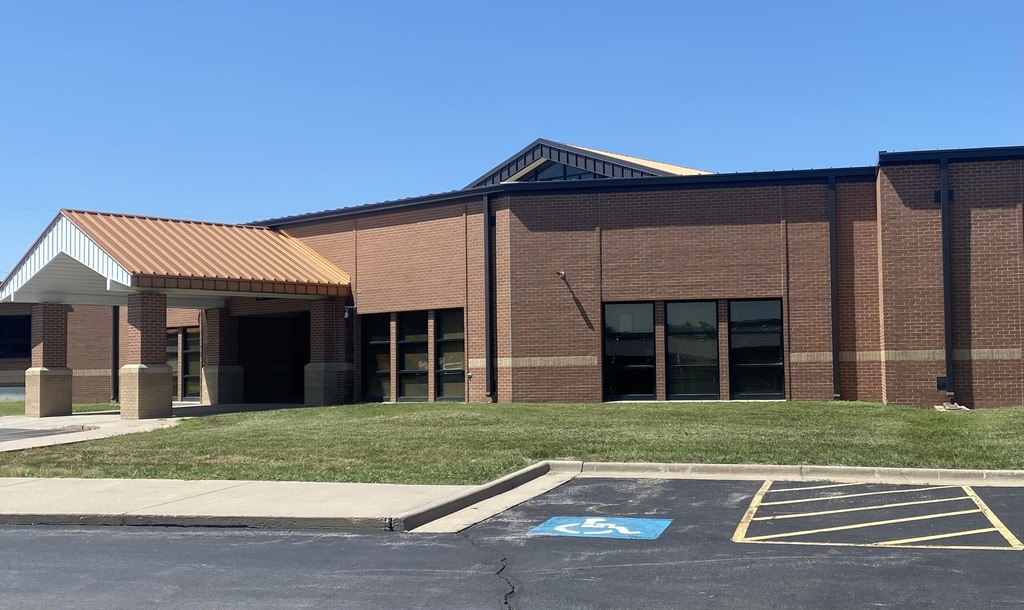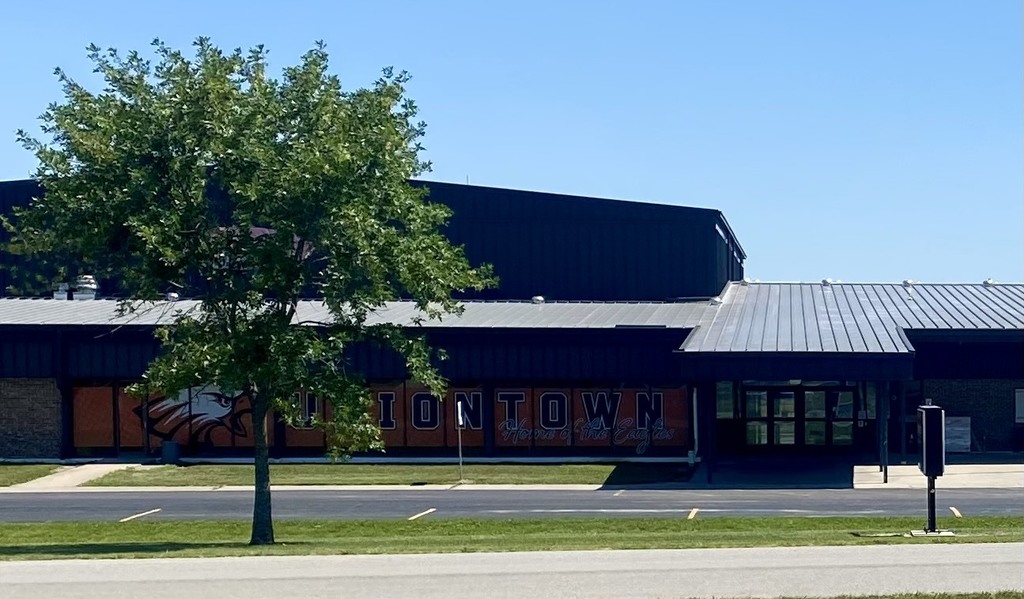 Today WBE received a bit of a facelift! A big thank you goes to Rebecca Sutterby for her work designing and installing these. Please drive by and take a look.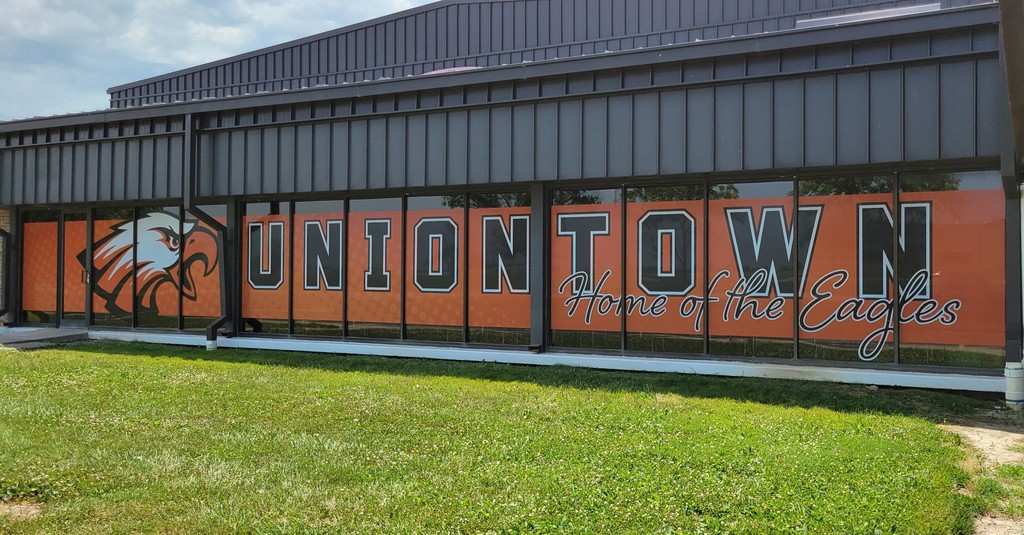 New weight classes in HS Wrestling for Kansas! And an additional 2 weight classes for the girls! You love to see it!


Congratulations to Danielle Howard @dhoward_01 for helping lead the Gold team to victory at the KBCA All-Star Game! The game was held on Saturday, June 18 in Salina. Danielle finished with 11 points. Great job, Danielle. Way to represent the Uniontown Lady Eagles!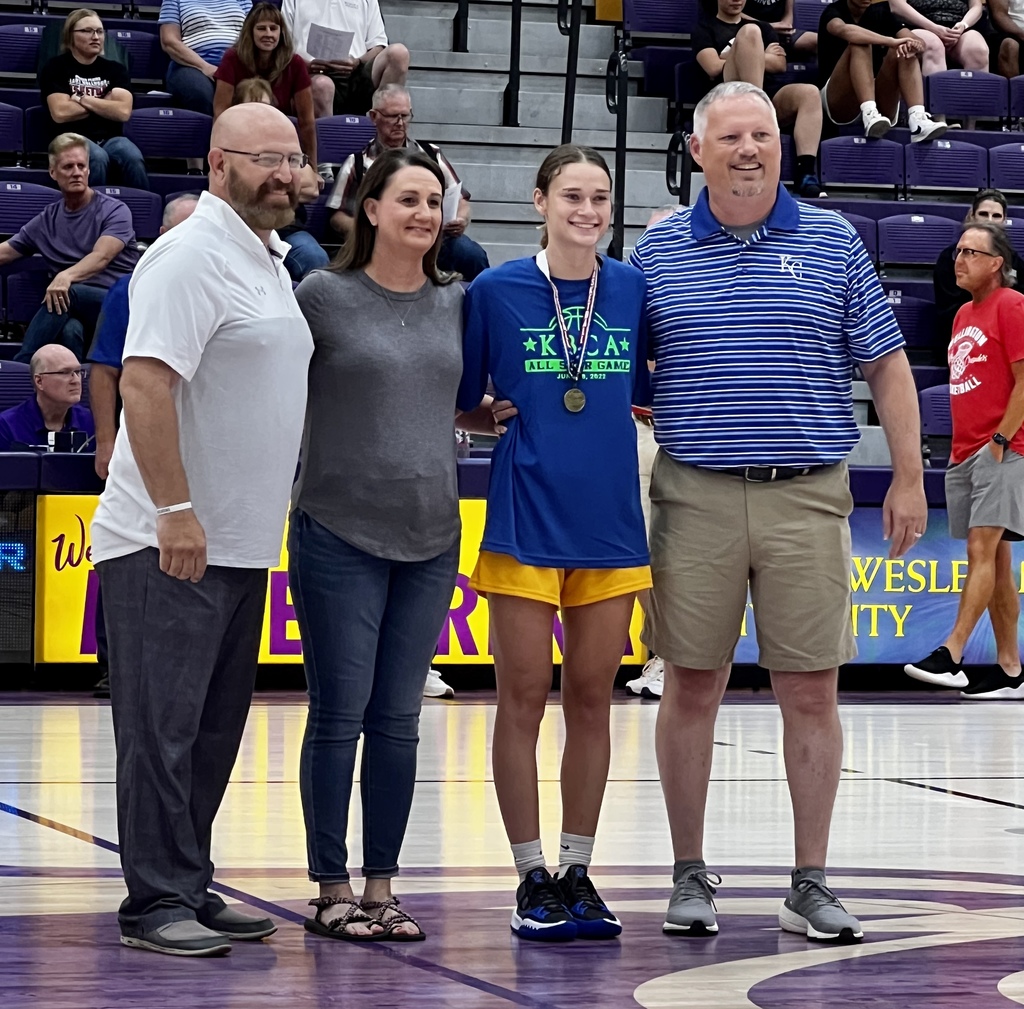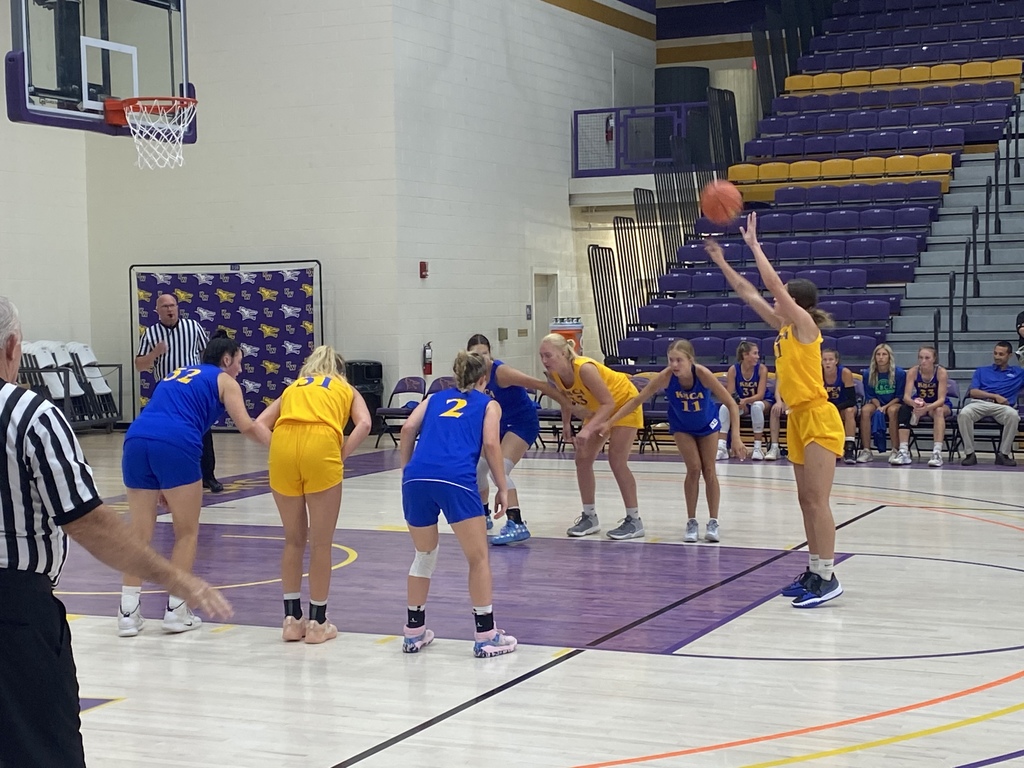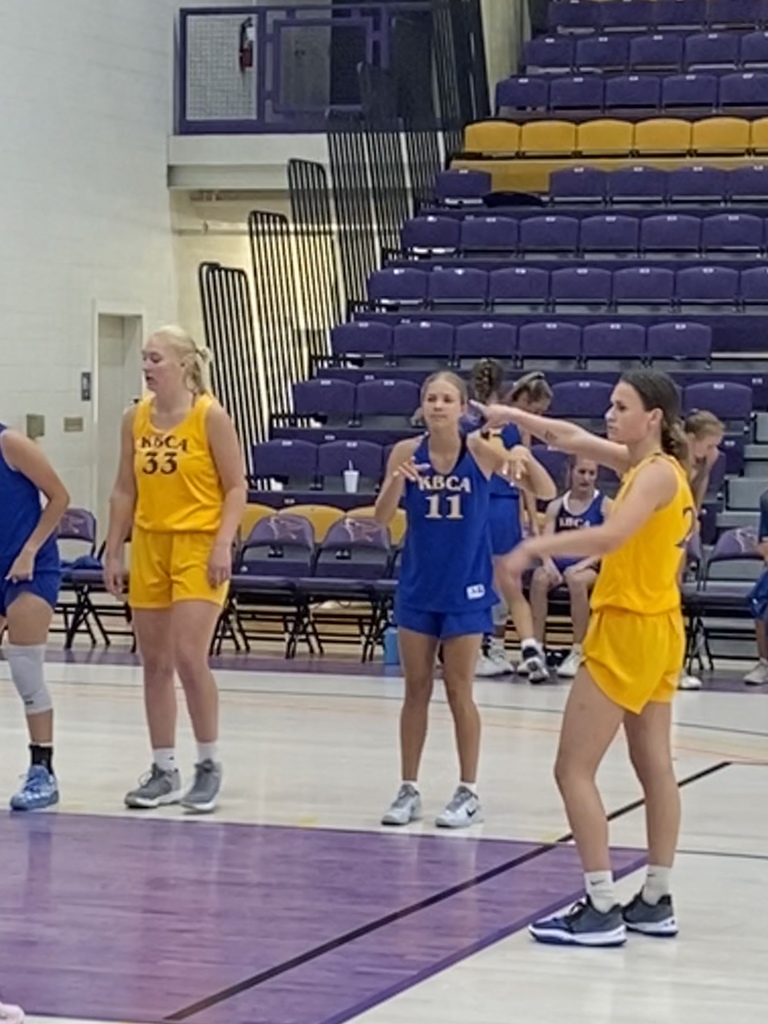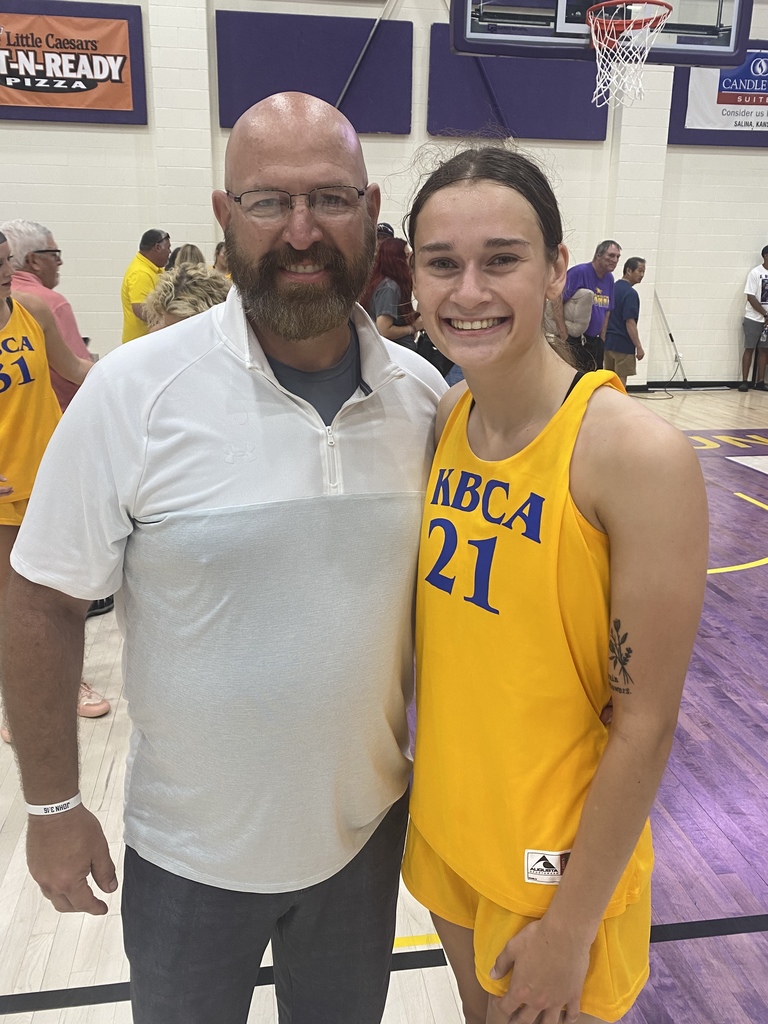 Danielle Howard, Uniontown HS Class of 2022, was selected to play in the KBCA All-Star Game this Saturday in Salina, KS. Good luck to Danielle for this well-deserved honor. Go Danielle and Go Eagles! @dhoward_01 @LadyEaglesUHS @ian_holleran @BriBogard @PSCWomenHoops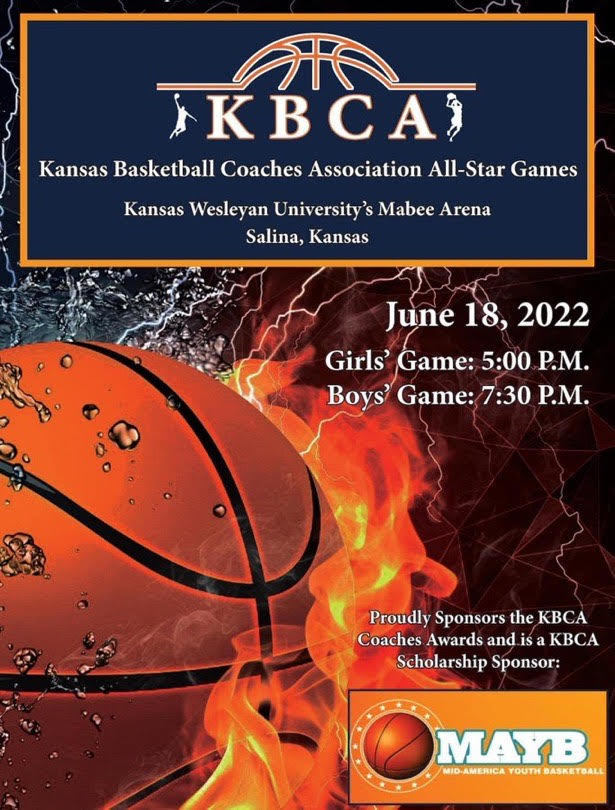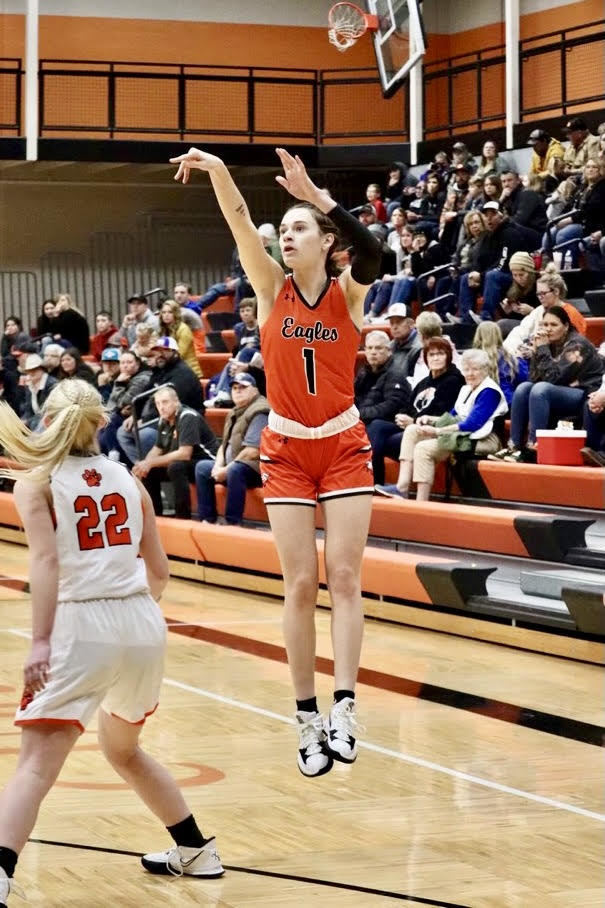 Congratulation to Alexa Fuhrman for being selected as 2022 Second Team 2-1A All-State for Softball. A great ending to a senior season. Go Eagles!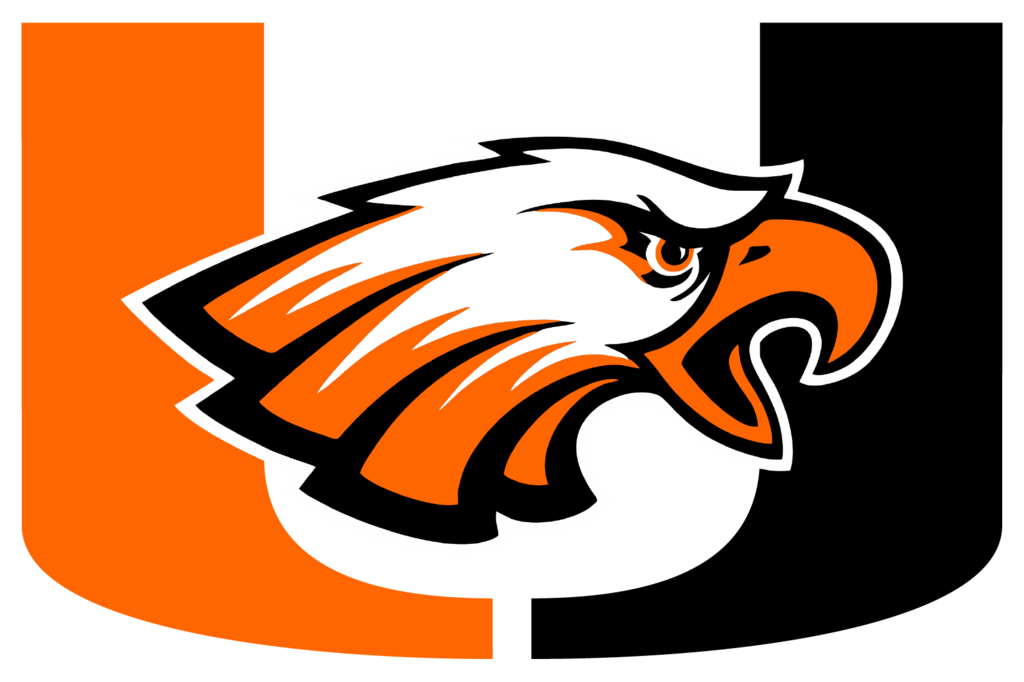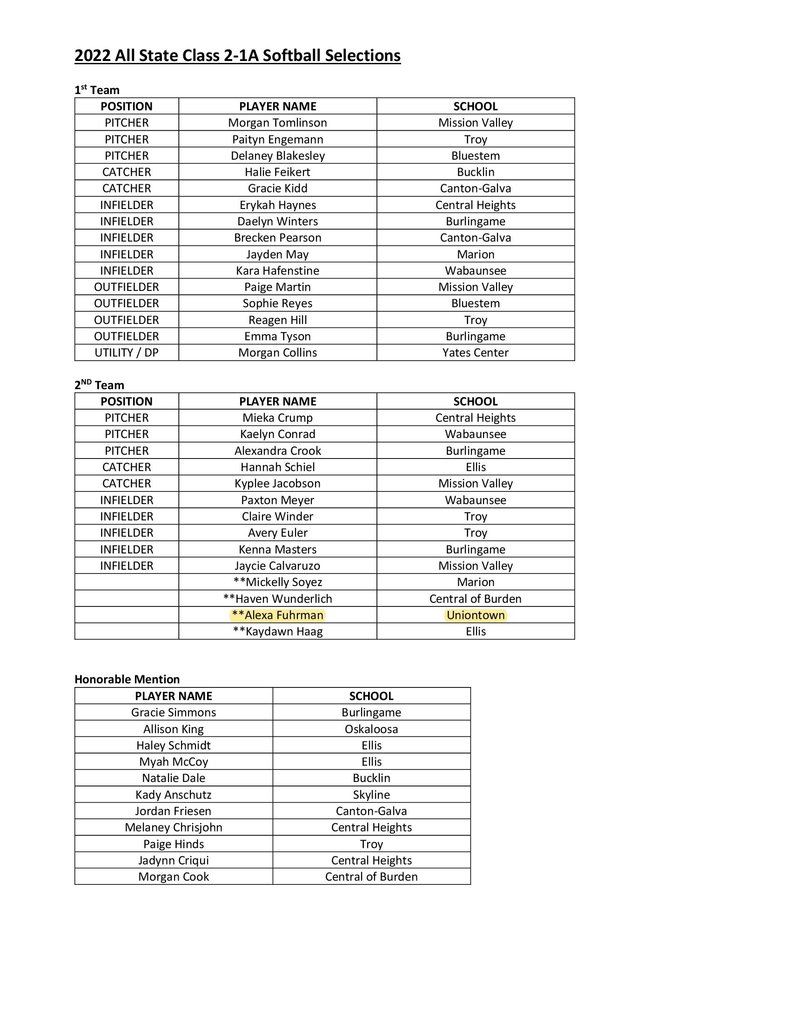 Congratulations to Kristy Beene as she was named the state winner of the Kansas FFA Beef Entrepreneurship Proficiency Award! She will now represent Kansas at the National FFA Convention in the fall!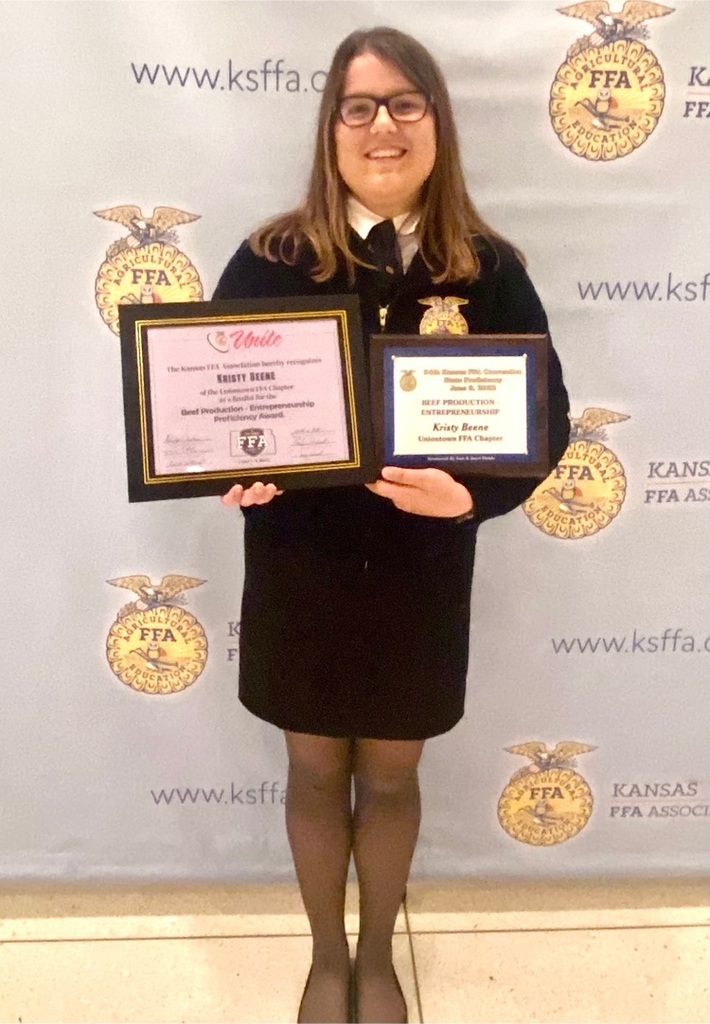 Congratulations to our Softball 🥎 and Baseball ⚾️ players who received Three Rivers League honors this year. Softball: 1st Team - Camryn Davis (Unanimous) & Alie Fuhrman. Honorable Mention - Rylee Coulter Baseball: Honorable Mention - Lucas Snider & Andrew Buckman.

Message From The KSHSAA High school officials are urgently needed in all sports, from swimming and softball to wrestling and volleyball. Become an official and help students in your community play on! Trust me, there's no greater feeling. #BecomeAnOfficial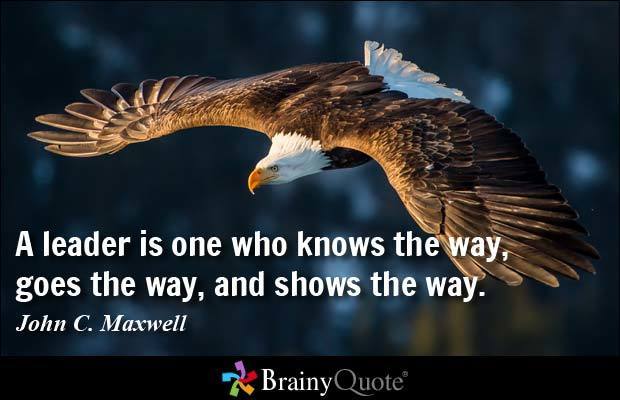 Uniontown HS would also like to congratulate both Ian McClure and Jett Harvey for qualifying for the 2A State Track Meet and their finishes: Ian McClure - 12th in Discus and 16th in Shot Put; & Jett Harvey - 9th in 110 M High Hurdles and 12th in 300 M Intermediate Hurdles.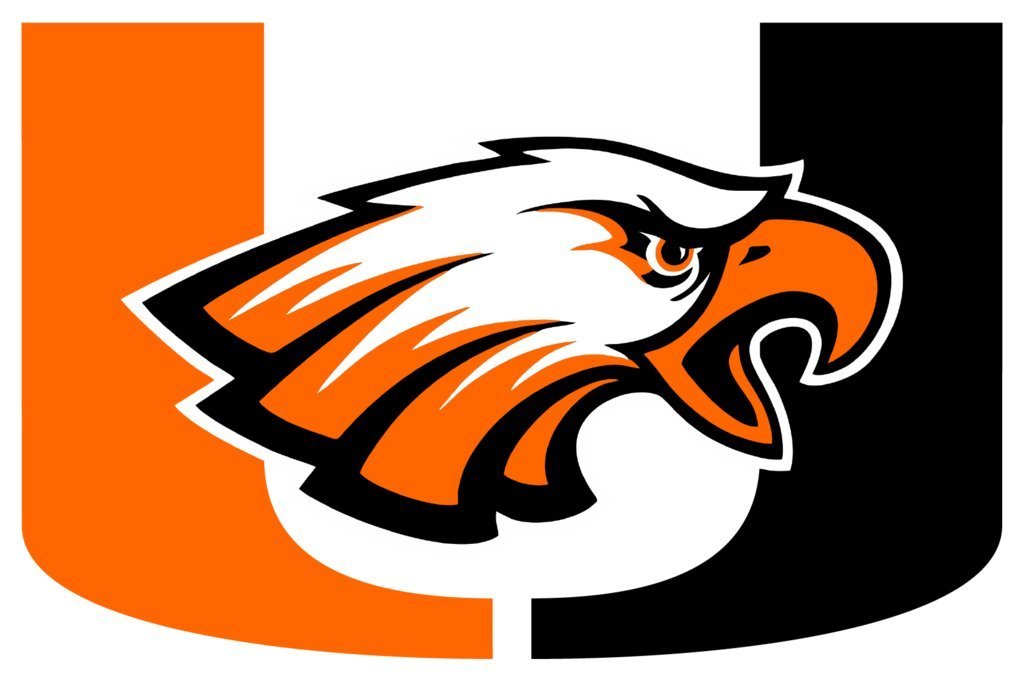 Congratulations to Korbin Miller for placing 3rd 🥉 in Shot Put at the 2A State Track Meet. Eagle Nation is proud of you and your coaches! Go Eagles!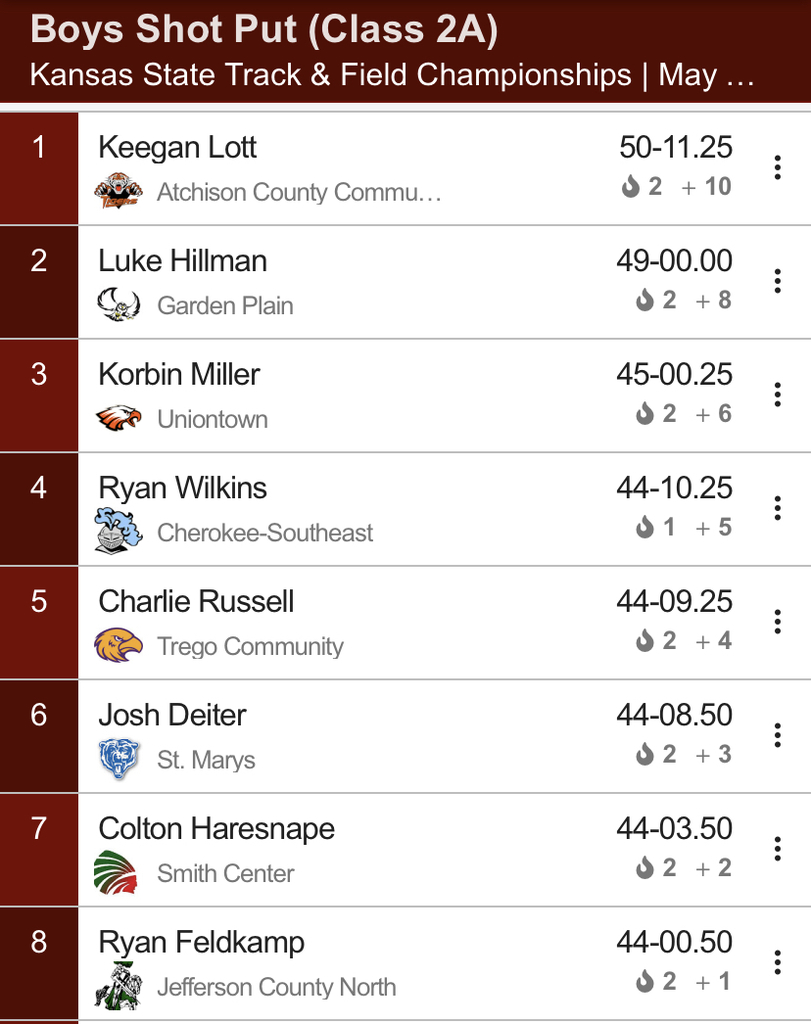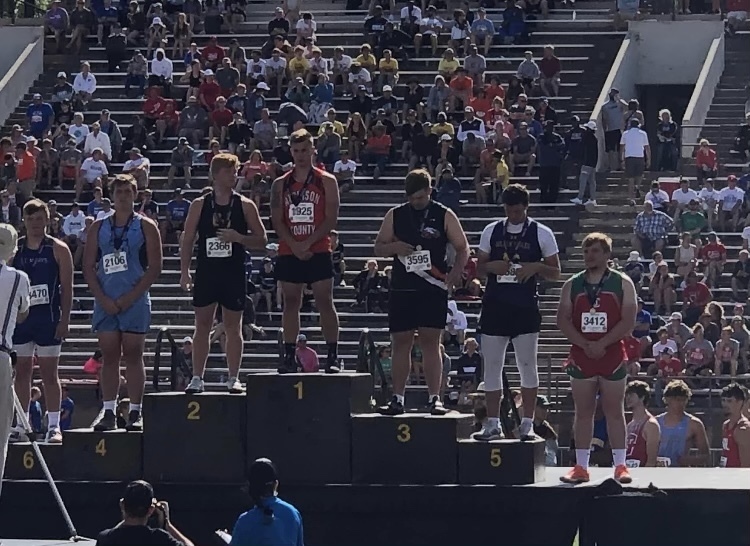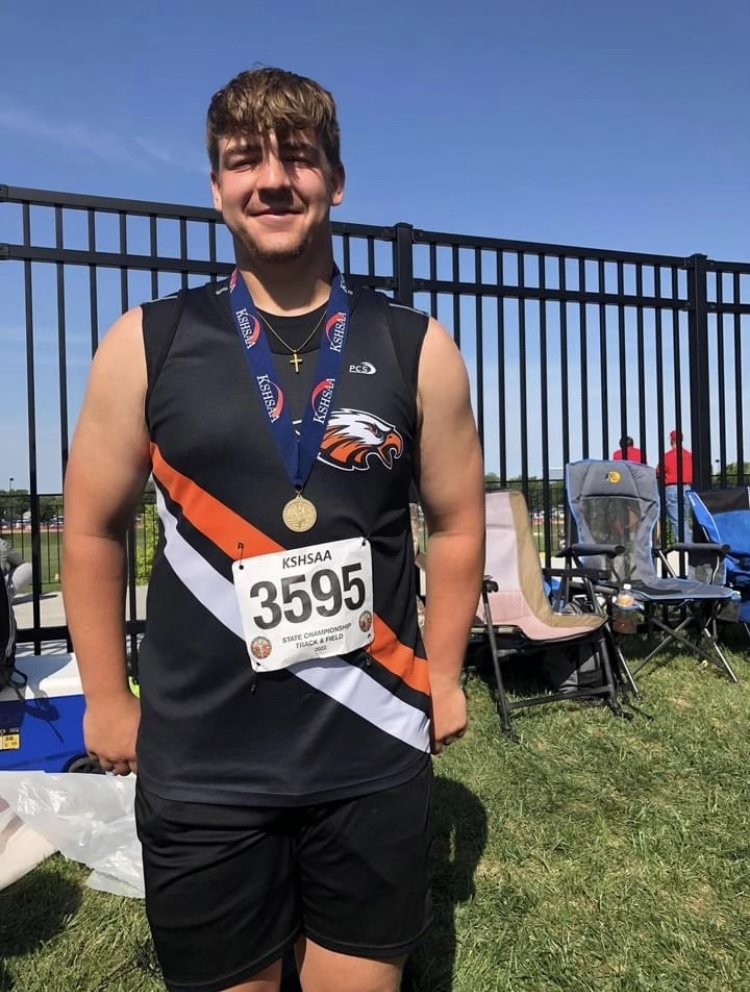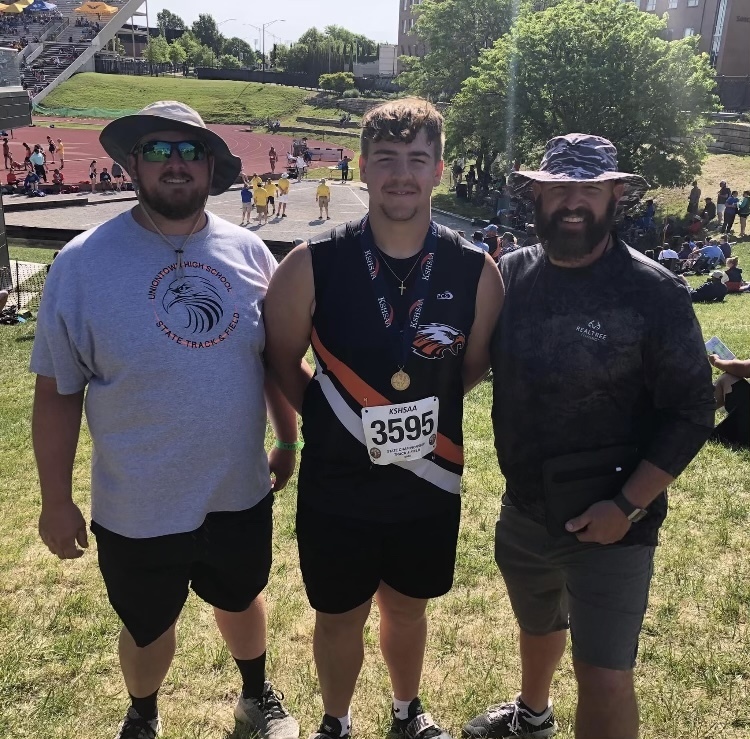 Uniontown HS Track athletes and coaches are on their way to Wichita to compete in the State Track Meet. The Eagles left UHS this morning at 8 AM. Thank you to those who came out to give them a send off! Nice group at 7:45 AM. Good luck and Go Eagles!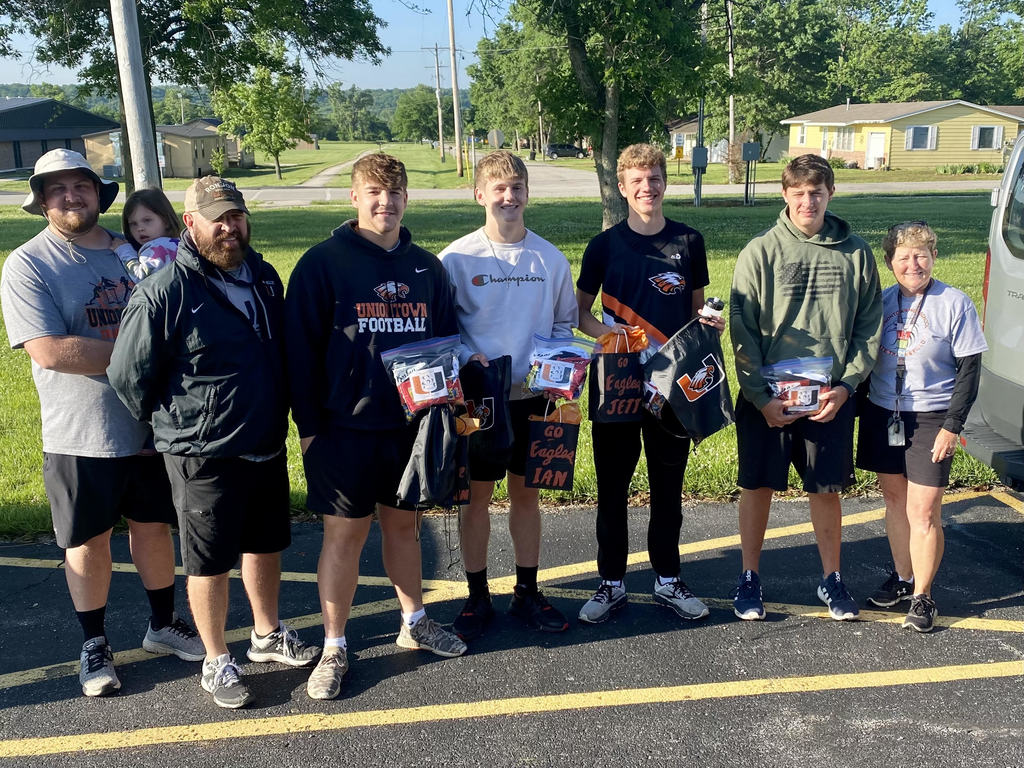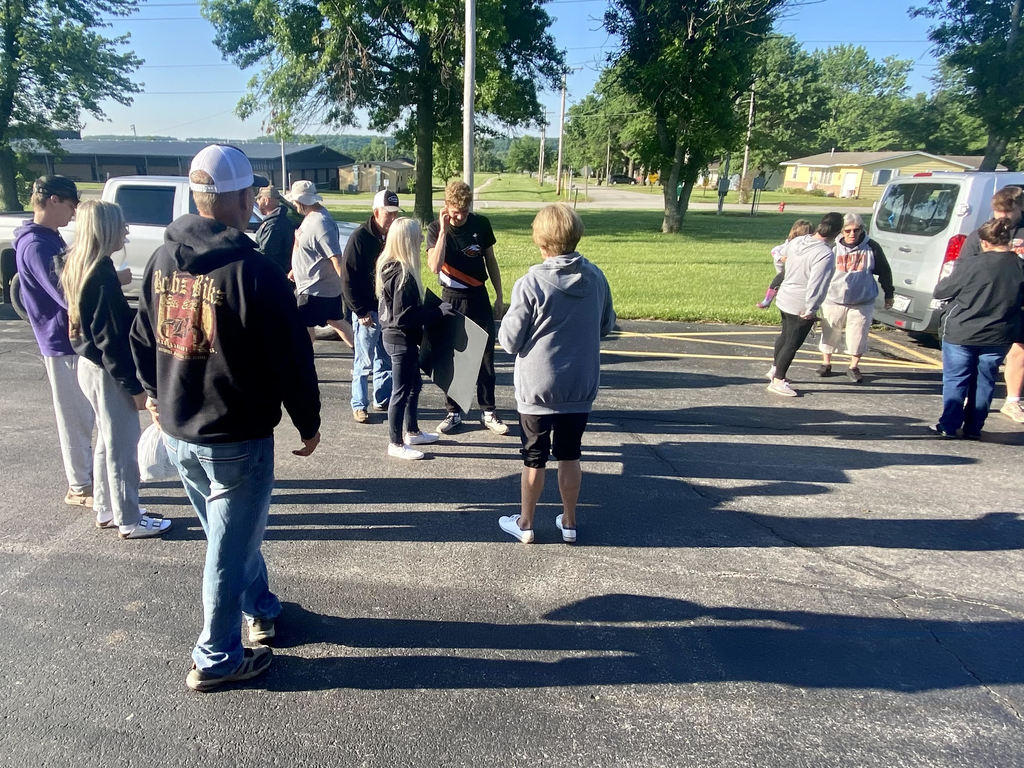 State Track Sendoff! Korbin, Ian, Jett, & HS Track Coaches will be leaving at 8:00 AM on May 27 from the HS. Come out at 7:45 AM to wish them luck. Go Eagles! Korbin qualified in Shot Put, Ian in the Shot & Discus, & Jett in the 110M HH & 300M Intermediate Hurdles.

UHS Drivers Education SESSION TWO: JULY 11 / JULY 20 (MR. MASON) SESSION THREE: JULY 25 /August 4 (MR. MASON) Classroom Time 10:00-11:30 Driving Schedules will be determined on the first day of Class Call me @ 620-215-3113 with Questions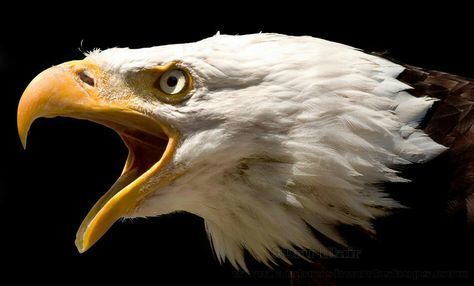 Summer Fitness Center Hours Mon - Fri= 5:00 am- 10:00 am and 3:00 pm - 9:30 pm Sat./Sun = 6:00 am - 7:00 pm