Congratulations Cross Country! Parsons Invitational Meet Results. Seth Shadden- 8th JV boys Zoey Hull- 6th JV girls Aryonnah Beaton- 11th JV girls
One of my school wide projects this year with Communities in Schools is to recognize students that are doing good things. Each week USD 235 staff nominate students who they have seen doing good things. Each Friday, those students will be recognized during lunch. They will also receive a goodie bag. This week we had 19 students that were nominated and recognized for positive behavior! Keep up the good work, Eagles!! Mrs. Hoener Student Support Coordinator

Good luck to High School Cross Country today at Parsons and JH Volleyball/Football at Jayhawk Linn today! Good luck to HS Football tomorrow against Jayhawk Linn at Uniontown. Go Eagles!!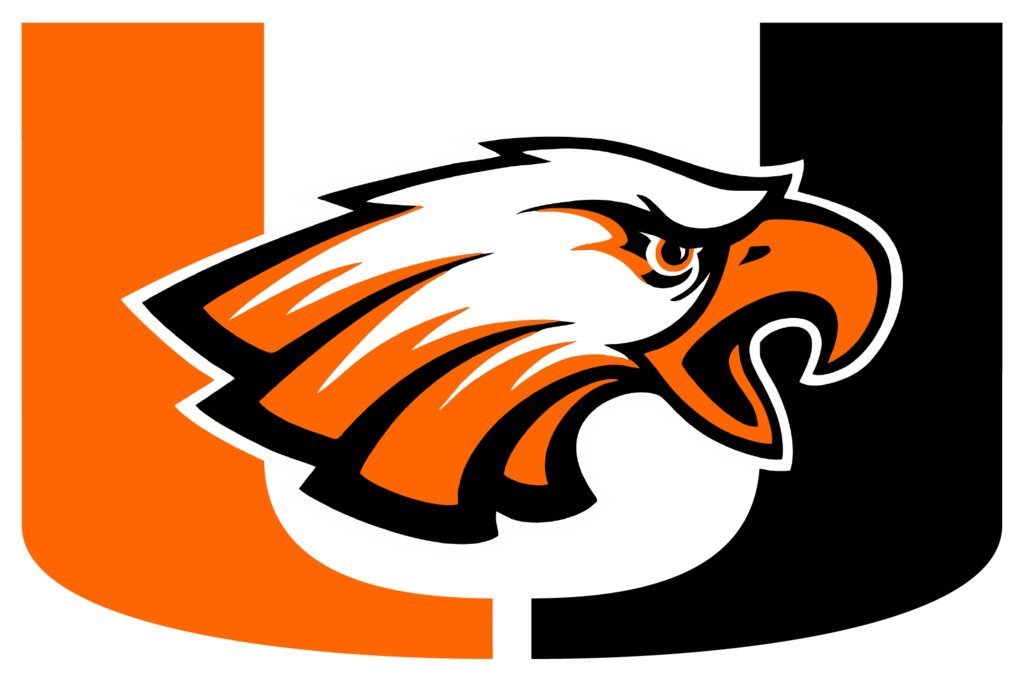 Reese Gorman finished in 4th Place at the Frontenac JV meet on Tuesday shooting a personal best. She will play again next Tuesday in Erie.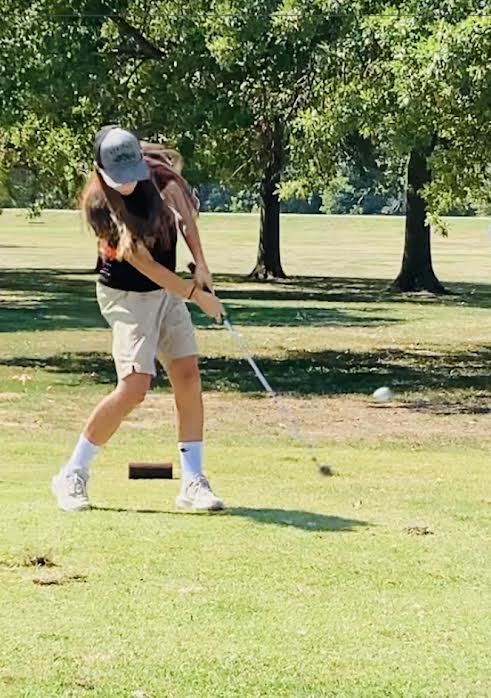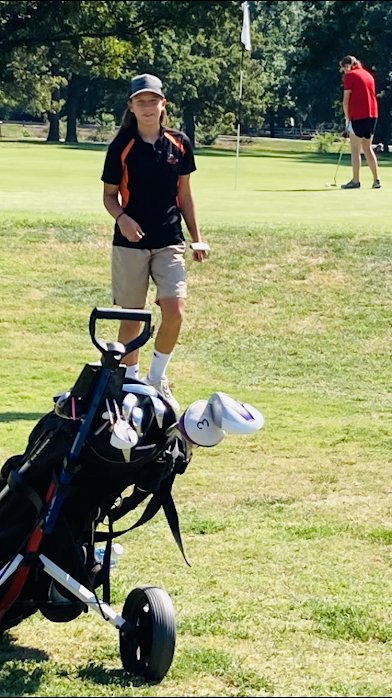 Eagle Volleyball Fans. The Start Time for Matches at Yates Center 0n 9/14 have been Changed to 5:00 PM. This is also a VARSITY only Night of VB. Come Soar With Your Lady Eagles !!!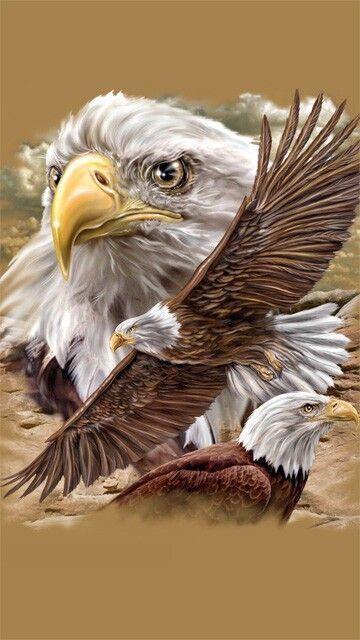 The Hs Volleyball Quad at Yates Center Has been Moved to Wednesday 9/14 @ 4:00 PM. Come Support your Lady Eagles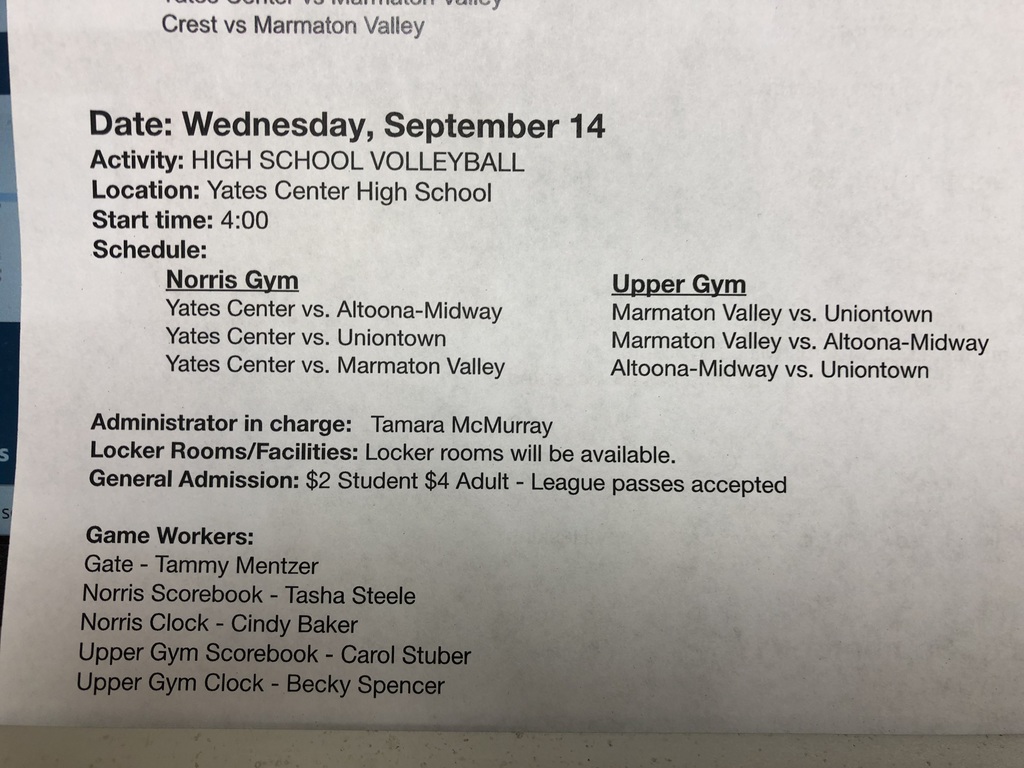 Notice Uniontown Eagle Fans 9/12 Host JV FB 6:00 9/13 Golf @ Frontenac 4:00 9/14 VB @ Yates Center 4:00 (Wednesday) 9/15 Cross Country @ Parsons 4:00 JH Volleyball @JHL 5:00 JH Football @ JHL 6:00 9/16 HS Football Host JHL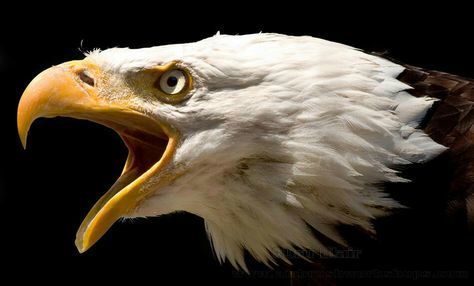 Kitchen Substitutes Needed. If you would be interested in serving as a substitute in our kitchens, please shoot an email to Shayla Knight so that we can visit with you more.
sknight@uniontown235.org

Yesterday's Cross country meet at Fort Scott was very successful. The following runners got medals: Payton McAfee, Riley Jackson, Katie Martin, Seth Shadden, Zoey Hull, and Aryonnah Beaton. Great Job!

Congratulations to the Uniontown Cross Country runners for their efforts at the Fort Scott Invitational Meet. Results included in pictures. Go Eagles!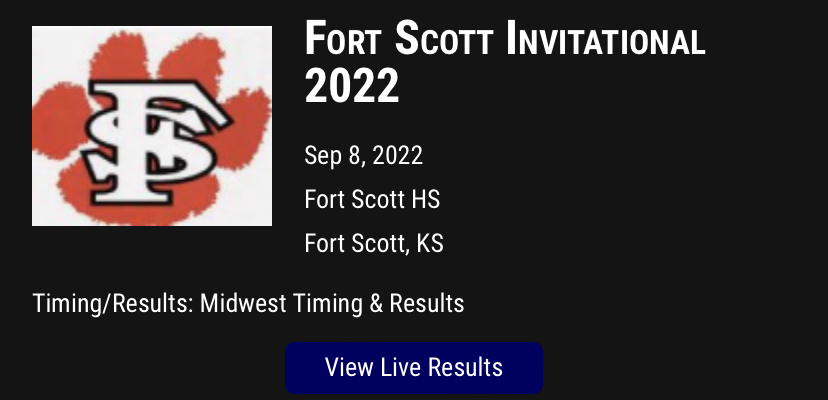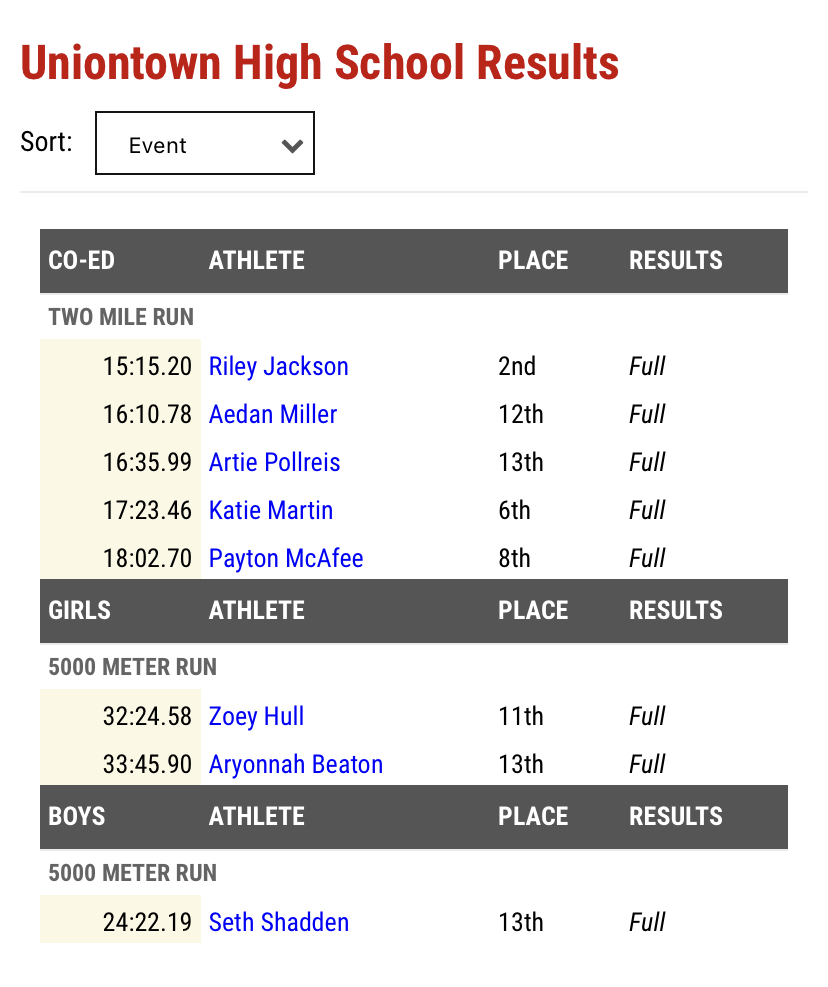 USD 235 is looking for substitute teachers! If you would like to start the process scan on the QR Code. Contact Sherri Hartman at 620-756-4302 if you already have your substitute license or have questions.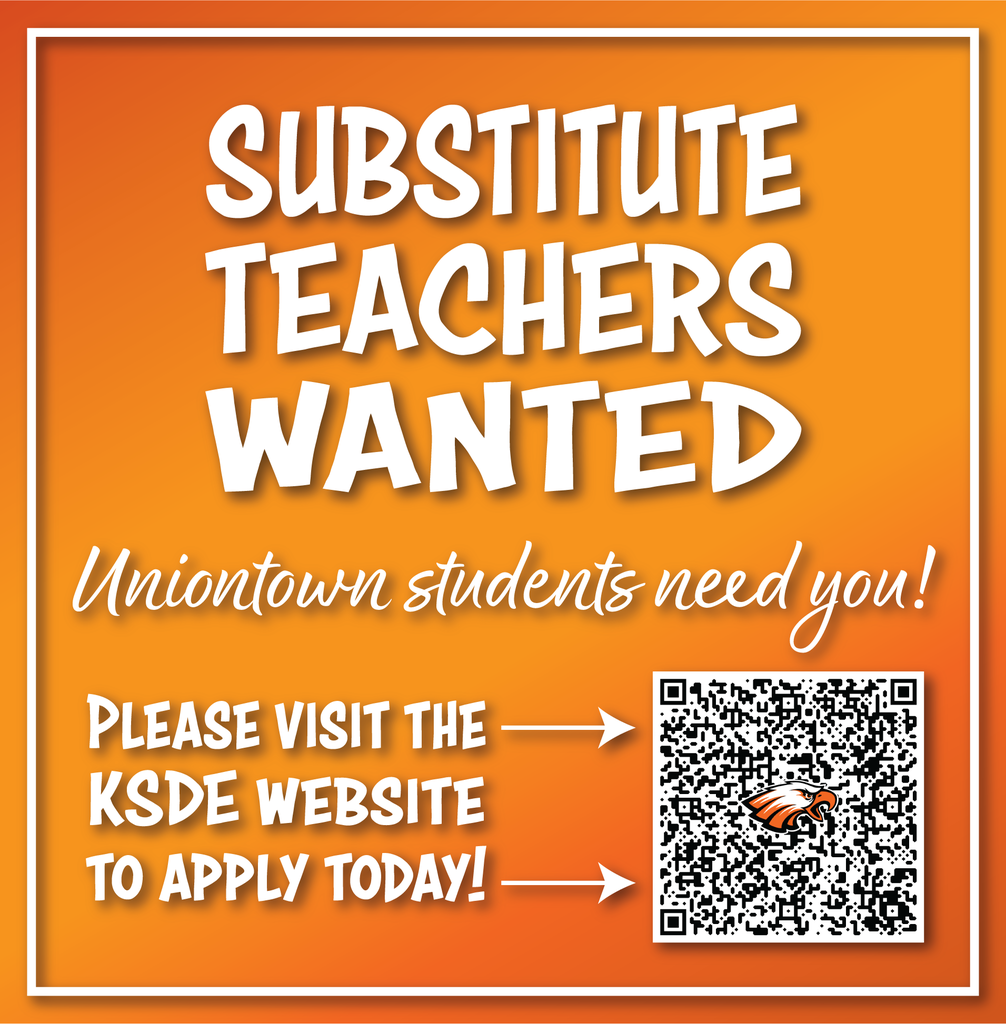 Hey Eagle Fans: JV Football Monday @ 6:00 PM VS Pleasanton HS VB Tuesday @ 5:00 PM VS Prairie View Hope You get a Chance to Come Support Your UHS Eagles EAGLE PRIDE !!!!

Cross County Results- Congrats to the following Zoey Hull- 3rd (Girls JV) Seth Shadden- 4th (Boys JV) Riley Jackson- 2nd (8th Girls) Katie Martin- 6th (8th Girls) Artie Pollreis- 10th (8th Boys) Payton McAfee- 10th (7th Girls)

Three Rivers League Volleyball Tournament Results- UHS Gym: St. Paul beat Jayhawk Linn 25-13, 25-10 Jayhawk Linn beat Northeast 25–10, 25-9 St. Paul beat Northeast 25-7, 25-21 St. Paul beat Southeast 25-10, 25-11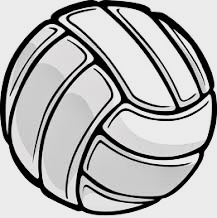 Three Rivers League VB Tournament Results WBE Gym: Southeast beat Uniontown 25-22, 18-25, 25-22. Pleasanton beat Southeast 27-25, 25-13. Pleasanton beat Uniontown 25-17, 26-28, 25-11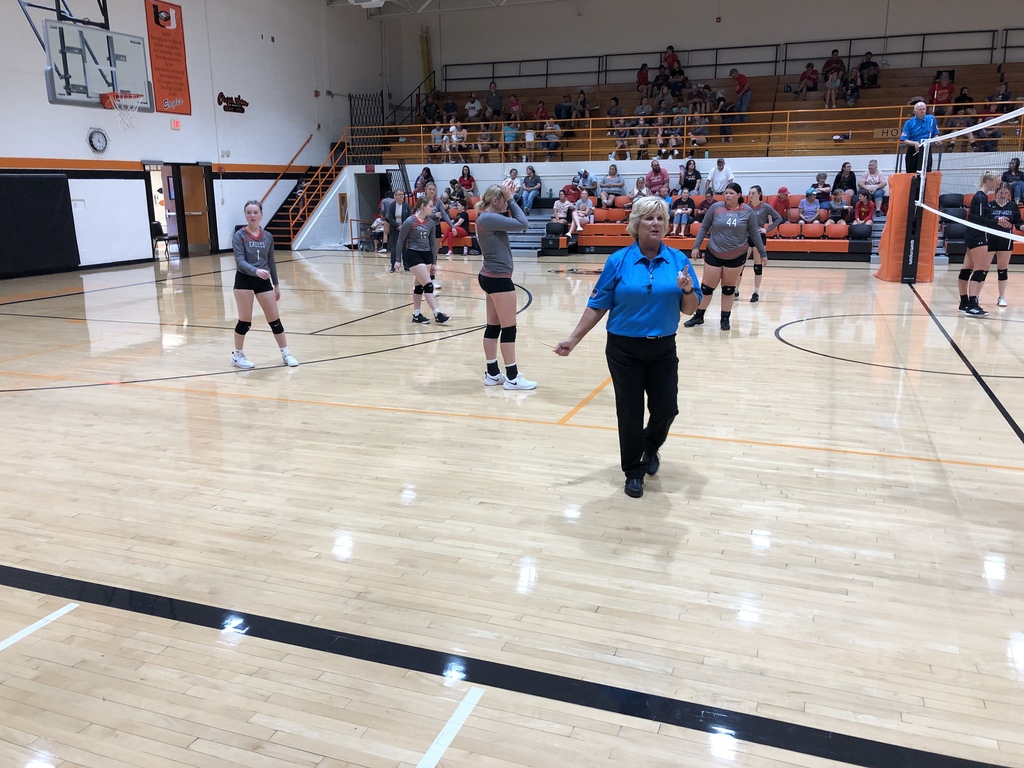 Congratulations to these Uniontown Junior High Agriculture students on winning the Kansas 4-H State Meat Evaluation contest in the Intermediate division! Hailey Shadden was named the high individual overall in the contest while Kendyl Bloesser was 2nd high individual! Makinlee Bloesser was 5th, Marley Sutton was 7th and McKinley Sutton was 11th. The team was coached by Scott and Sara Sutton.


The Affordable Connectivity Program is a federal program that helps low-income families pay for broadband service and internet-connected devices. Please feel free to share this information if you or someone you know might benefit from this program.
https://www.affordableconnectivity.gov/

Uniontown Eagles: Our Fall Sports Parent Meeting will be this Friday 8/5 @ 6:30 PM in the HS Commons. Please plan to attend. Also first Practice Dates are Monday 8/15 . Coaches will Hand out practice Schedules at this meeting. Fall Sports Pictures will be Tuesday 8/23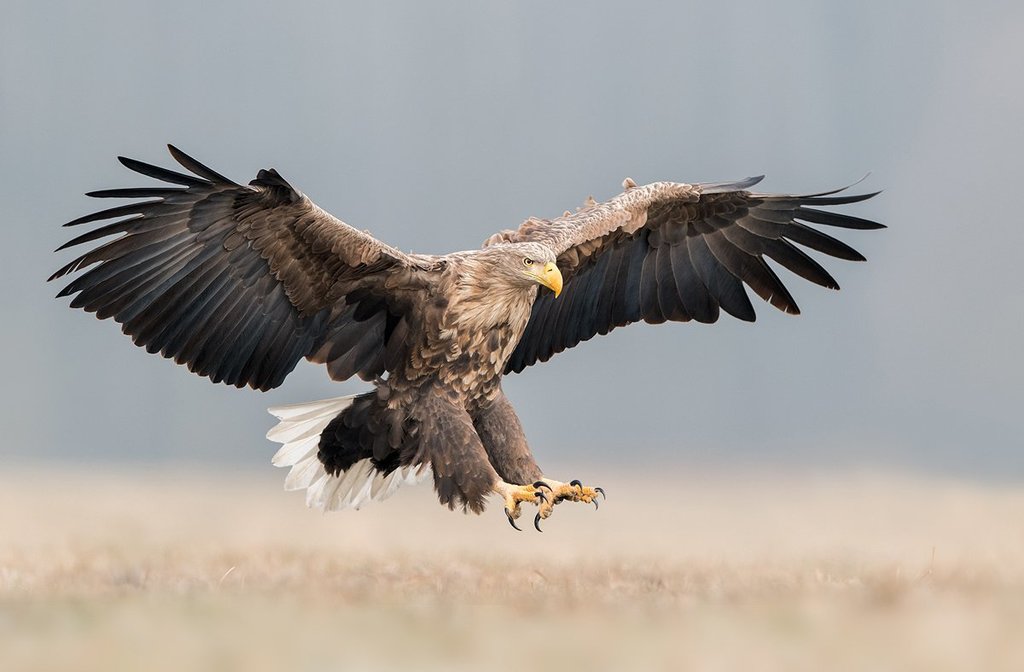 We are excited to see you at enrollment on Wednesday between 8 am and 4 pm or on Thursday between noon and 7 pm.