FYI- SOS Chili Feed at our home football game this coming Friday. Free-will donations will be accepted.

SOS "Paint My Driveway" Fundraiser is here. They would love to help you show your Eagle pride! See the image for details.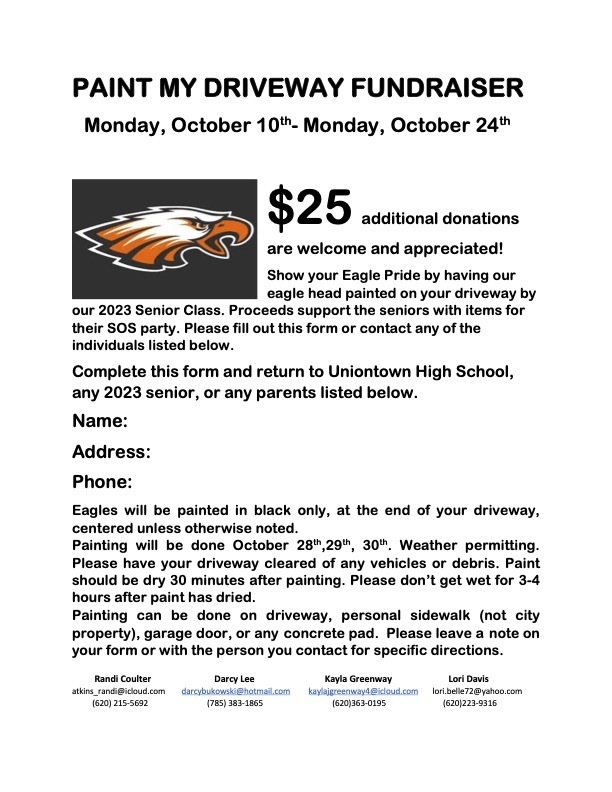 Medals and personal bests for our runners at Pleasanton on October 6th. Zoey - 12th place varsity medal Aryonnah - personal best Artie - personal best and 8th place medal Aedan - personal best and 9th place medal Katie - personal best and 6th place medal Riley - personal best (breaking her own record) and 1st place medal Payton - personal best and 6th place All the junior high runners medaled.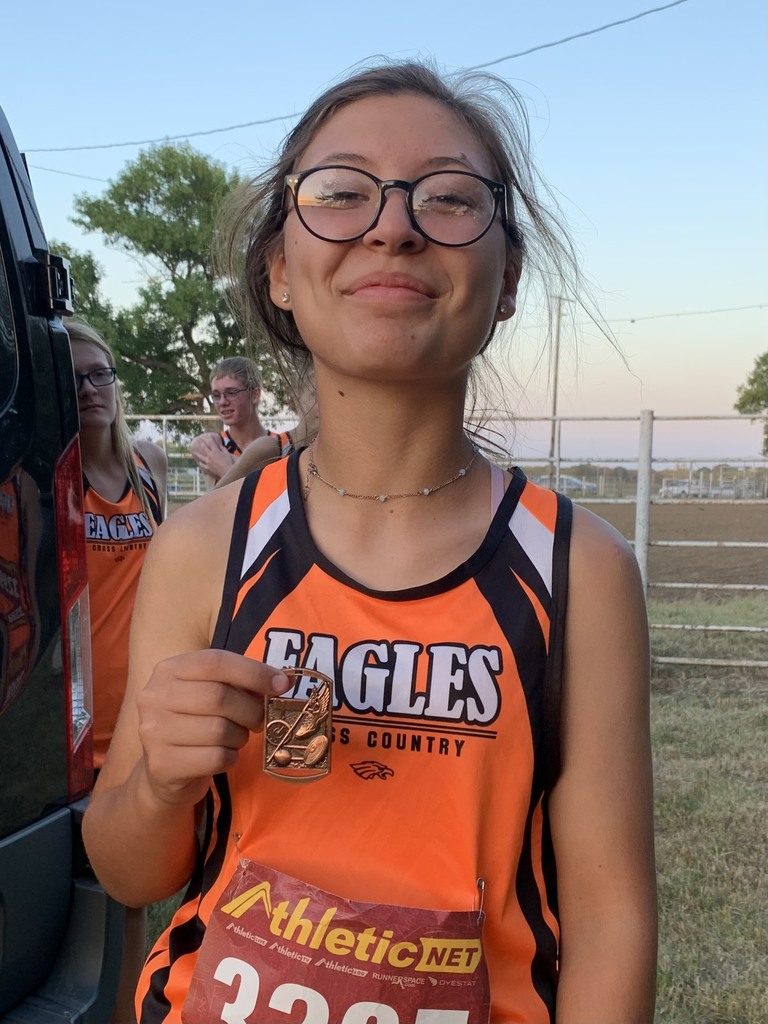 Reese Gorman finishes in 2nd Place Today at the Erie JV meet. She will play again Monday in the 3-2-1A Regionals Tournament held at Lake Shawnee in Topeka Kansas. 15 schools will be competing with the 4 top teams and the next 6 individuals qualifying for the State Tournament to be held in Hutchinson the 17th-18th. Good Luck Monday and congratulations on a great season up to this point.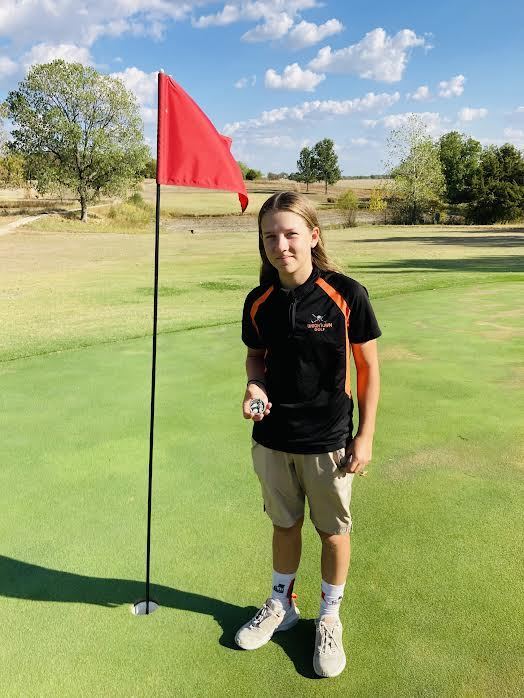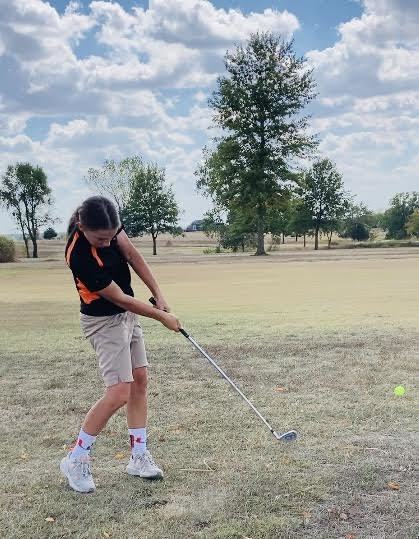 There will be an informative meeting for the PARENTS of Uniontown Junior High basketball players and wrestlers on Monday, October 10 at 6:30pm. We will meet in the UHS Commons Area to discuss these upcoming Jr High sports seasons.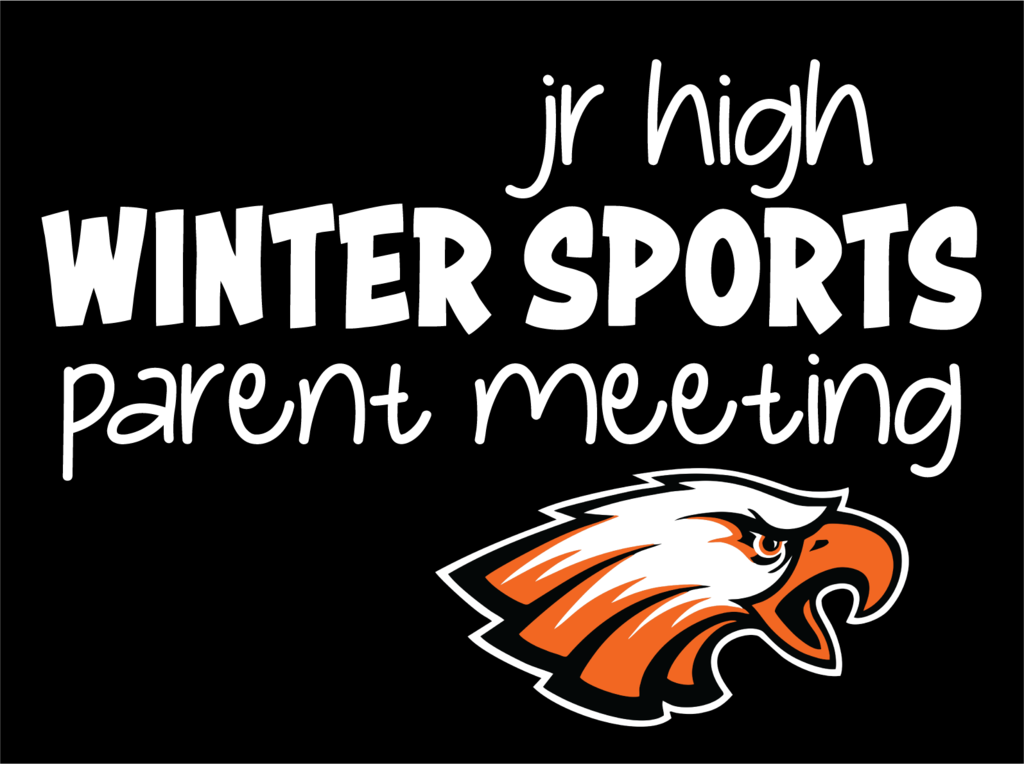 October is National Principals Month and we celebrate our Uniontown USD 235 Principals! Thank you for all that you do for our Schools Principal Gilion and Principal Smith!!!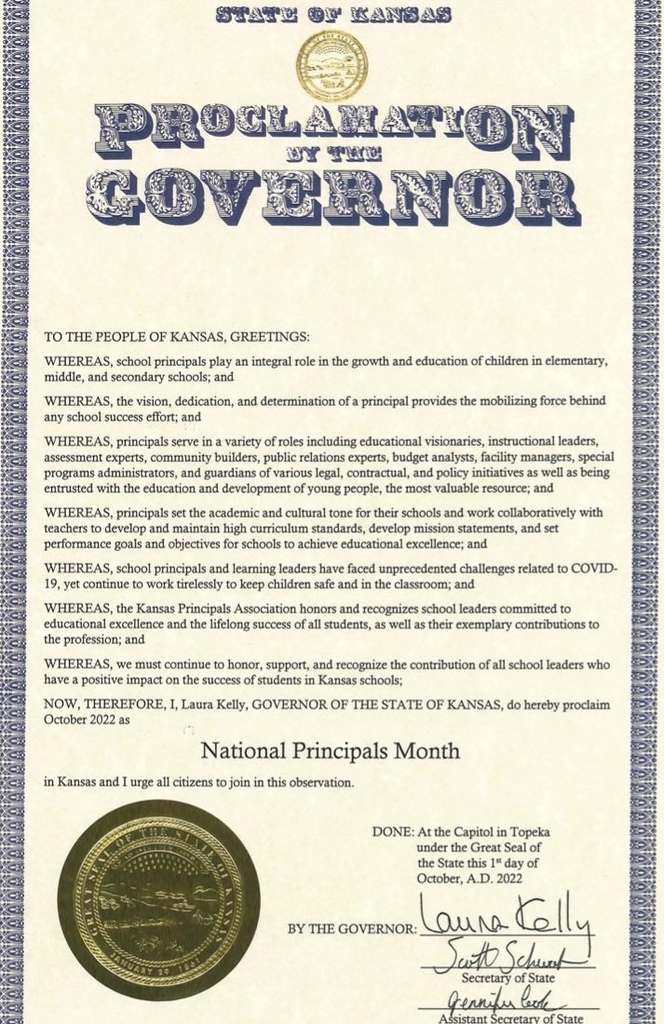 Hey Eagle Football Fans; Friday's Game @ NE Arma will Kickoff at 3:30. This is Due to a Shortage of Officials. The Officials Working our early game are doubling Up to work our Game & another Game that same evening.

Our Fall Homecoming activities culminated with an 80's-themed dance on the patio. UHS Student Council members did the decorating and provided refreshments for the 72 students in attendance.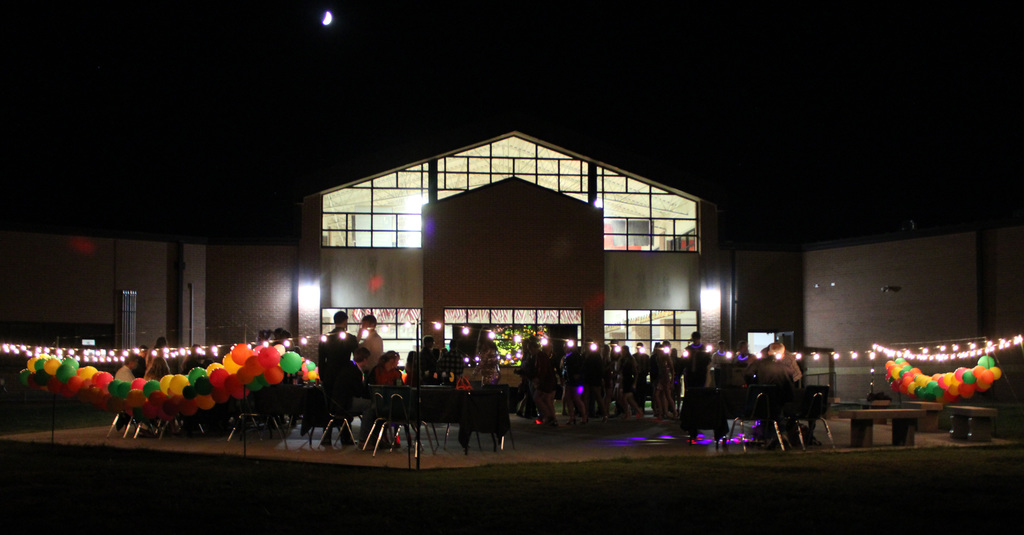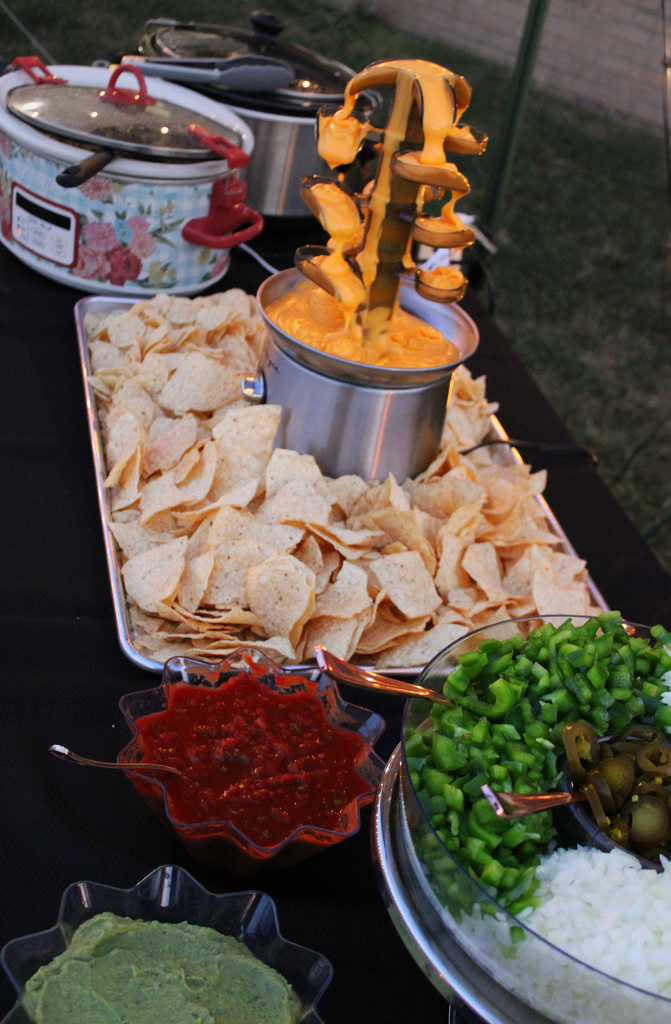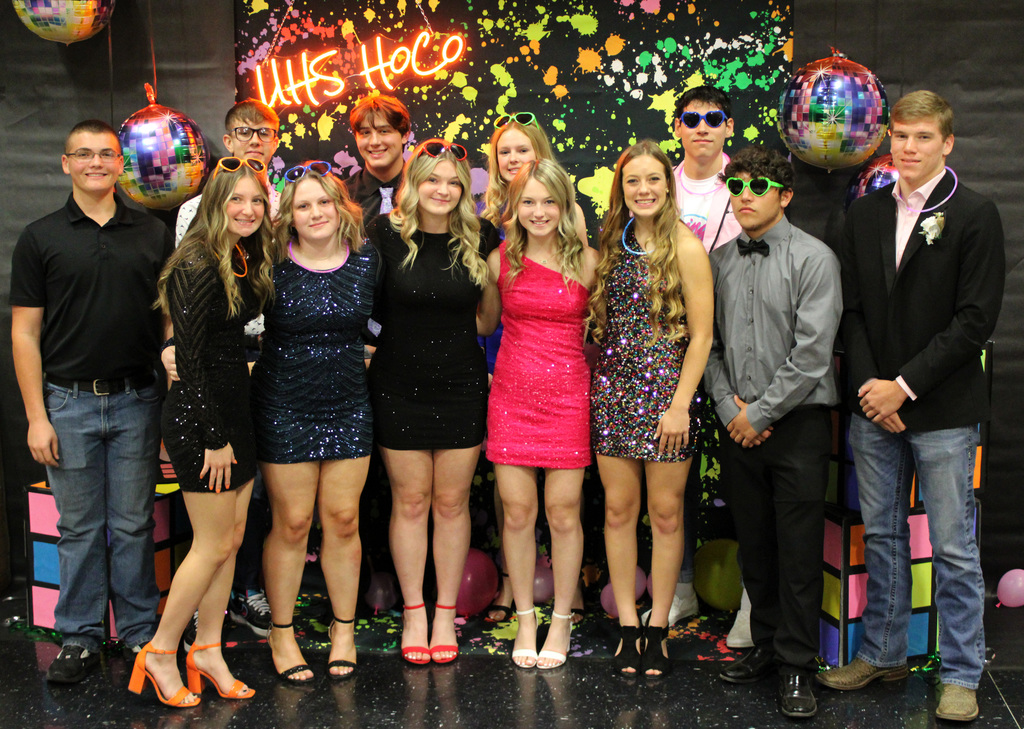 What a day for this group of first year FFA members, which we call Greenhands! There were 26 schools and 450 contestants at the Southeast District FFA Greenhand Conference held at Labette County High School. 🏆🏆1st Place Team Overall🏆🏆 SE District FFA Greenhand Conference Klara Stock was the High Individual Overall -Klara was also 3rd Overall in Creed Speaking out of 40 contestants and was the High Individual in the Spelldown Contest! Jewel Endicott was 3rd Overall Individual Lane Stewart- 6th Individual Newt Reed- 8th Individual- tie Colter Powell- 8th Individual-tie Jiyah Middleton- 8th Individual- tie Timmy Ames- 8th Individual- tie Other members who also finished in the top 10% (45): Cooper Reed Trent Eck Jaci Marlow Jimmy Rodriguez Ella Shelton Full results can be found on: judgingcard.com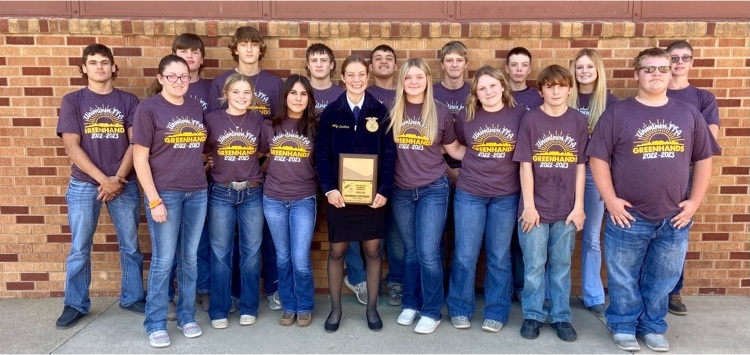 Congrats to all of our talented seniors who were Homecoming candidates and a special thanks to our very adorable kindergarten helpers. Did you know that UHS has crowned a Fall Homecoming King and Queen for 66 years now? Caleb Davis and Bareigh Farrell are the newest recipients.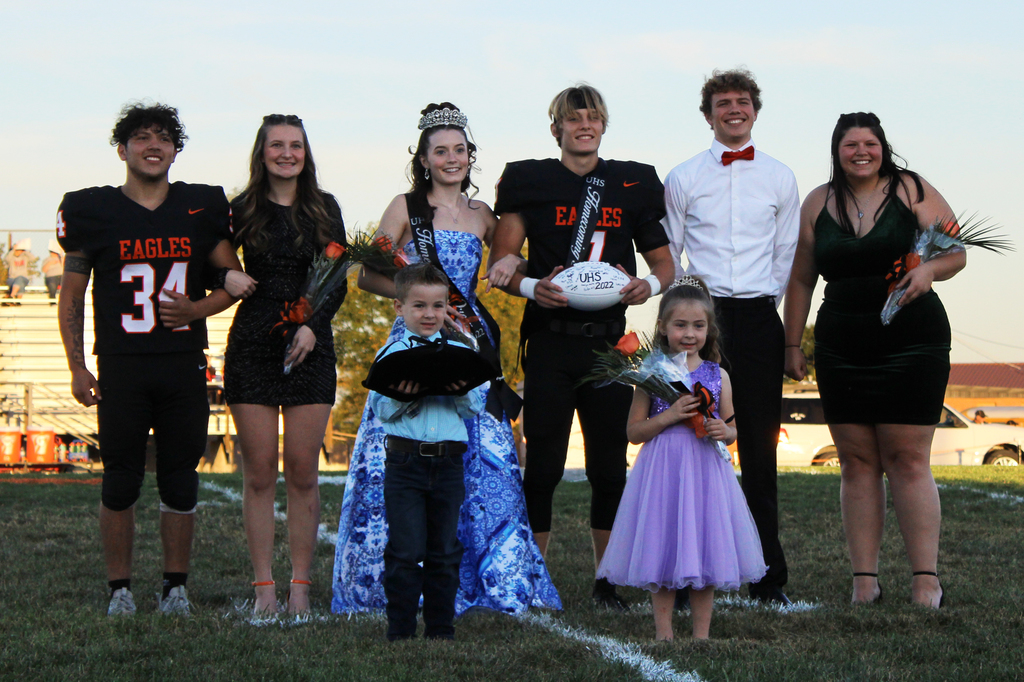 It's Homecoming Day! We will begin kicking off the festivities at 2:45 with our third annual Homecoming Parade followed by a pep rally at the UHS Gym. The parade will begin at the UHS football field parking lot, travel down to the front WBE driveway, to the UHS front driveway, and back to the football field. All are welcome to come enjoy the parade and cheer on our eagles!

More success at Central Heights Cross Country Invitational! Seth Shadden- 2nd place JV boys, medal. Zoey Hull- 1st place JV girls, medal. Aryonnah Beaton- 10th place JV girls, medal. Riley Jackson 1st place- 8th-grade girls, medal. Katie Martin- 5th place 8th-grade girls, medal and a new personal best for this season. Artie Pollreis- 9th place 8th-grade boys. Aedan Miller- 11th place 8th-grade boys. Payton McAfee- 18th place 7th-grade girls.
Gorman finishes in 3rd place tonight at the Girard JV Tournament. She will play again Monday in Garnett.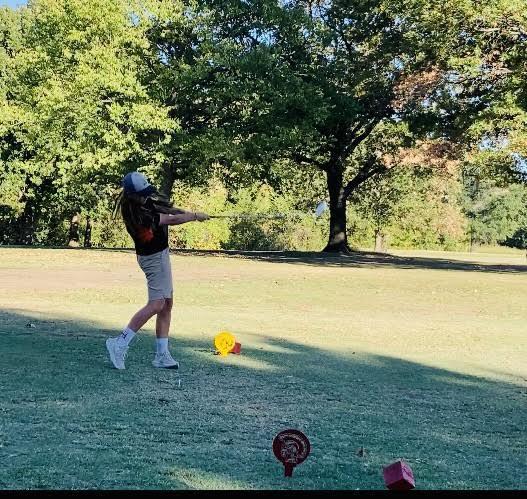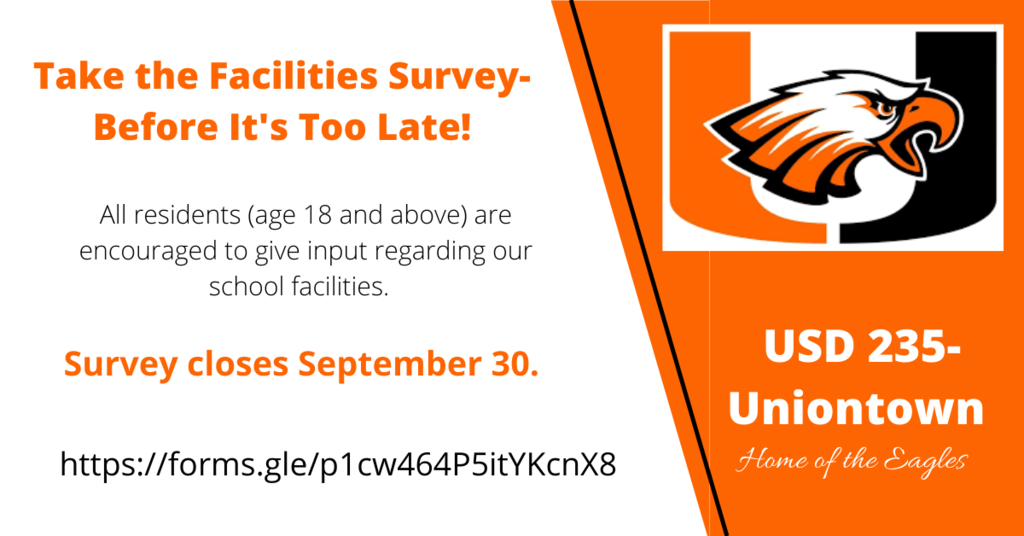 We'd love to help you become a substitute for Uniontown. We'll even reimburse up to $150 of the costs to do so after your 5th time in the district.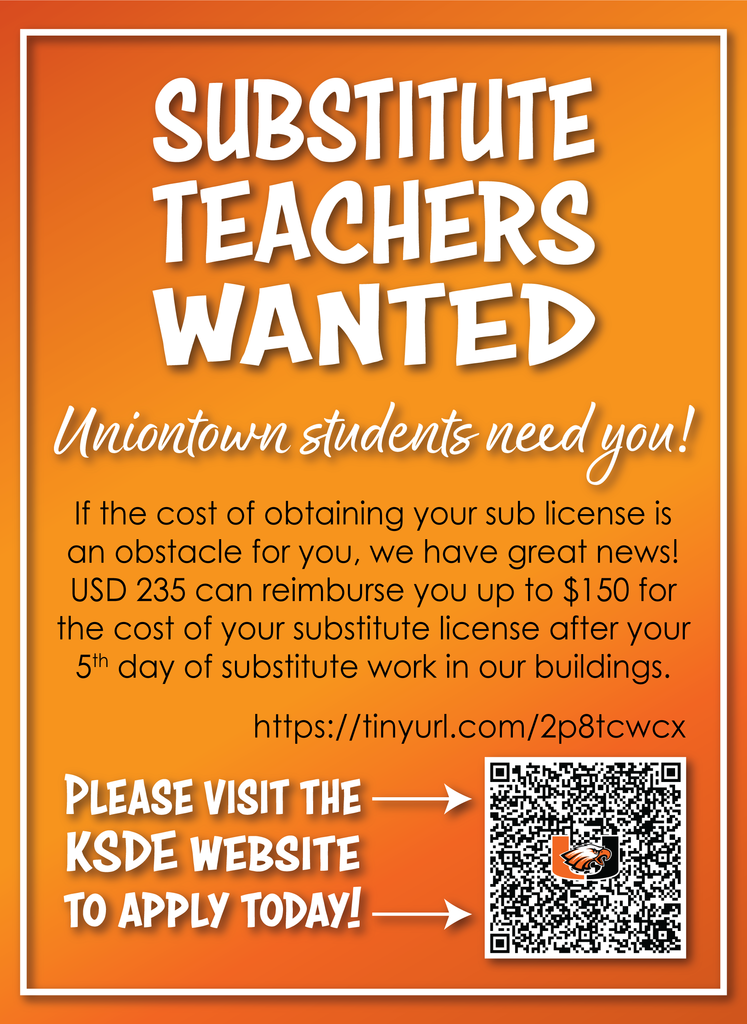 Reese Gorman finishes in 4th place individually in her first 18 hole Varsity Tournament today. Teams participating were (Uniontown, Eureka, Frontenac, Fredonia, Erie, and West Franklin)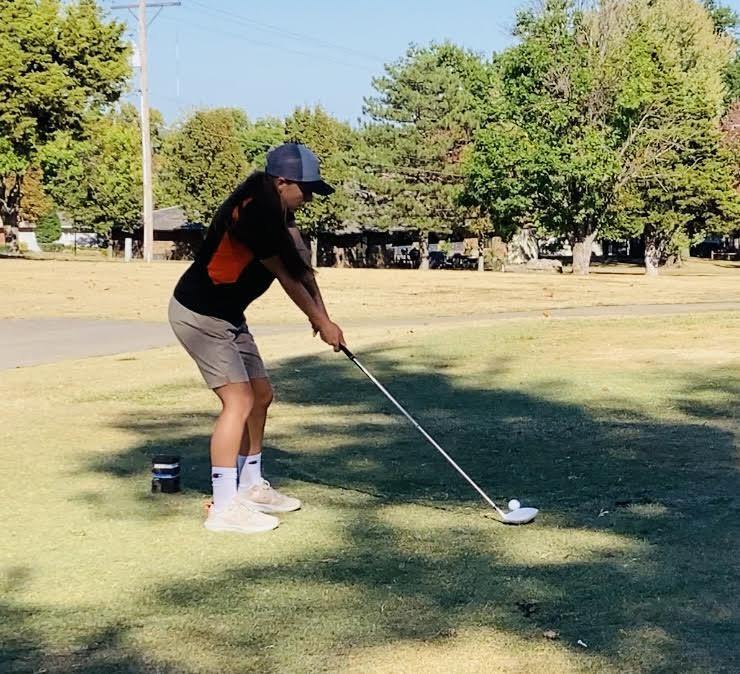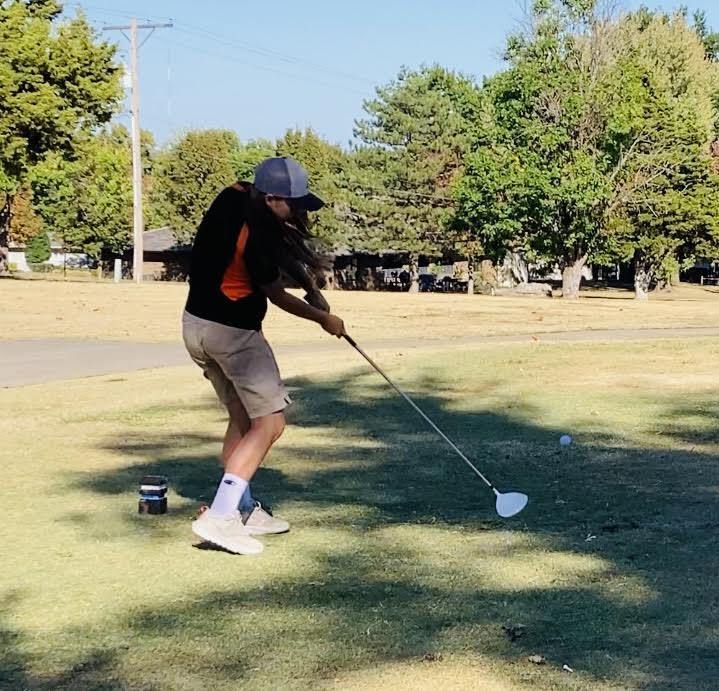 At tonight's football game, our players and cheerleaders will be wearing a piece of colored athletic tape around their wrists to represent a person who has battled (or is still battling) cancer. UHS StuCo also sponsored a fundraiser this week which collected a total of $447 that will be donated to Care to Share. Thank you, Uniontown students and staff, for helping make a difference.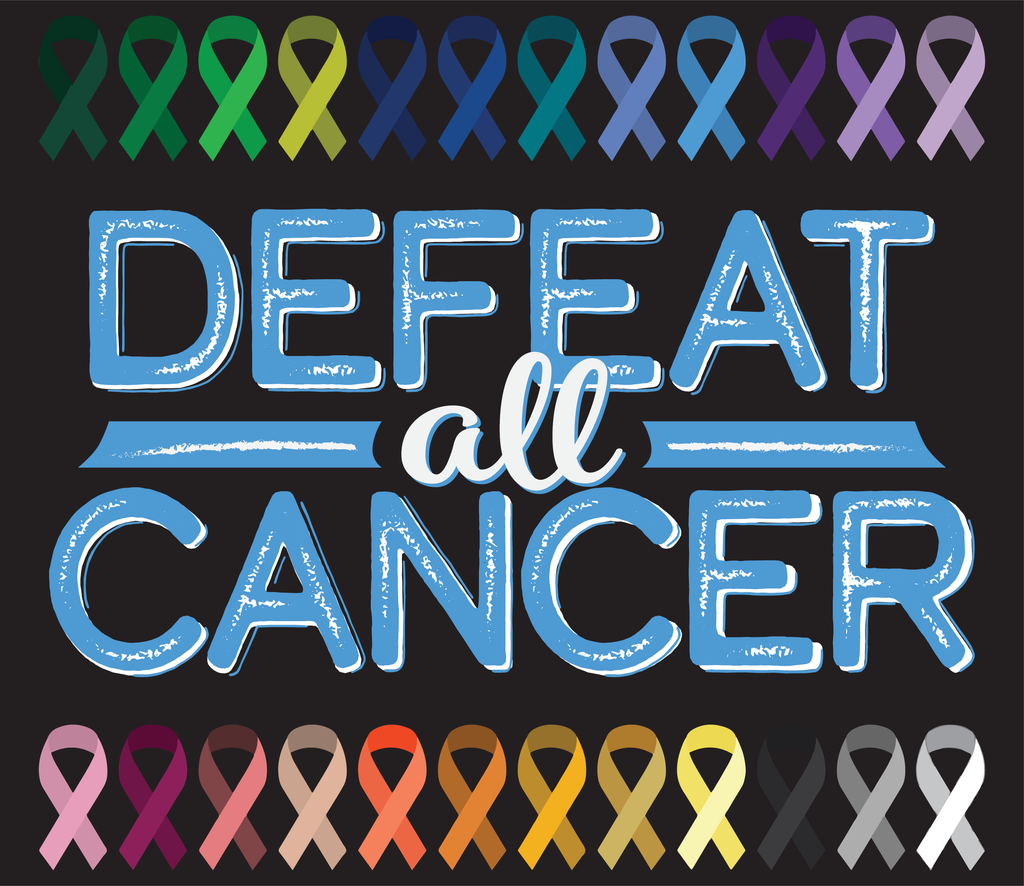 We are very pleased to present our UHS Fall Homecoming candidates. The Homecoming Coronation will take place at 6:30pm on Friday, September 30th just prior to our Varsity Football game vs Erie High School.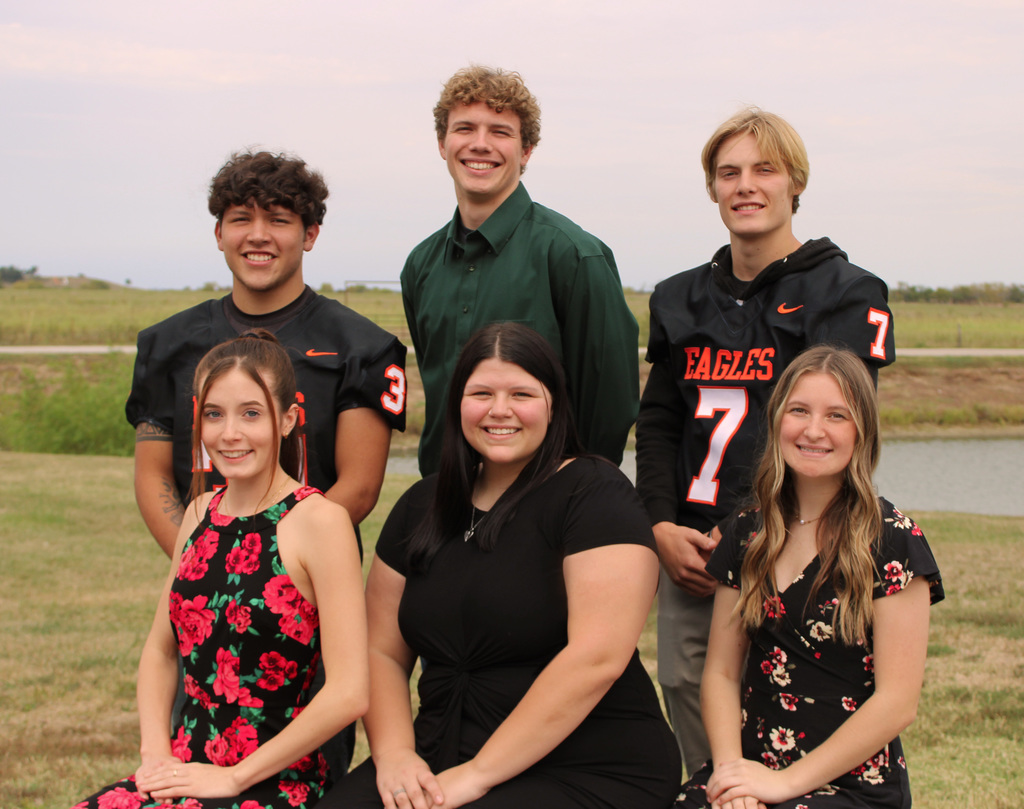 Congratulation to Cross Country! Seth Shadden- HS Varsity Boys 18th place Zoey Hull- HS Varsity Girls 8th place and new Uniontown record Riley Jackson- JH Girls 1st place and new 2-mile Uniontown record Payton McAfee- 7th Girls 2nd place Everyone had a season's best time. Way to go!

Uniontown wants your help! We are seeking feedback on a brief facilities survey that will help us define future bond projects. If you live within our district, please complete and share it with others. Paper versions of this survey have also been mailed to all registered voters.
https://forms.gle/p1cw464P5itYKcnX8