The Lady Eagles Softball 🥎 team defeated Chetopa 17-0 in the Regional Quarterfinals held at Cherokee-Southeast this evening. Uniontown will face the winner of Southeast/St. Paul tomorrow in the Regional Semifinals on Tuesday, May 17, at approximately 4:00 at Cherokee-Southeast.

Students needing to recover credits from the 21-22 school year, can attend a Credit Recovery Program during the month of June. The Program will begin on Wednesday, June 1st and the final day will be Thursday, June 30th. It will run Monday-Friday from 8:00-2:00. Students can choose what schedule will work best for them....a few hours each day or several hours a couple days a week. Students will work at thier own pace until the credit(s) is recovered. This is one of the supports offered through the USD 235 partnership with Communities In Schools of Mid-America. Please contact Rhonda Hoener, Student Support Coordinator, with questions. 620-224-3241
rhoener@uniontown235.org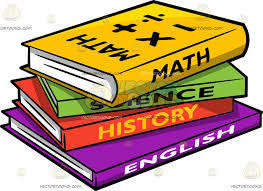 Walmart announced a $20,000 grant to Communities In Schools of Mid-America supporting their out each in USD 234 and USD 235 schools. Communities In Schools of Mid-America partners with schools to place Student Support Coordinators in schools to help surround students and their families with the support needed for the student to stay in school and be successful. The grant was presented by Uniontown Alum, Ryan Irsik, and Heather Magruder, manager of the Fort Scott Walmart. #BetterTogether #CommunitiesInSchoolsOfMidAmerica #Walmart #AllinForKids

Congratulations to Uniontown Eagle Danielle Howard for being selected to play in the Kansas Basketball Coaches Association (KBCA) All-Star Game on Saturday, June 18 at Mabee Arena on the campus of Kansas Wesleyan University in Salina.  The girls game is slated to tip off at 5:00.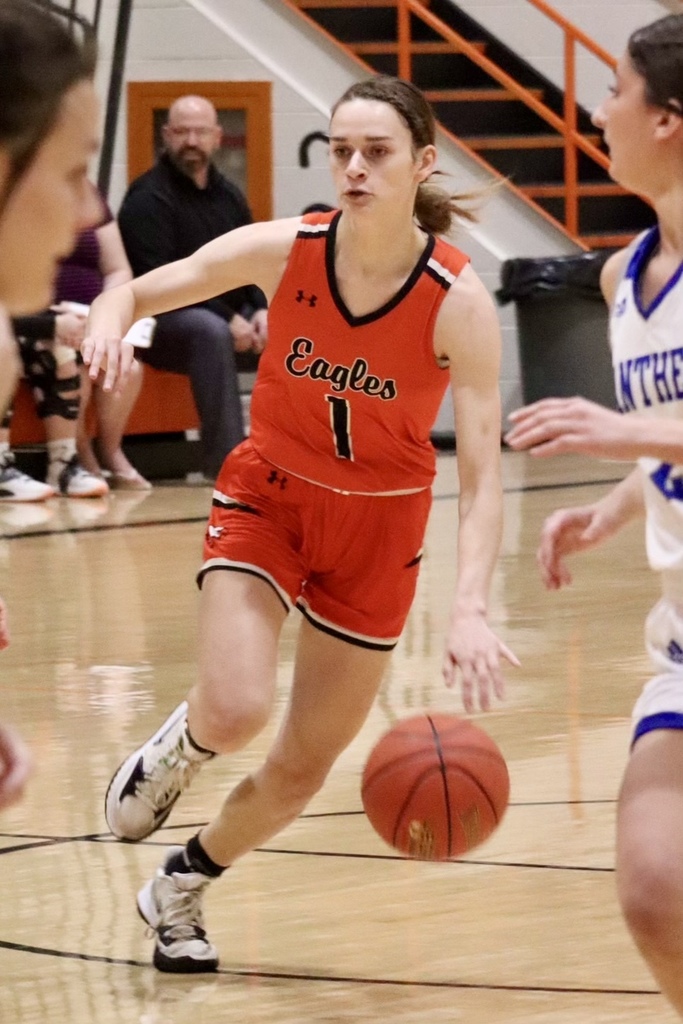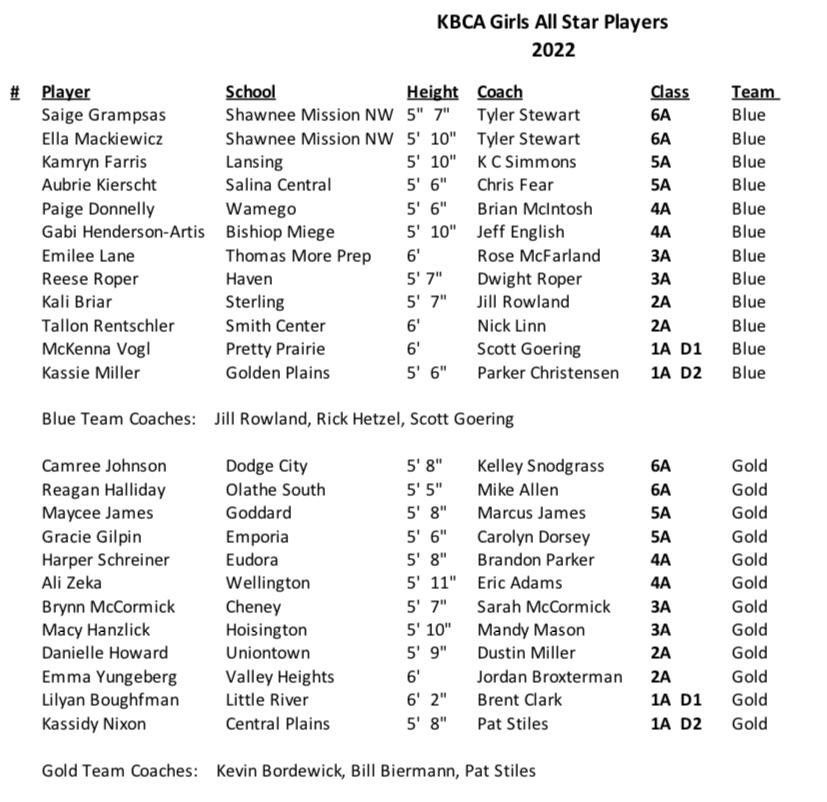 Just an FYI to fill out the School Needs Assessment survey. I am trying to get a jump on next year's planning and get some feedback early. I would appreciate it, if you could take the time to complete the survey. I have provided the link below. Thanks for your time and feedback. Thanks, Rhonda Hoener
https://www.surveymonkey.com/r/RNGRNYH

Congratulations to Uniontown FFA member Kristy Beene as she has been named a finalist for the Kansas FFA Beef Entrepreneurship Proficiency Award! She is one of 3 finalist in the state & the winner will be announced at the Kansas FFA Convention on June 3rd in Manhattan, Kansas.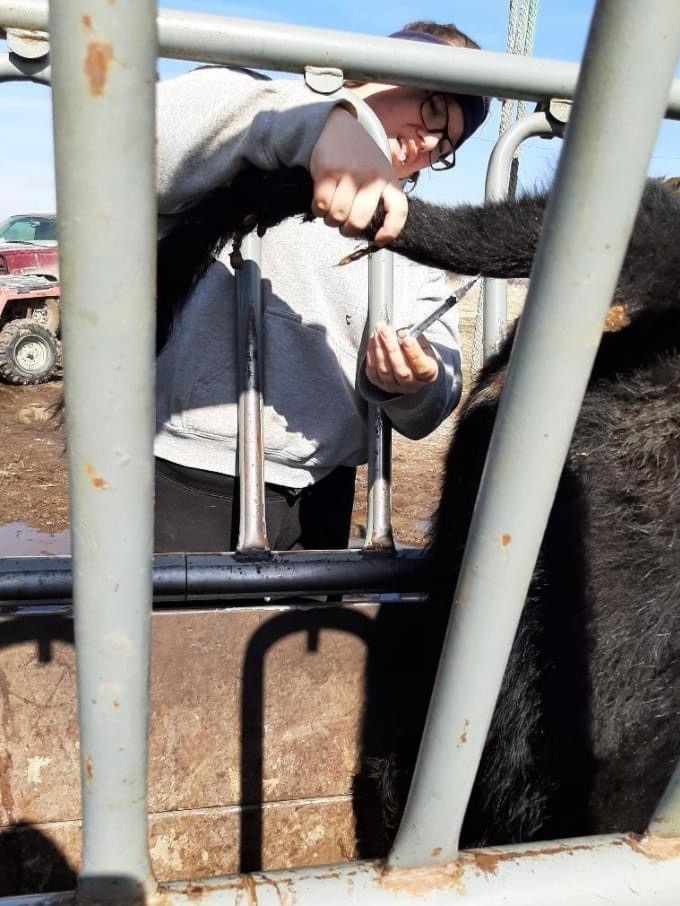 The date and time of our Junior High Awards and 8th Grade Promotion has been changed. The new date is Wednesday, May 18, and the time is 11:45 AM to 1:00 PM. The program will be in the UHS Gym and we invite you to attend.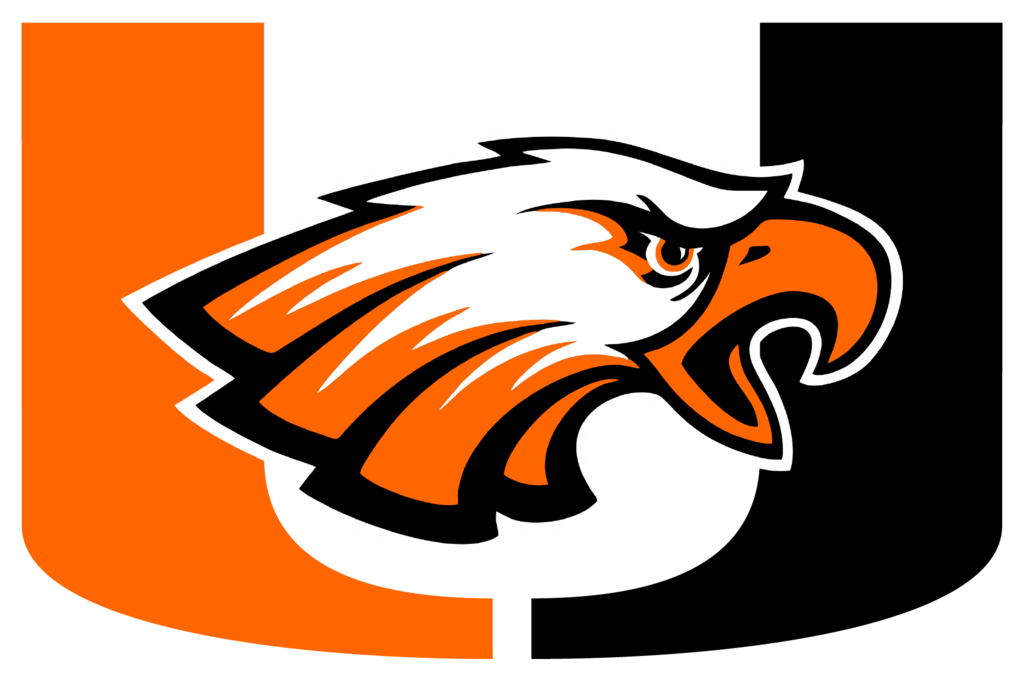 Congratulations to Camryn Davis on signing a letter of intent to cheer for Fort Scott Community College during the 2022-23 school year. Great job Camryn and Go Eagles!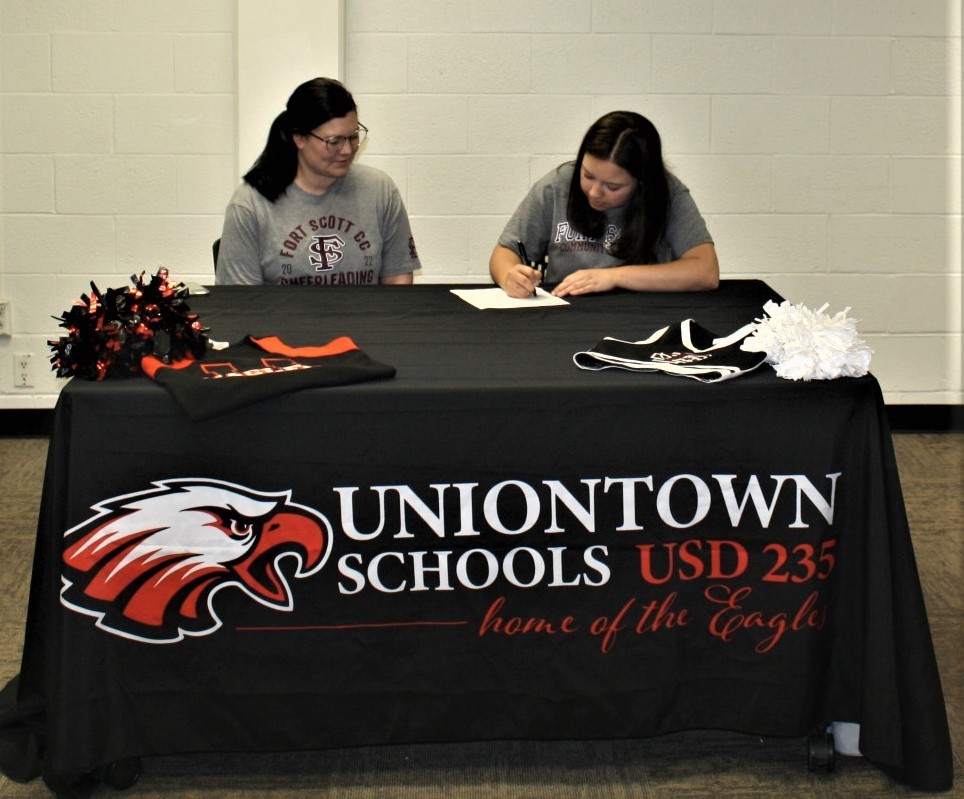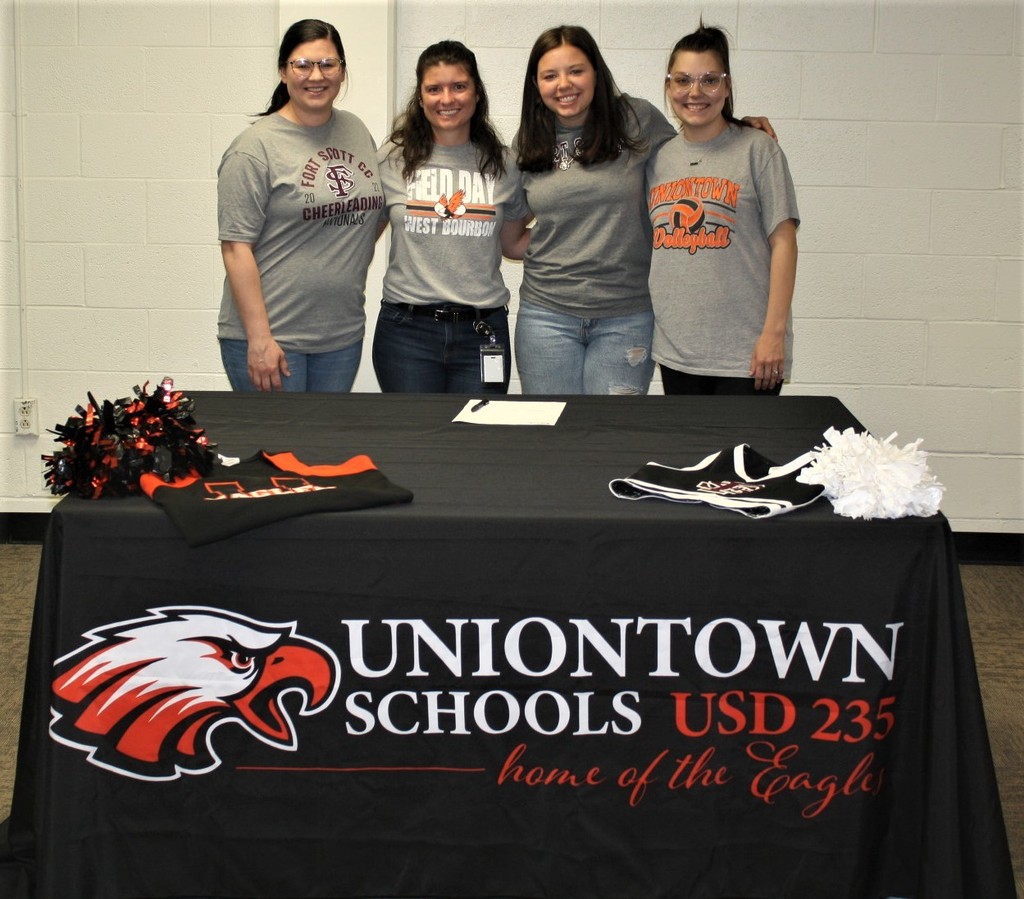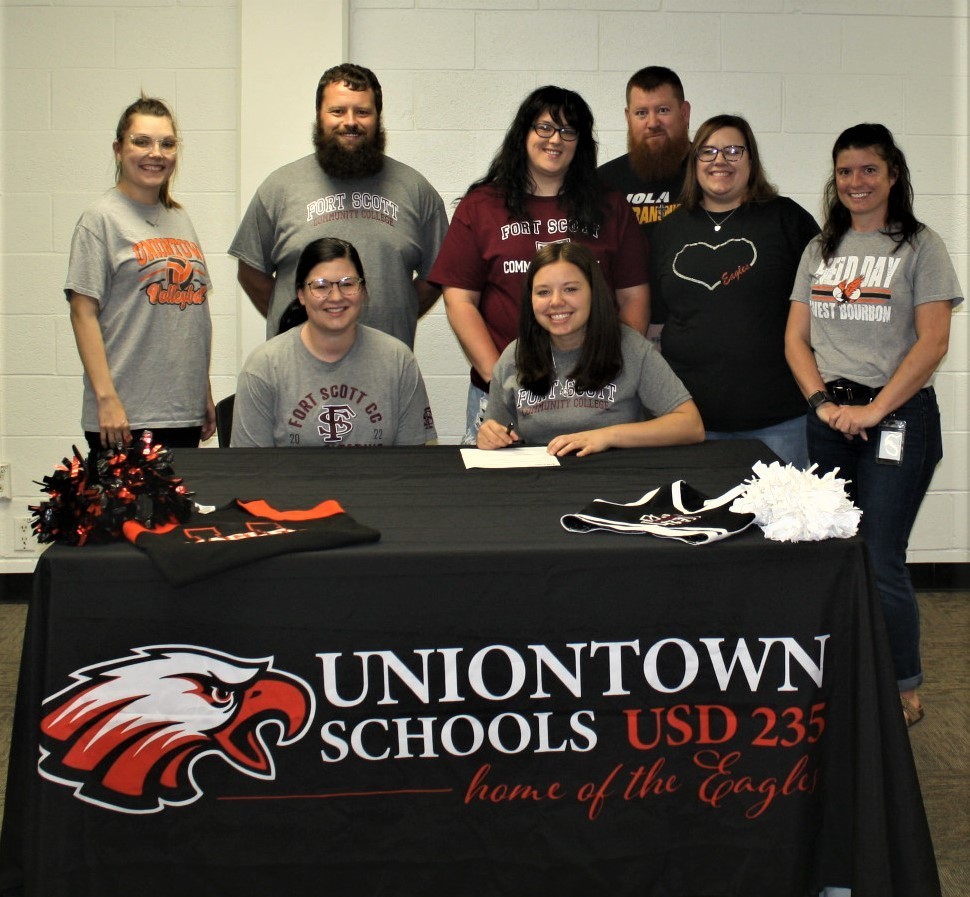 Eagle Fans: Lots of Opportunities to Enjoy the Great Weather & Support your Eagles. The Kids love having you there. 5/9 HS Track @ Humboldt 3:00 5/9 BB @ Pleasanton 4:30 5/11 SB @ Southeast 2:30 5/12 SB Host MVHS 2:30 5/12 BB Host YCHS 2:30 5/12 HS Track Host TRL 3:30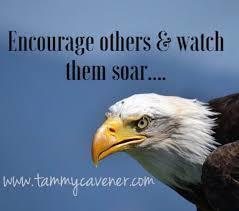 Congratulations to the Uniontown High School graduating class of 2022. Go Eagles!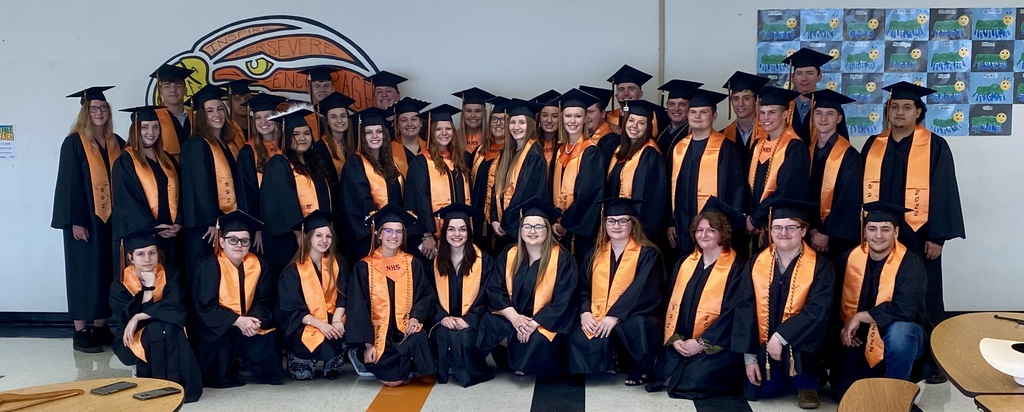 Happy Mother's Day to all of the Moms out there!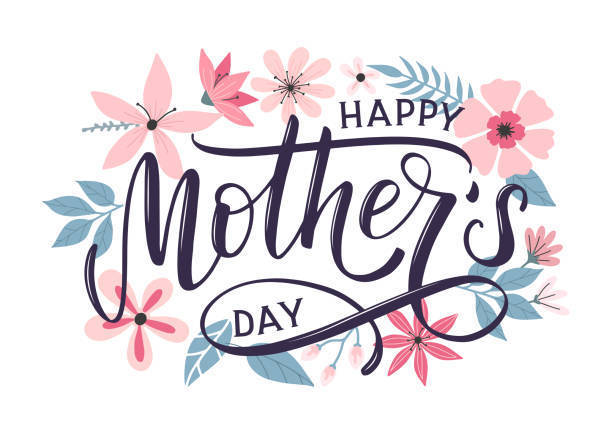 Uniontown High School Class of 2022 will have its Graduation on Sunday, May 8, at 2:00 PM in the WBE Gymnasium. Baccalaureate will be at 1:00 PM in the WBE Gymnasium.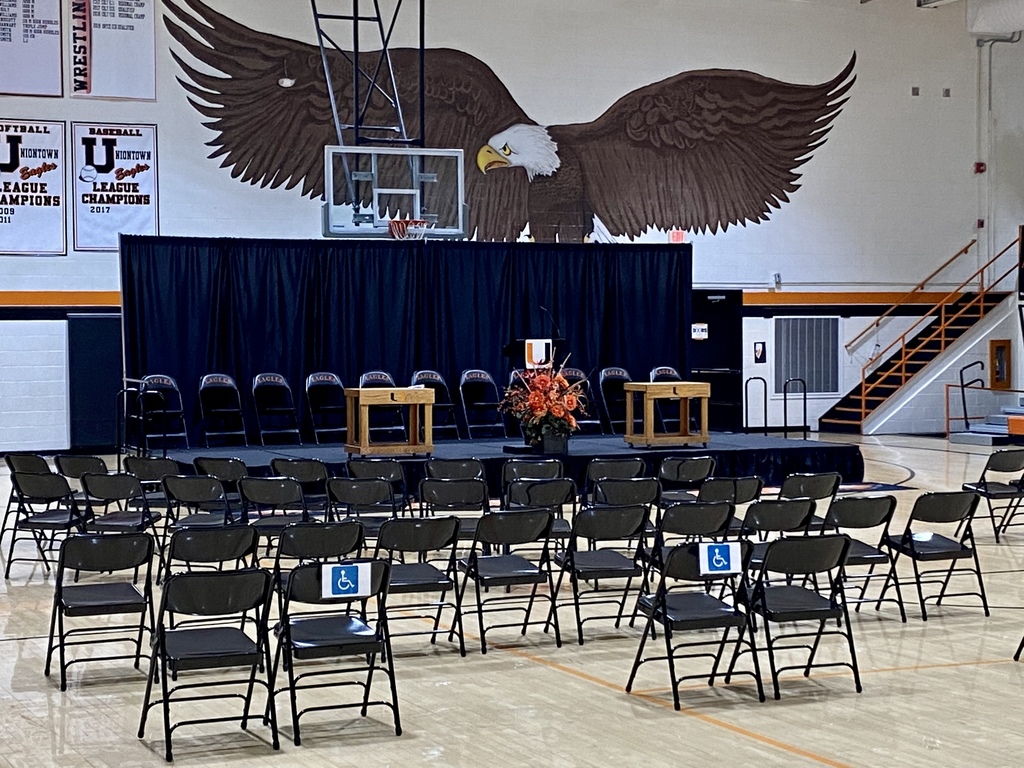 Eagle Baseball/Softball Fans: Due to weather Conditions there will be no Baseball or Softball Games Played today.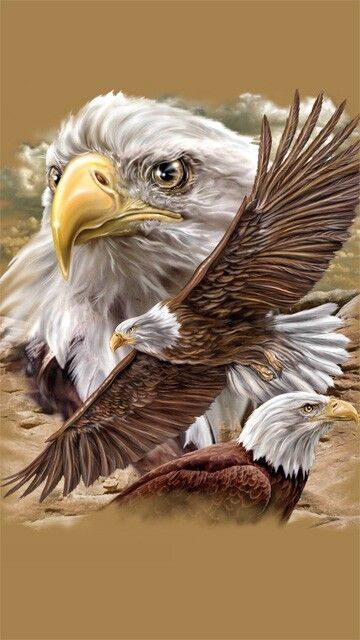 Eagle Track Fans: Due to weather Conditions The Track meet scheduled for today at Humboldt Has been Moved to Monday 5/9/22. Stay Dry today & Soar Like an Eagle.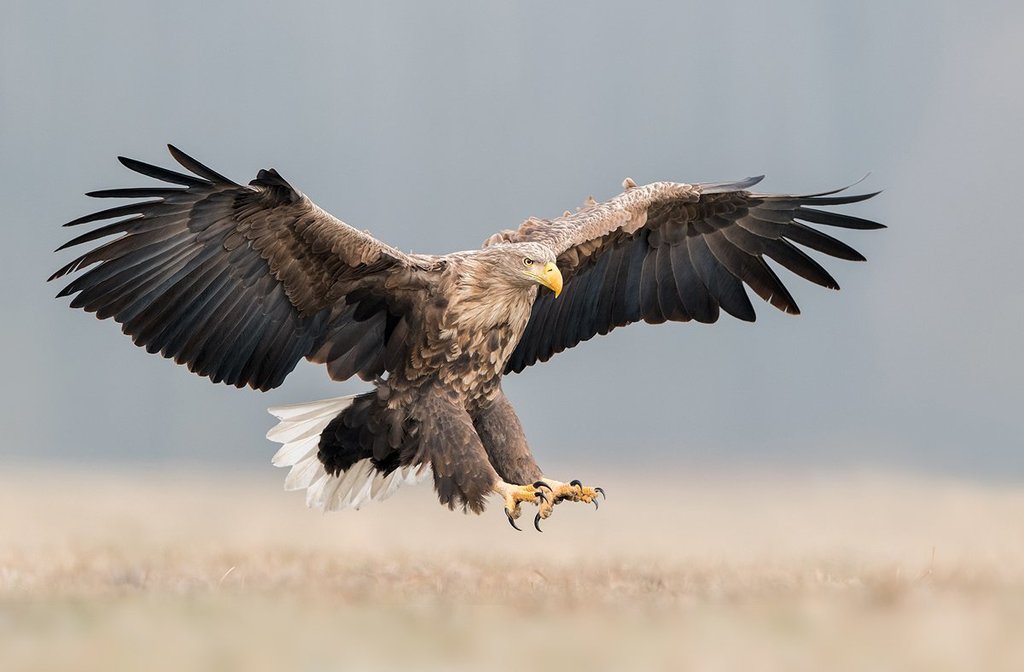 The UHS Choir performed today at World of Fun in Kansas City. They performed well, scoring a whole rating higher than at State Large Group! The 6th-12th grade Band & Choir concert is Tuesday, May 10th at 7pm in the UHS gym. Hope to see you there!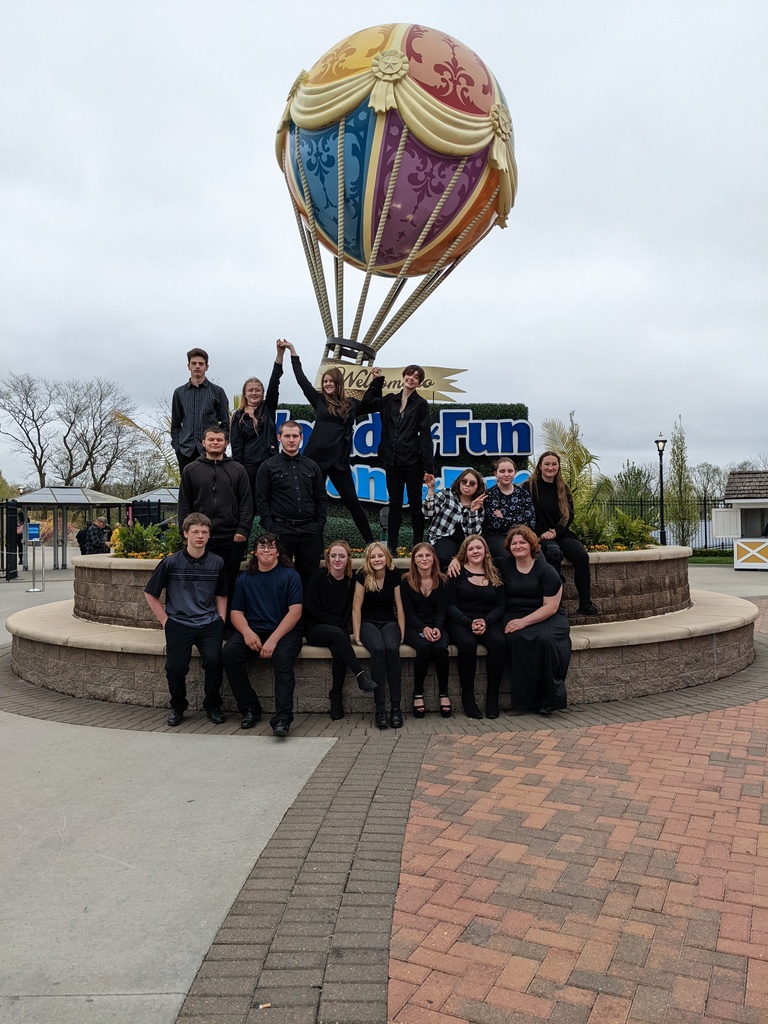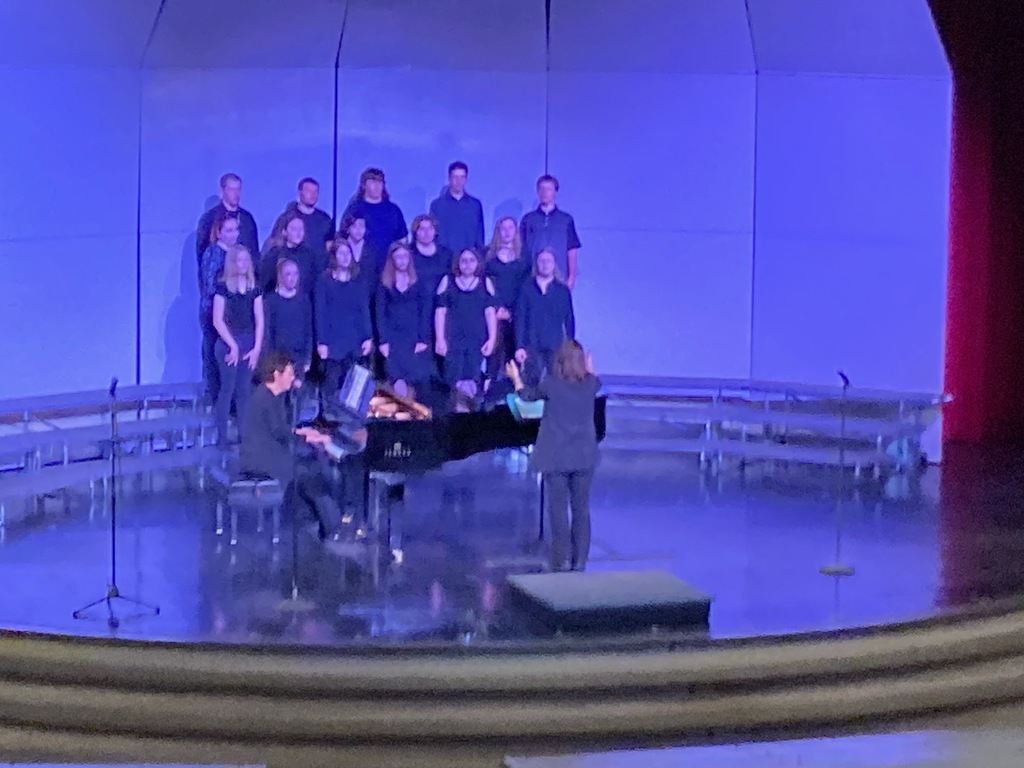 Ian McClure has signed a letter of intent for track at Neosho County. Front row (L to R) Dustin McClure, Ian McClure and Shana McClure. Back row (L to R): Coach Dustin Miller, Steve McClure, Mary Beth McClure, Coach Trenton Miller & Head Coach Jackie Hall. Congratulations Ian!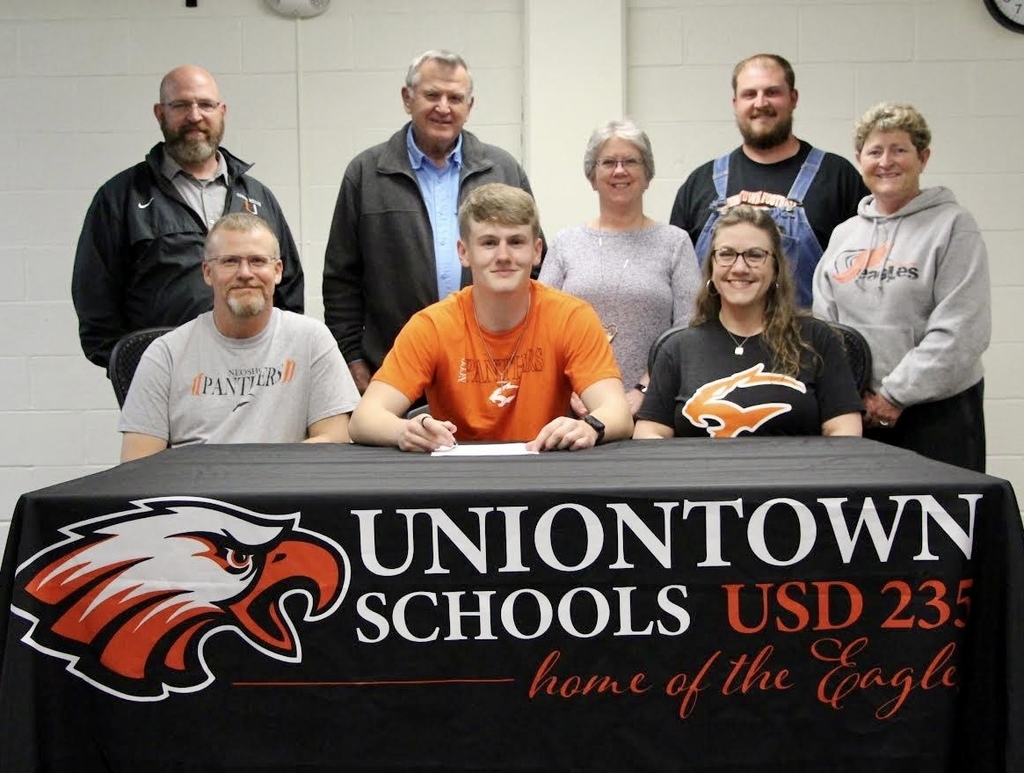 The UHS Percussion Ensemble traveled to Wichita (4/29) to perform at the KSHSAA State Solo/Small Ensemble. The ensemble performed very well, earning a II (Excellent) rating. Members of the ensemble included: Kera Lawrence, Jayden Shore, and Emma Carlson. Congratulations!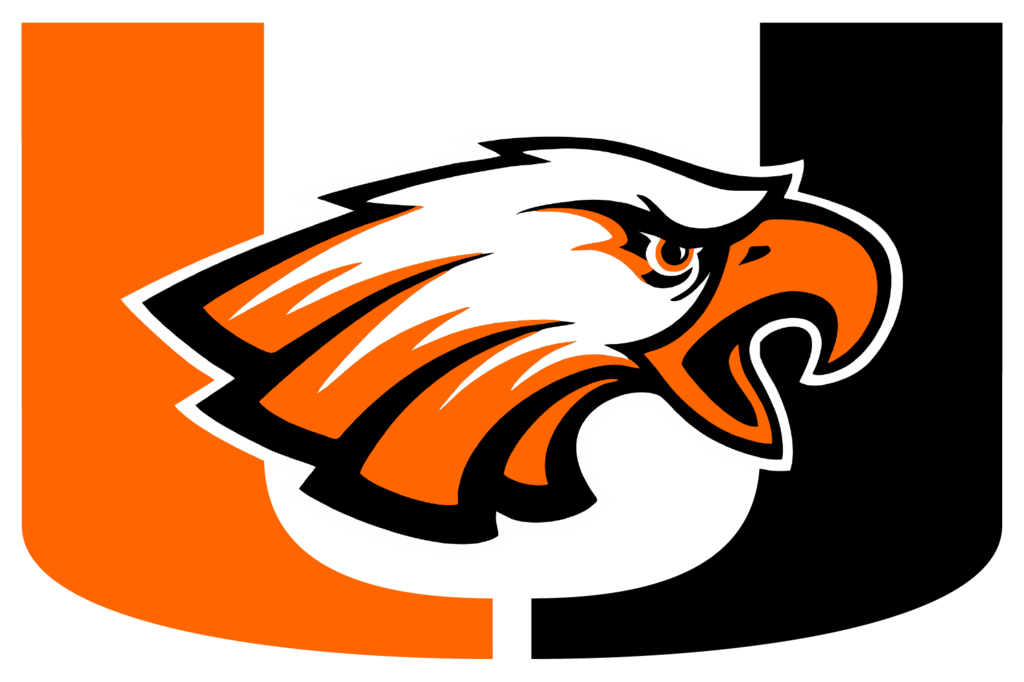 Reminder: Free KSHSAA 2022-23 Sports Physicals are being offered this Wednesday May 4 during the school day. Pick up a KSHSAA Physical Form ahead of time from the office, fill out the General information & Sign all Parent & Student Sections and return them to school before 5/4.