We would like to highlight Agriculture student Matthew Poyner this evening on this set of trailer pens he has been working on and completed today in the Ag shop. We had a gentleman reach out and ask about fabricating a set of pens that would hold showpigs in individual pens inside his stock trailer. This is the end result. Nice work Matthew!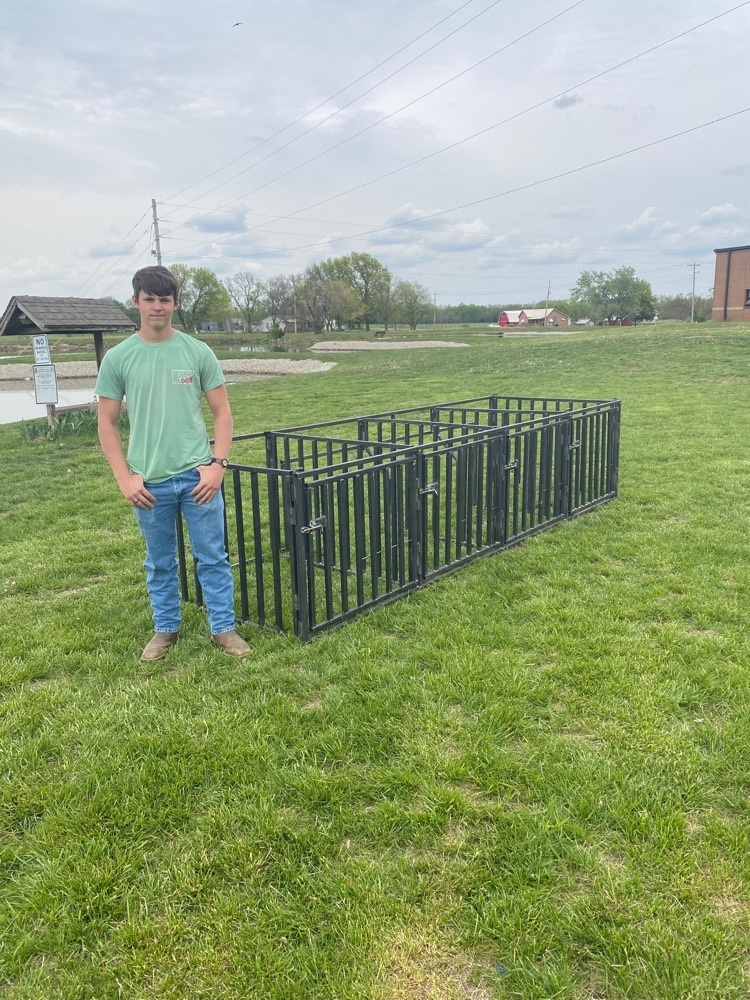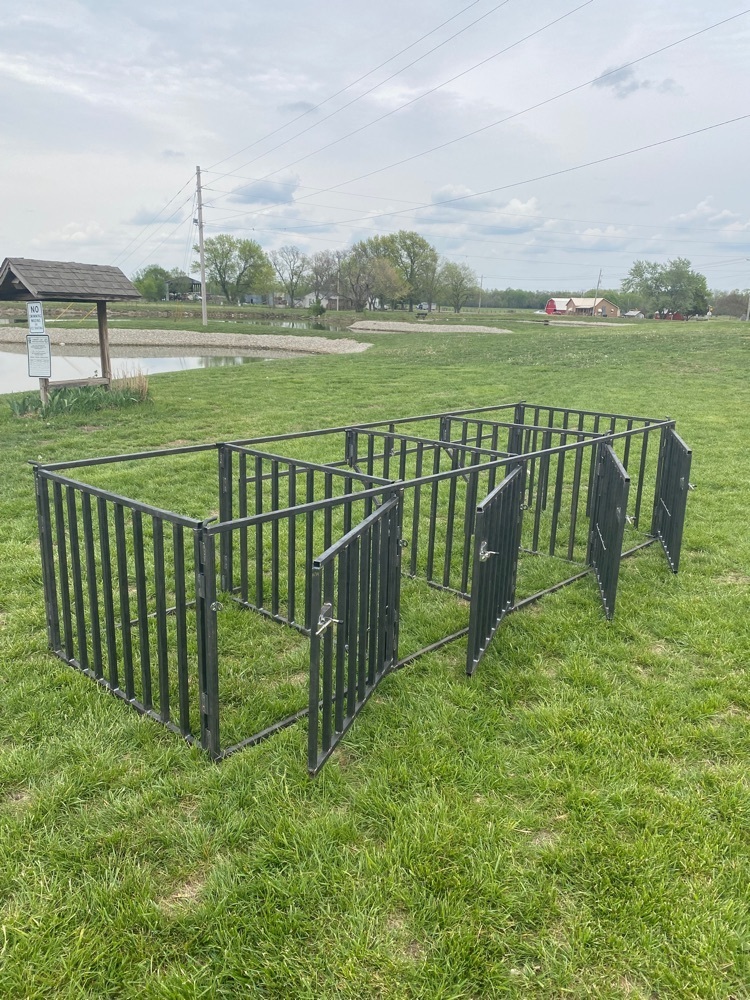 Boys golf places 2nd as a team and has 3 individual medalist. Trent Eck finished in 6th place, Heston Stewart 7th place and Newt Reed 10th. We travel to Baxter on Monday for a 9 hole tournament.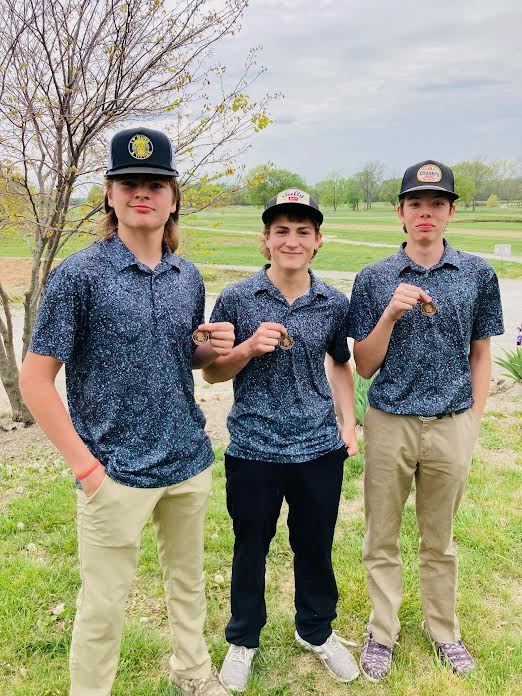 Industrial Tech Spotlight of the week. Senior Tyler Reed built this custom fireplace for his mother. It features an electric insert and book shelves on the ends. Andruw Martin built this shelf for his grandparents closet for clothing.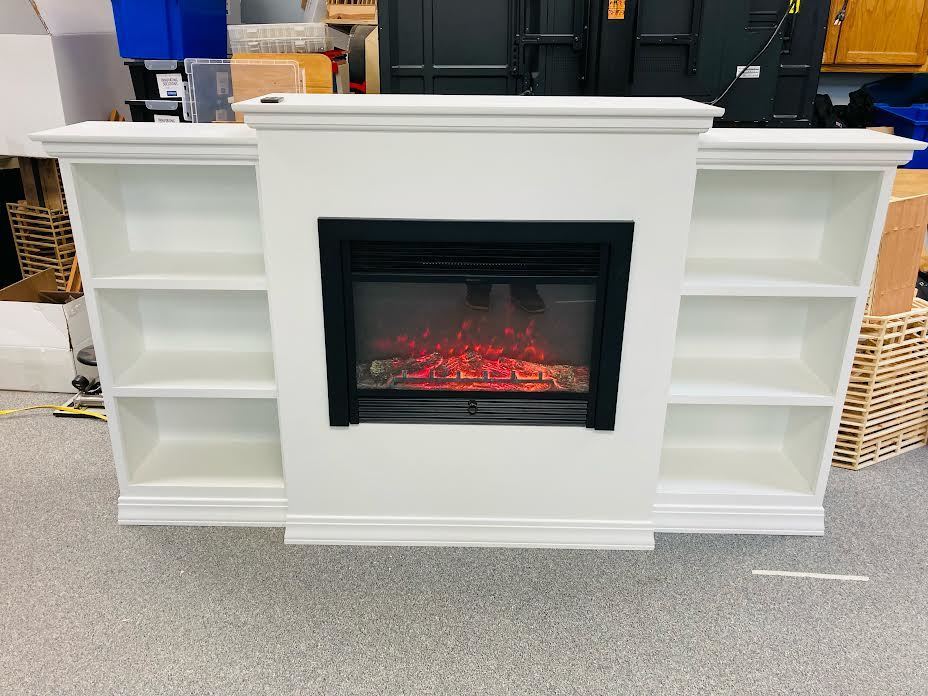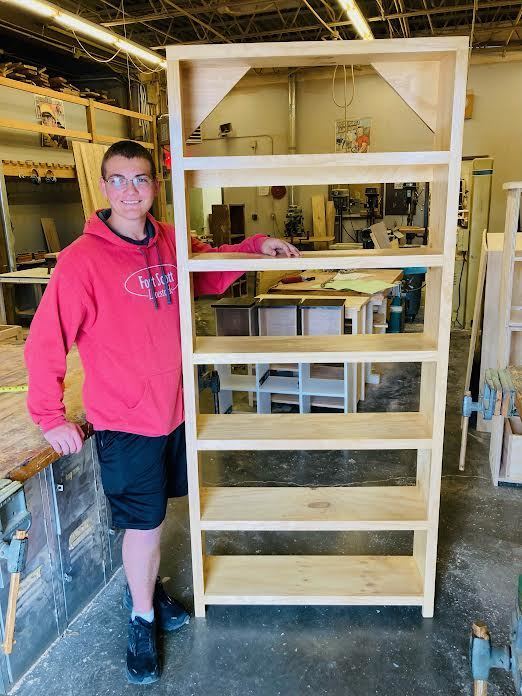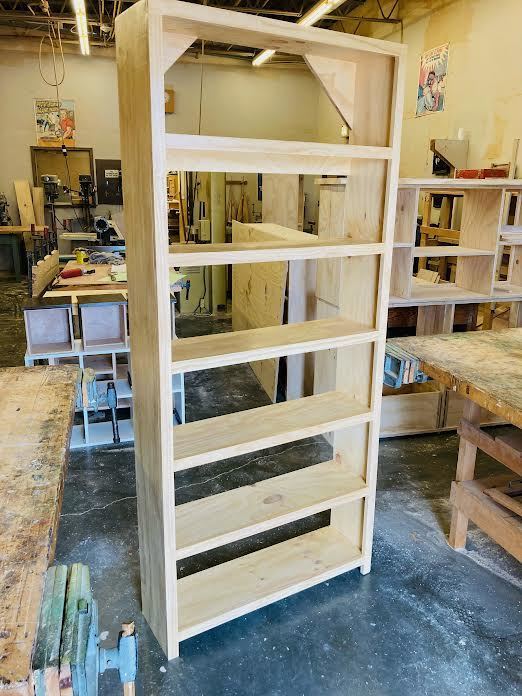 UHS Track Results from Neodesha 4/27/23 Caleb Davis. 1st Javelin. 134-9 Jett Harvey 2nd 110 HH 1st 300IH 41.57 Zoey Hull 4th 3200M Seth Shadden 3rd 3200M Emily Steinbruck 4th Long Jump. 3rd 100M Great day for a meet! Our athletes competed well…will be at Humboldt next Thursday.

Awesome day for our junior high Ag students at the Perry-Lecompton Junior High Aggie Day! High Team Overall Hailey Shadden- High Individual Marley Sutton- 3rd High Individual Kole Harris- 6th High Individual Payton McAfee- 8th High Individual Jace "Tortilla" Harvey- 10th High Individual Kendyl Bloesser- 11th High Individual They also got to participate in mini workshops including a presentation by a Veterinarian, a leadership game hosted by some local district FFA officers and a discussion about the benefits of collegiate livestock and meat judging.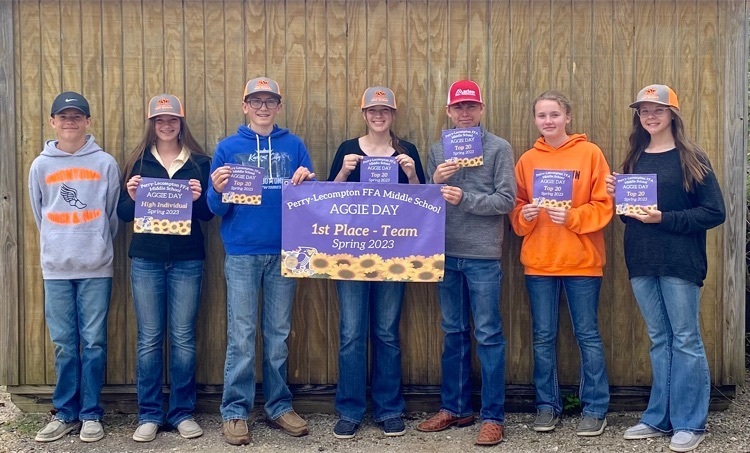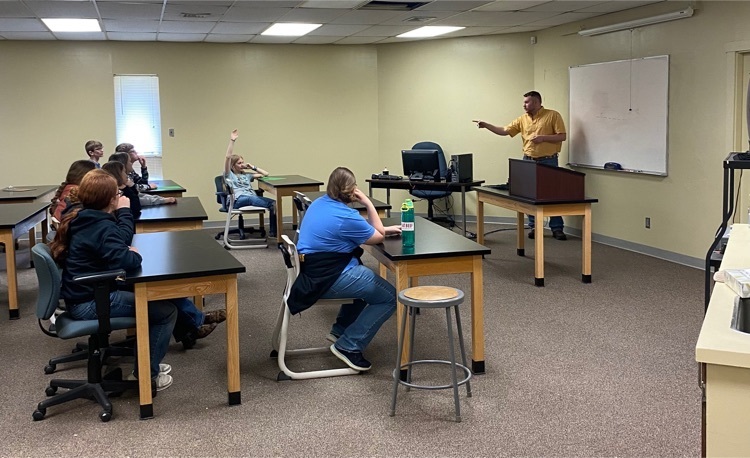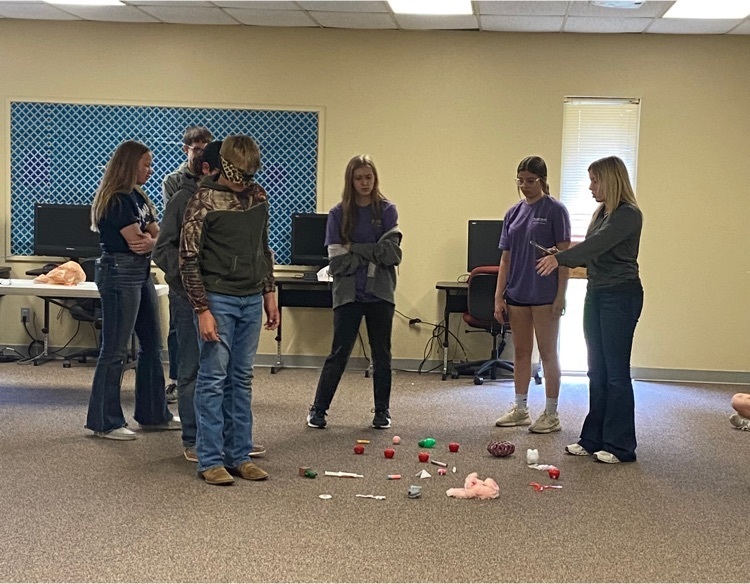 2023 UHS Summer Drivers Education Session 1 5/22 thru 6/2 Session 2 7/10 thru 7/20 Session 3 7/24 thru 8/4 Limit 8 Students Per Session Must be 14 before First day of Class For enrollment Papers See Mrs. Camac Or Mr. J Mason.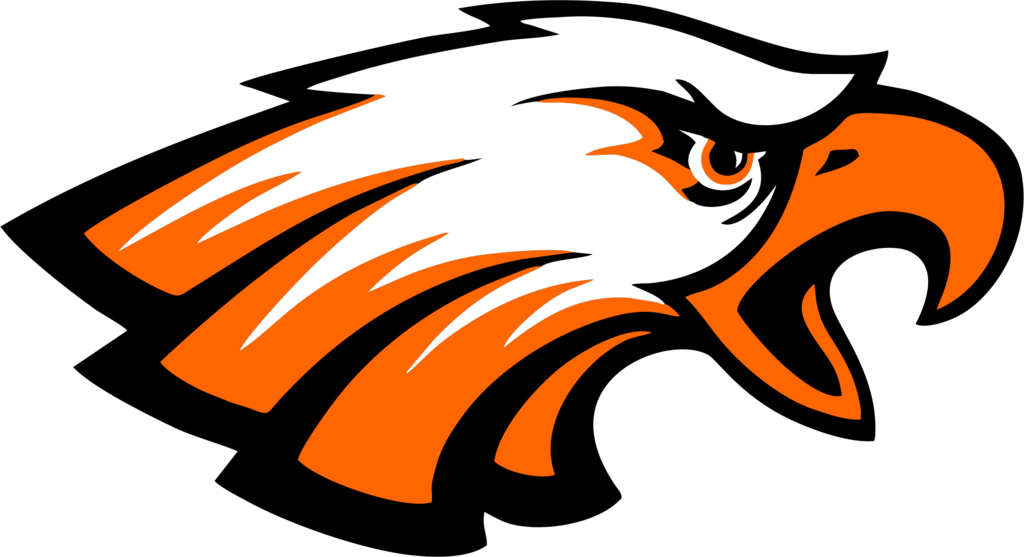 We are thrilled with the new parking lot conveniently located between the softball and baseball fields. This project was done through donations from our amazing community. A special thanks go to the following; Brandon Hathaway, Keith Belford, Matt Russell, Jason Koch, Bandera Stone, G-3 Cattle Co., and Flying M Ranch.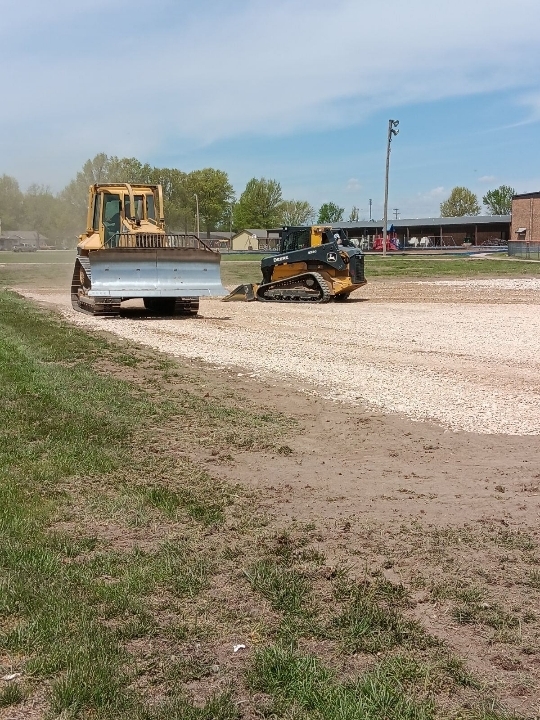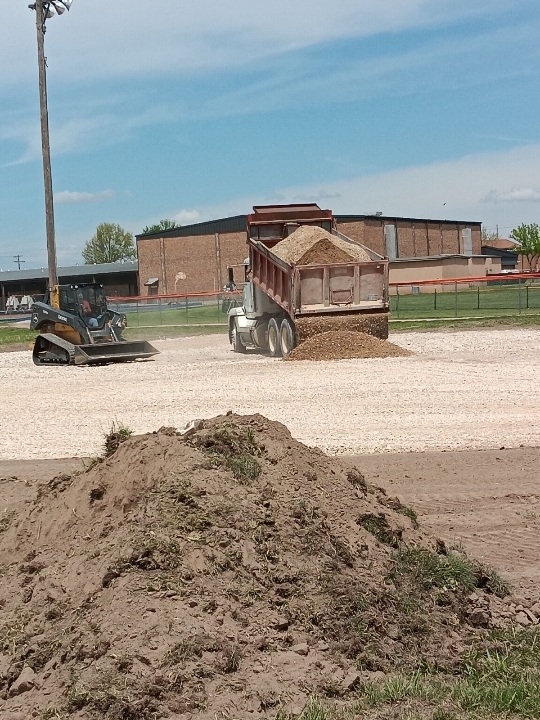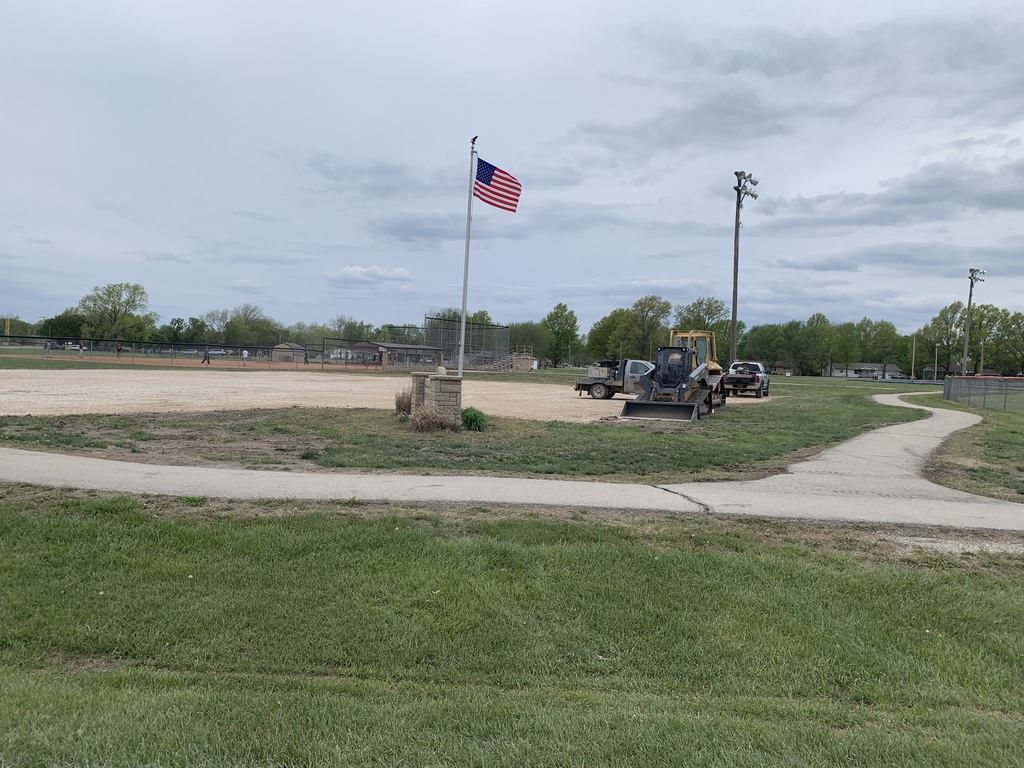 USD 235 continues to look for a School Resource Officer to serve the district in the 23-24 school year. If this opportunity is of interest, please reach out to Vance Eden for more information.
veden@uniontown235.org
or 620-756-4302

Jett Harvey 1st 110HH 16.14 300IH 41.63 Caleb Davis 1st Javelin 133-7 6th Shot 36-6.5 Seth Shadden 4th 3200M 12:58 Zoey Hull 1st 3200M 15:21.16 Great day for a meet!! Several of our athletes had personal bests in their respective events...

If a student plans to play any sport next school year, they can get a free sports physical at UHS on Wednesday, May 3, 2023. Students will need to return their completed and signed sports physical form to the school nurses or the UHS office by Monday, May 1, at the latest, in order to be scheduled for their physical. Additional forms are available in the UHS office -- 6th, 7th, and 8th grade students already have a copy.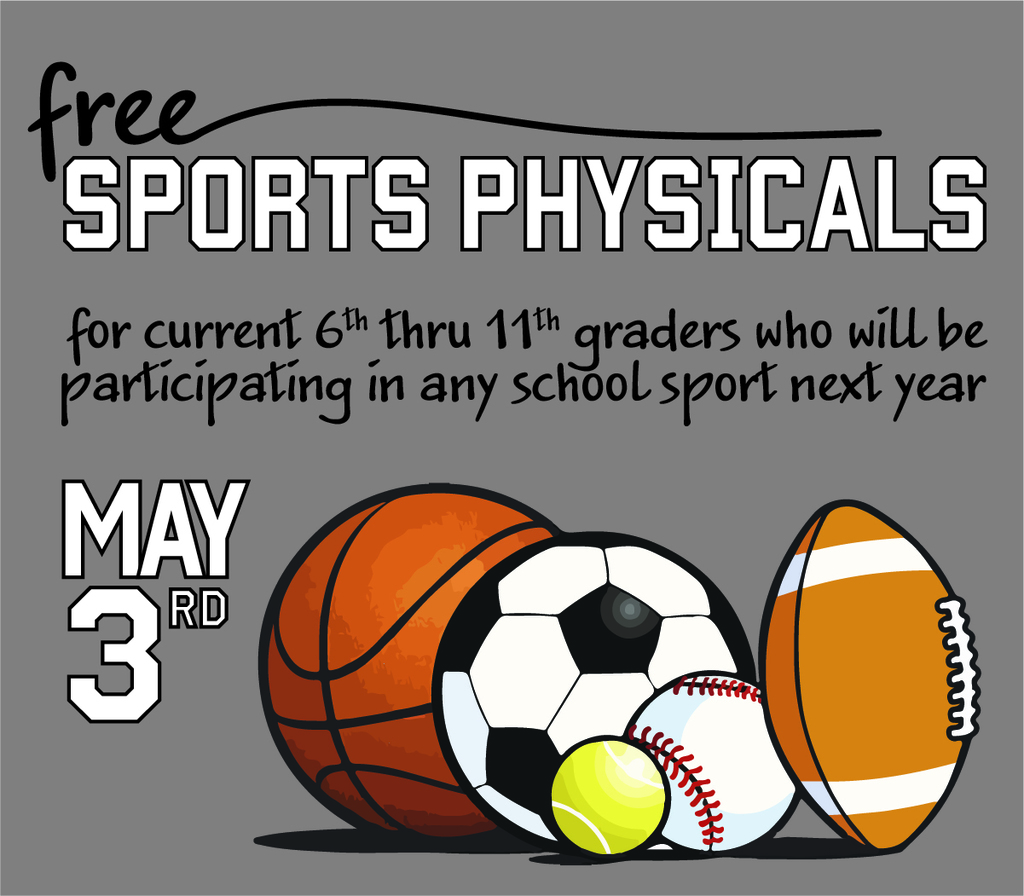 Ag Shop Student Spotlight! Junior High Ag student Hunter Bartlett has been working hard in the shop during 1st hour each day. He and Kole Harris are building a box to go around Kole's digital scale platform at home.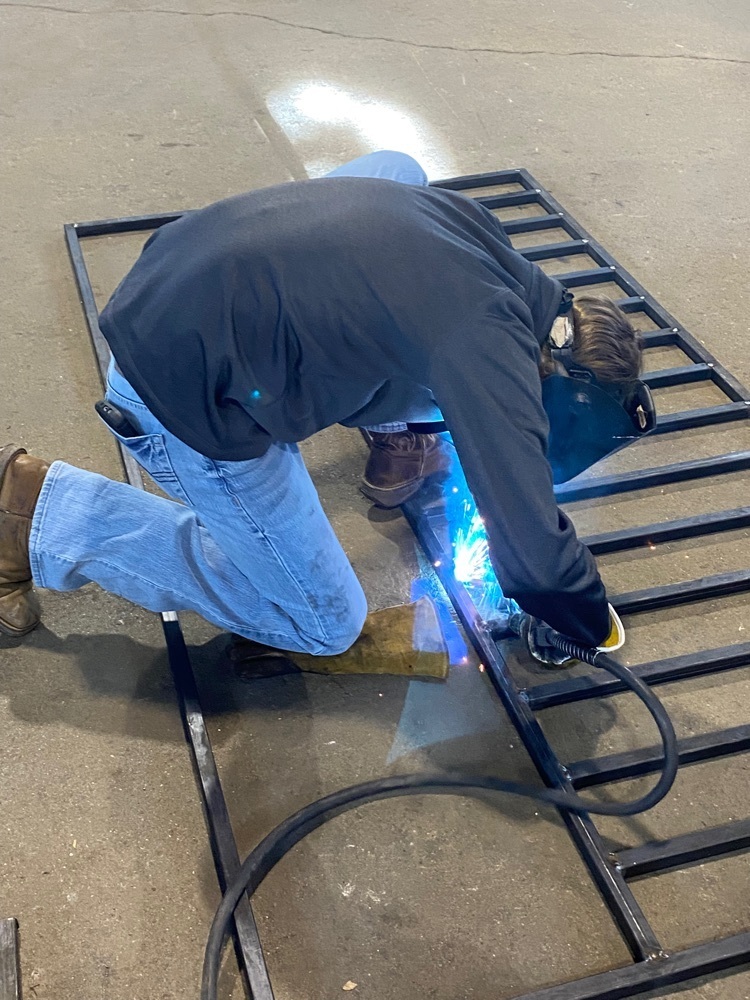 UHS Track competed in the Gene Farrow Track Meet (Waverly) which was held at Iola. This is always a BIG meet--22 schools participating in the meet. It was a great day weather wise for the meet, and we had the opportunity to compete schools that are going to be in our Class 2A Regional in May which will be held at Lyndon. Results are as follows: Emily Steinbruck 6th Long Jump Jett Harvey 2nd 110 HH 2nd 300IH
Spring is in the air, and so are the rockets at USD 235!! Mr. Banks and his science classes created rockets, launched them at the football field, and then added to their knowledge by using formulas and time to determine the maximum height reached. Way to go science students!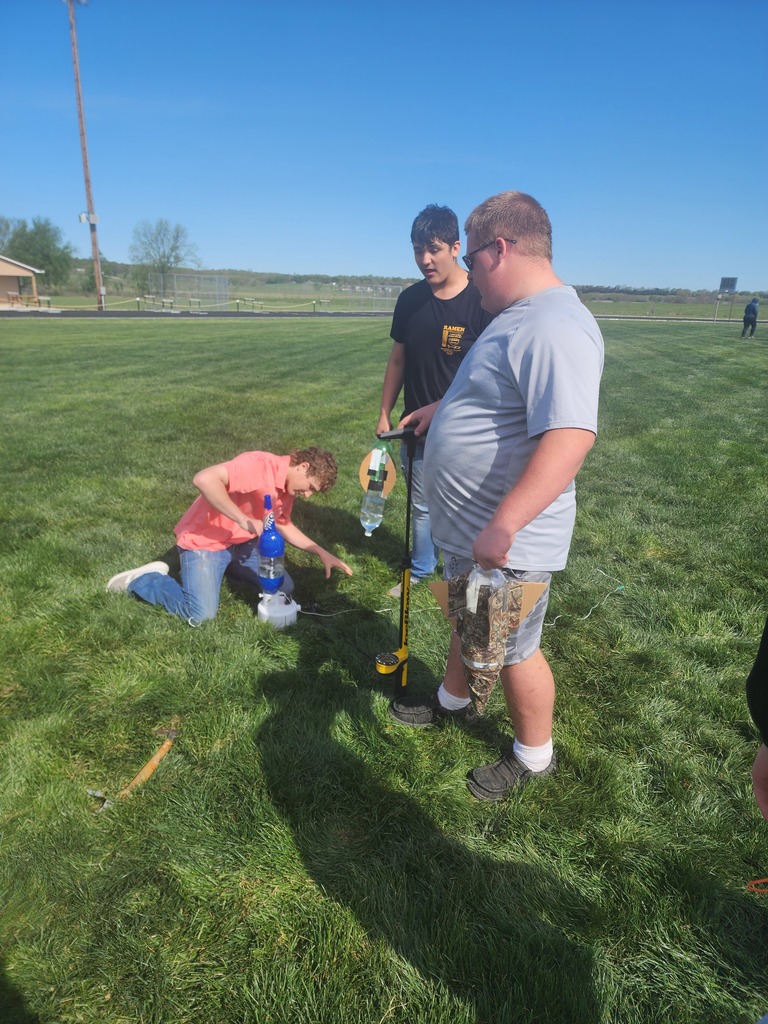 Eagles golf took 5 players to play in the West Franklin 2 man scramble. Trent and Heston medaled in 5th place overall. Newt Reed and Colby Herring were paired up and Tater drew the short straw and had to play with 2 kids from Osage City. We travel to Frontenac to play on Thursday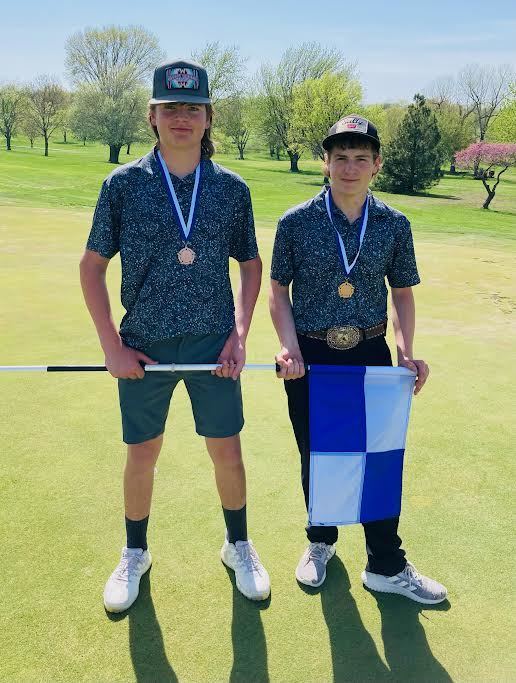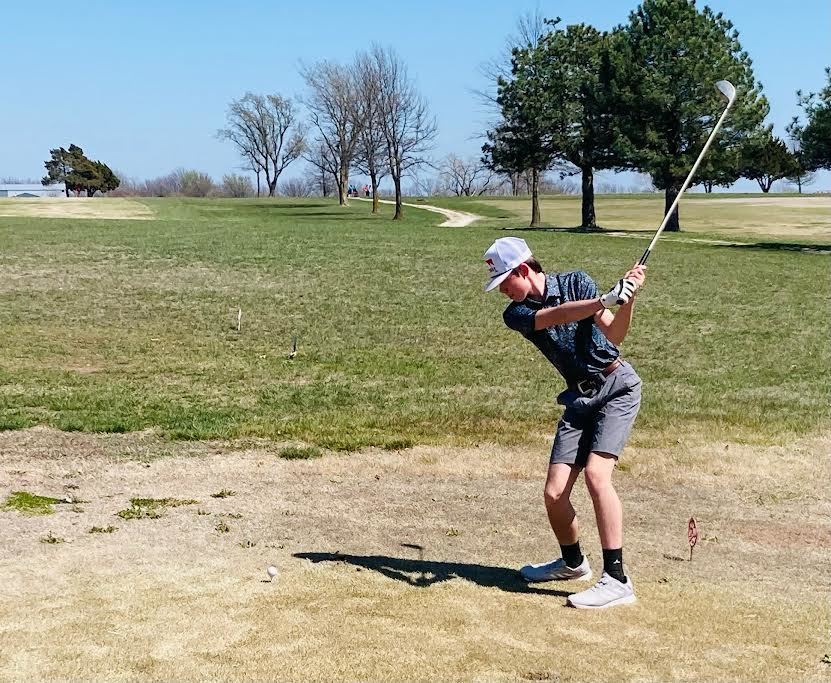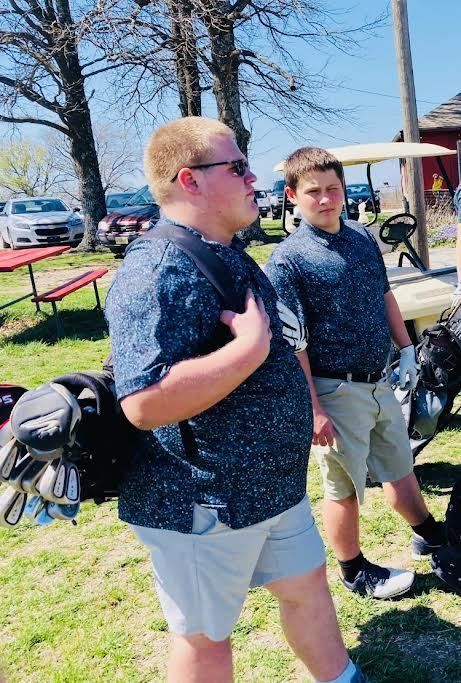 Junior High Ag students are learning to weld and it's awesome to see how quickly the kids progress! Here is a look at some of the students first time beads versus just a day later after receiving a little guidance!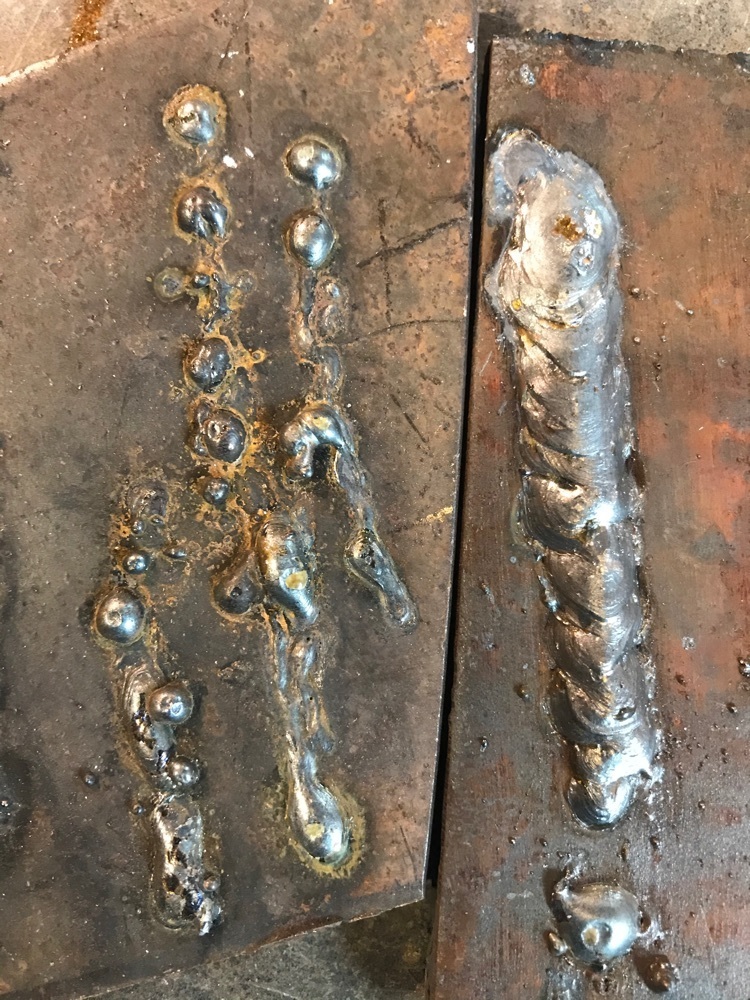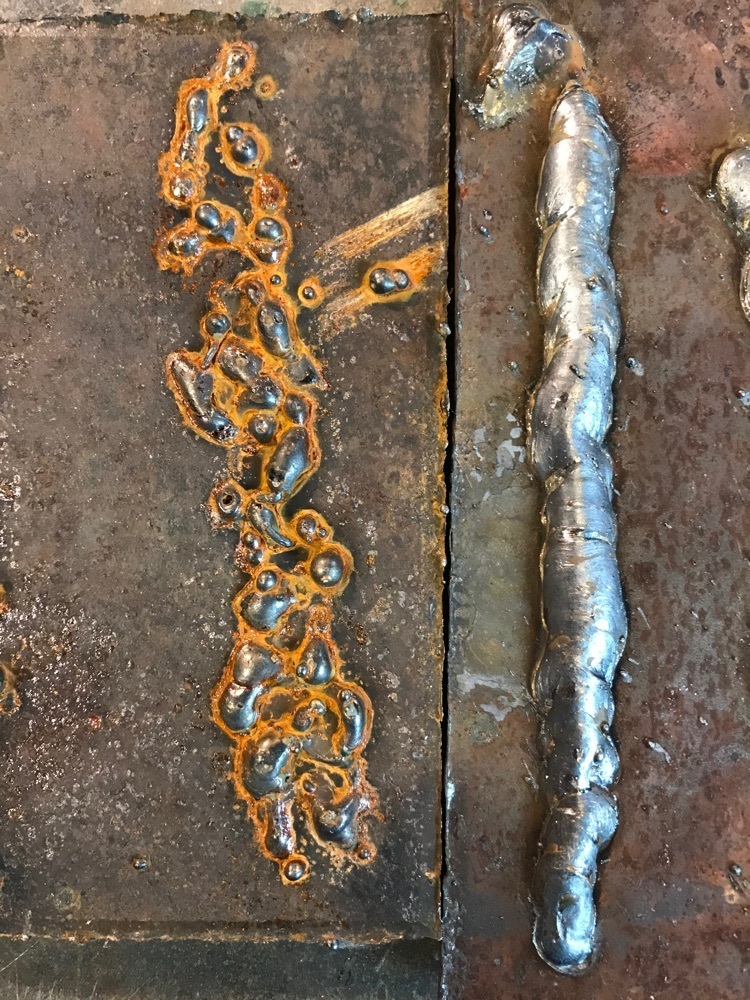 Really nice day for our Uniontown Junior High Ag students! Champion Team Overall- JR Division Midwest Meat Judging Invitational Marley Sutton- High Individual Overall Kendyl Bloesser- 2nd High Ind. Overall Hailey Shadden- 3rd High Ind. Overall Kole Harris- 10th High Ind. Overall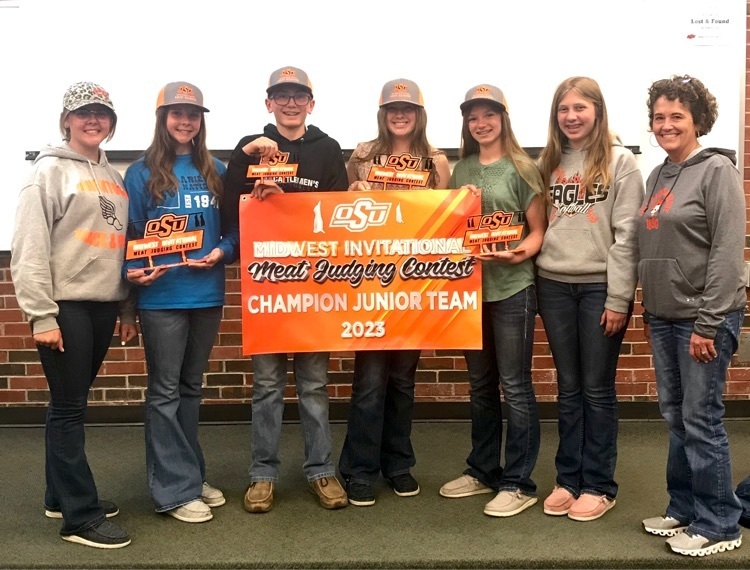 We had several members recognized last night at the Southeast District FFA Awards Ceremony held in Chanute, Kansas. Pictured from left to right: Joaquin Marin- State Degree Recipient Lane Stewart- Master Ritual Greenhand President Byron Fry- State Degree Recipient and Southeast District Officer Brycen Stewart- State Degree Recipient Adysin McCarley- State Degree Recipient Masen Powell- Star Placement Greenhand & Livestock Judging High Individual Not pictured and unable to attend: Klara Stock- High Individual- Greenhand Info and Spelldown Nellie Earnest- Master Ritual Intermediate Secretary
Thank you to each and every one of you who supported the WBE Fun Run! We collected over $9,300 to provide school-wide assemblies, field trips, recess equipment upgrades, and our last day trips. Your support is greatly appreciated! Students had a great morning on the Fun Run around the WBE playground and jumping in the bounce houses to celebrate their success. Thank you to these local businesses for their help with our prizes and celebration: Shirt Shack, Highway 3, Riverleigh Jane, USD 235 Communities in Schools, Funtastic Party Rentals.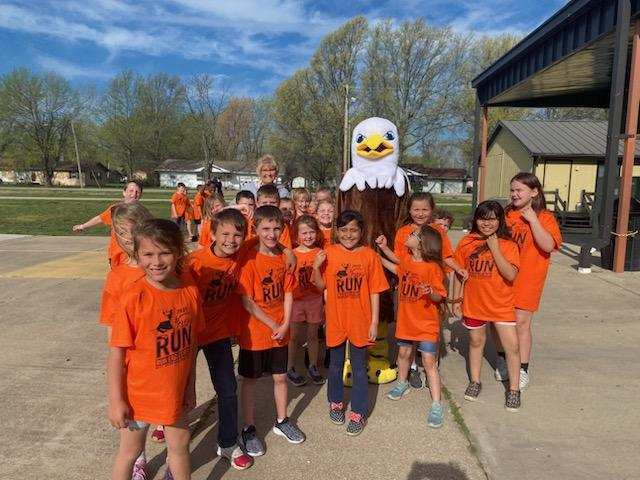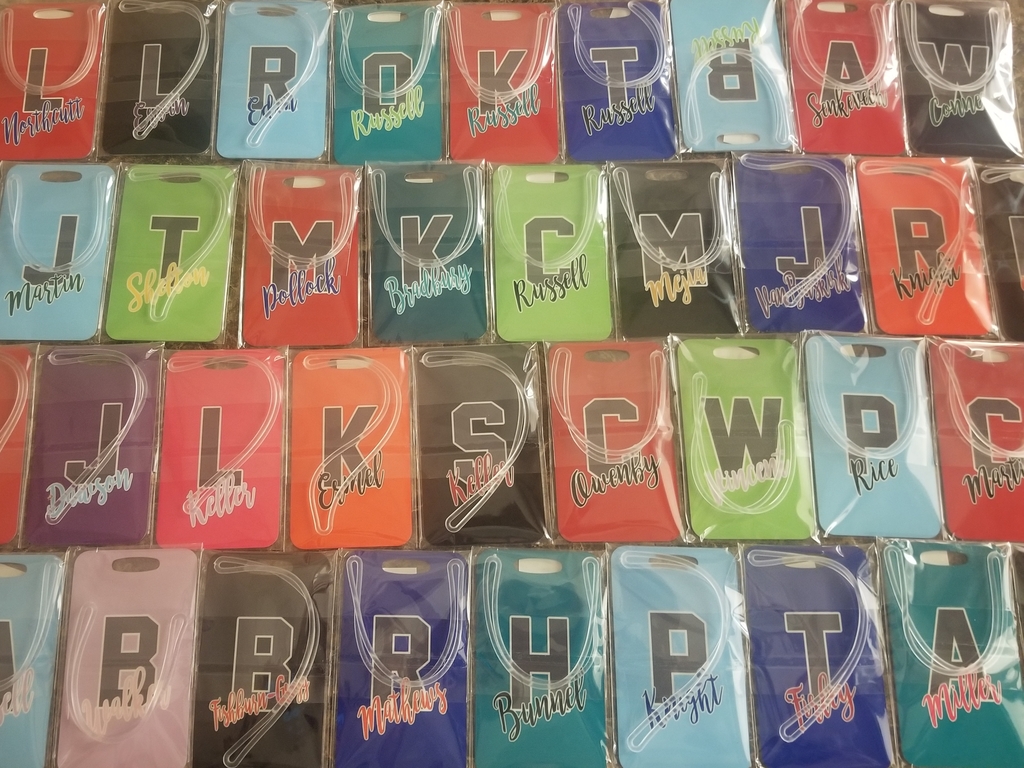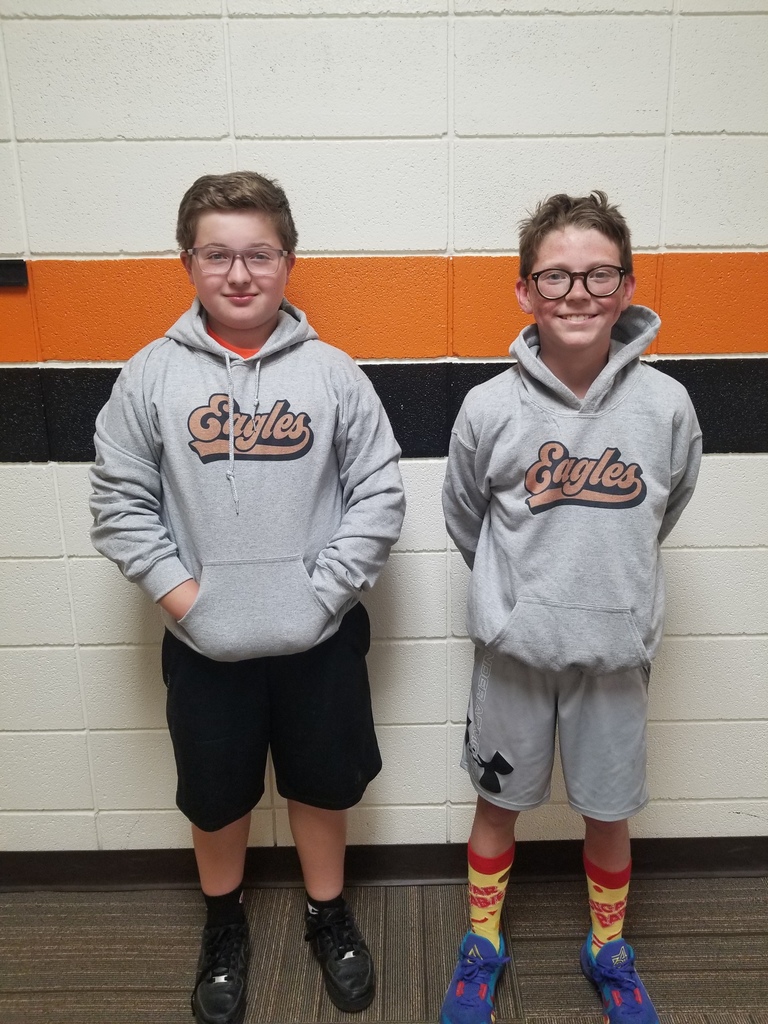 Trent Eck and Heston Stewart both medal for the Eagles. The weather was perfect to enjoy watching the team compete. Trent finished in 8th place and Heston 10th. The team finished in 5th place. We travel to West Franklin on Tuesday to play in a jv two man scramble tournament.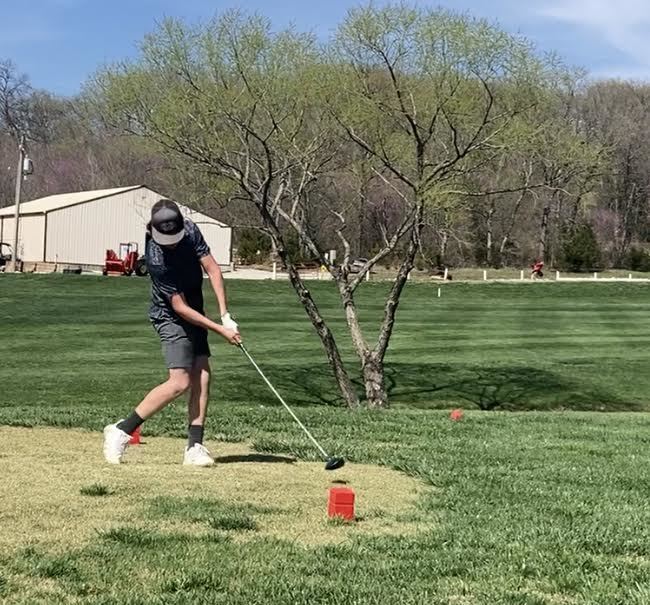 UHS Track Results from Pleasanton 4/11/23 Emily Steinbruck 3rd 100M 13.98 4th LJ 15'5 8th 400M 1:16.4 5th 200M 30.04 Zoey Hull 3rd 3200M 16:01 7th 1600M 7:18 Seth Shadden 1600M 5:55 (11) 3200M 7th 12:46.46 Gus Duncan 7th Shot 36' 5 ½ Disc 76'5 ¼ Jav 79'10 Andruw Martin Shot 29'9 (17) Disc 68'5 ¾ (18) Jett Harvey 110HH 2nd 17.38 Jav 5th 118'0 300IH 2nd 43.67 Caleb Davis Jav 1st 140'3 Shot 6th 36'7 ½ Disc 6th 101'1