Due to Weather Concerns for the Traveling Team's trip home , Friday's Game Vs Lyndon will Kick off at 6:00 Pm. Hope to see Everyone There. Thanks Eagle Fans !!!

UHS StuCo attended the KSHSAA Regional Student Council Conference this morning, and our members are excited to bring what they've learned back to our school. Thank you Chanute High School for hosting the inspiring event!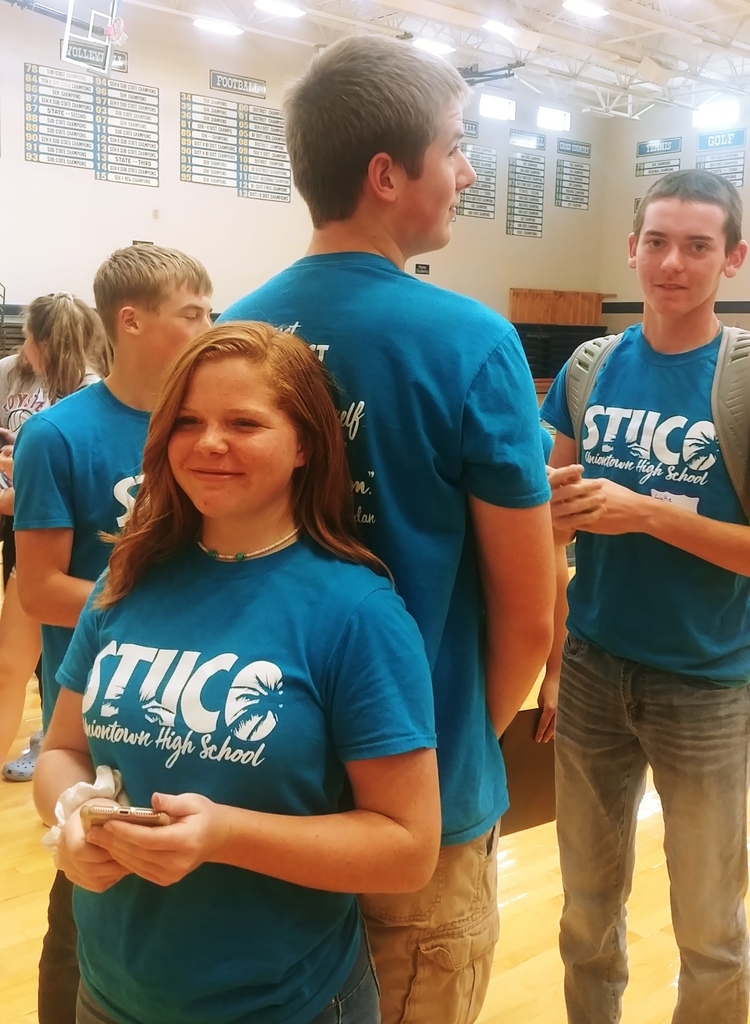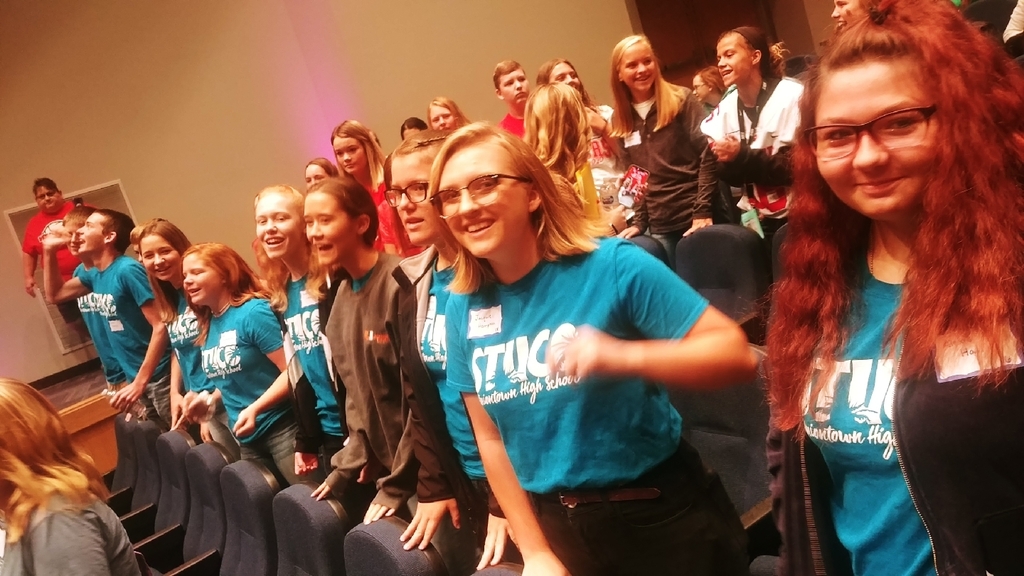 Congrats to the UHS Varsity Volleyball Team on their SWEEP of Pleasanton and Crest Tuesday night! They were 4-0 in games for both matches! Great job ladies and Coach Hall!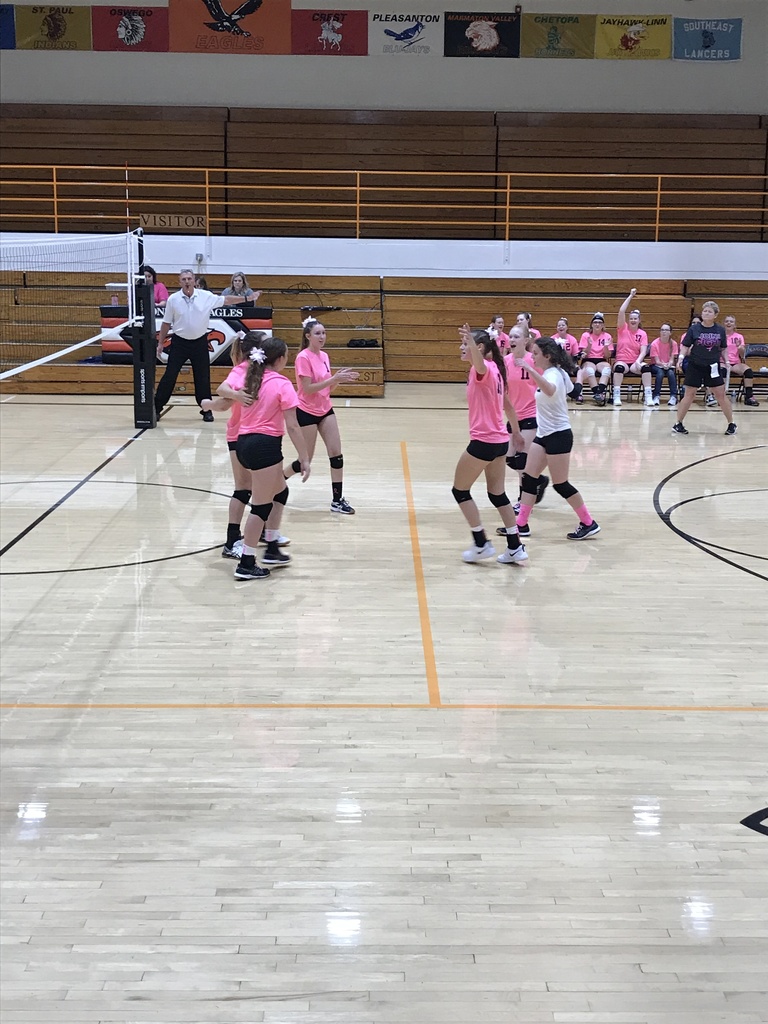 Addie Martin finished in 5th place at the Erie JV golf tournament today.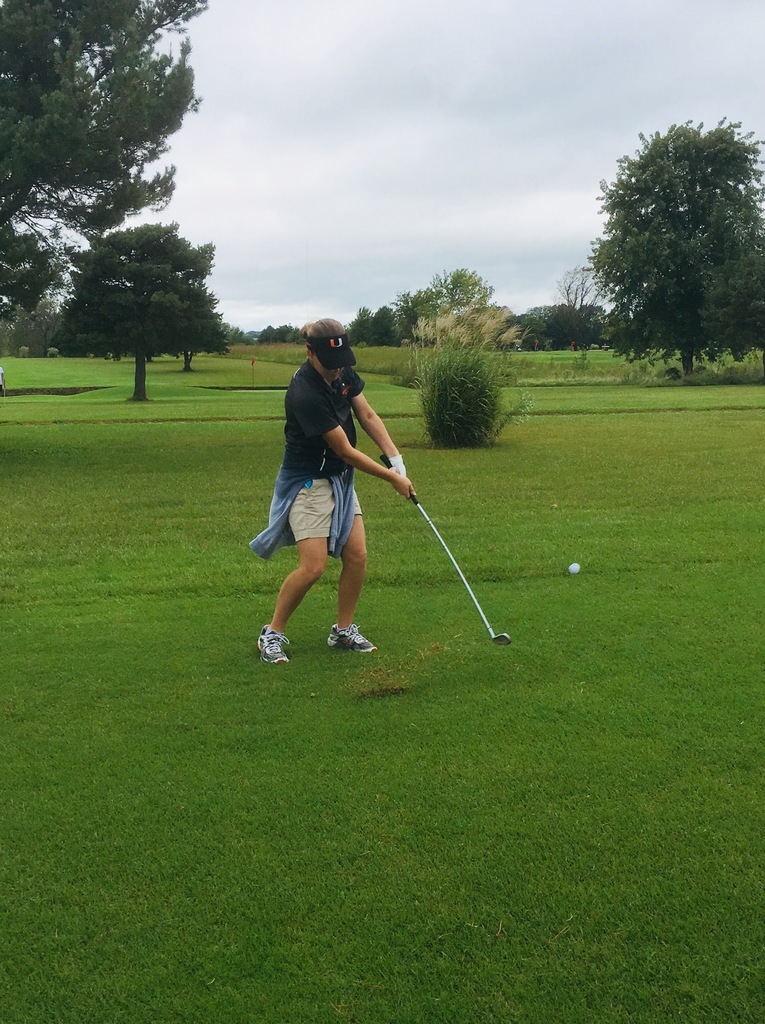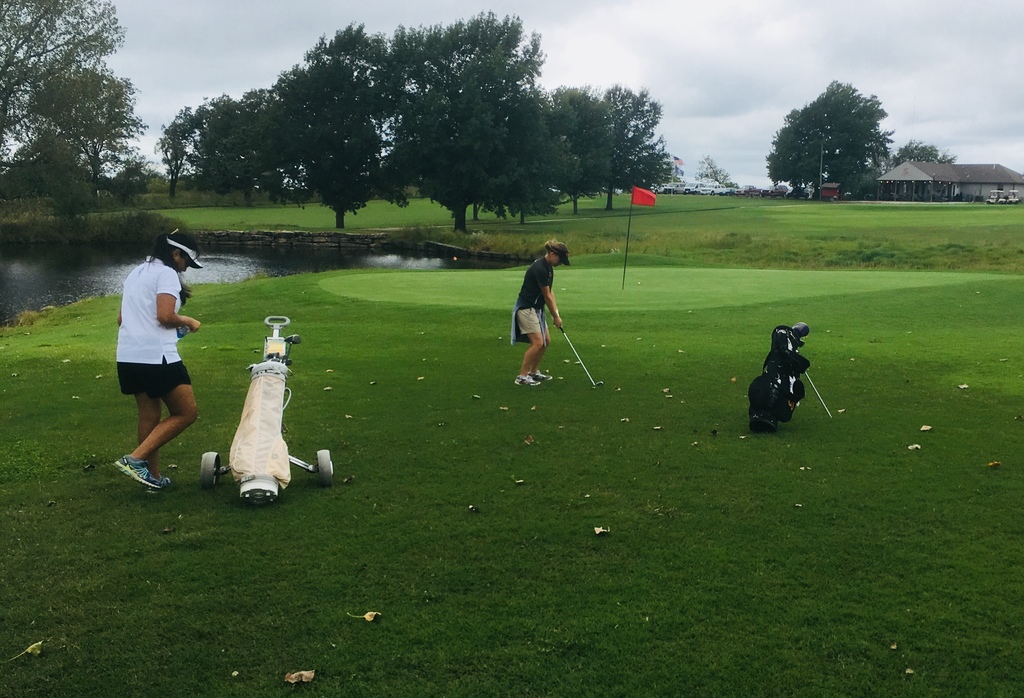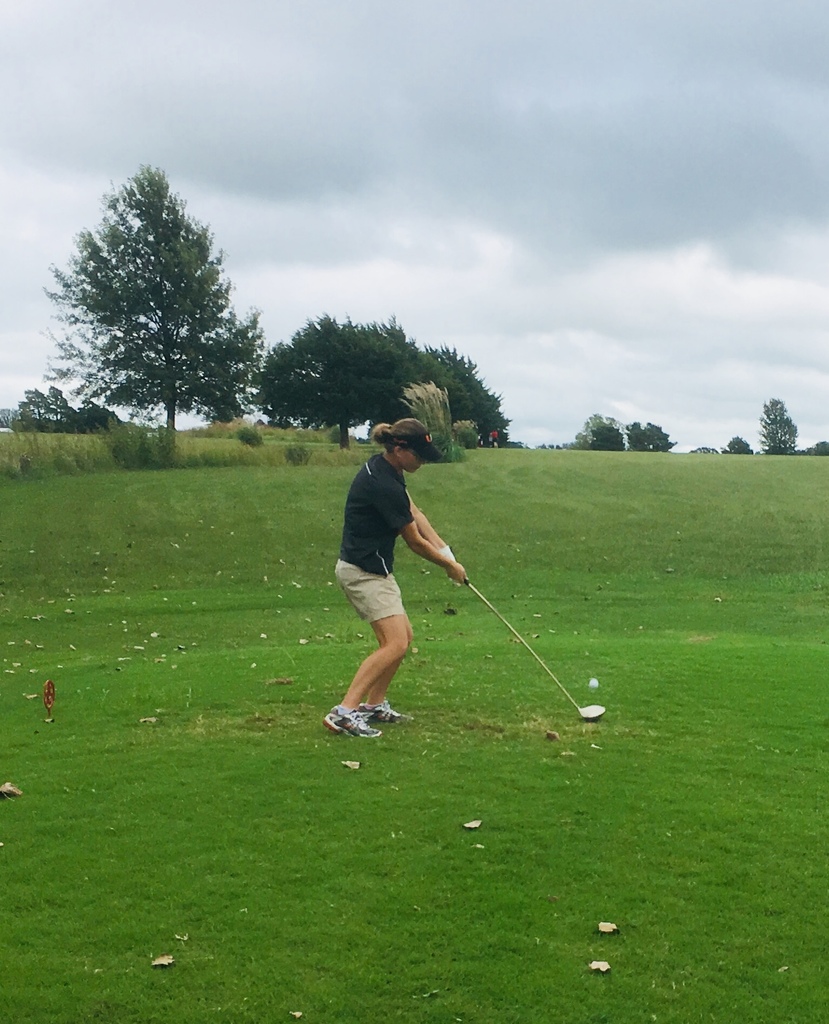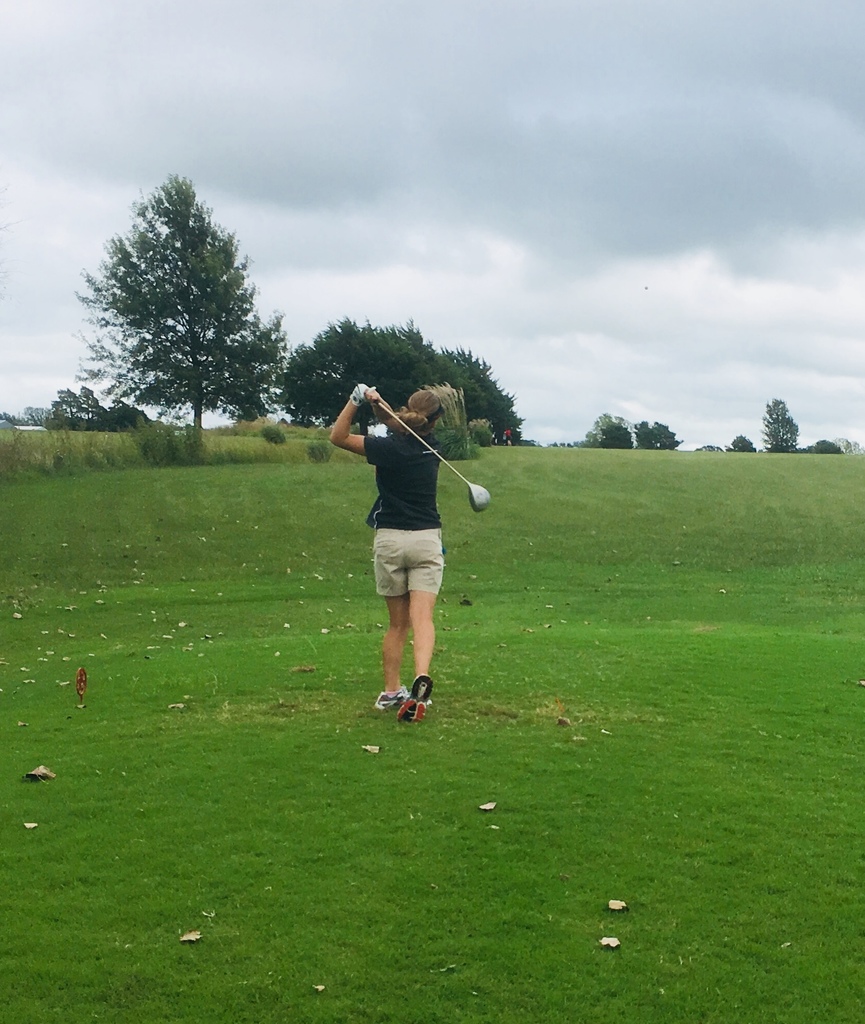 The UJH Volleyball A Team went 2-1 tonight at Jayhawk-Linn! They defeated Pleasanton (25-20, 25-17) and Crest (25-17, 23-25, 15-6), and lost to Jayhawk-Linn (25-12, 9-25, 9-15). Great job Ladies and Coach Coyan!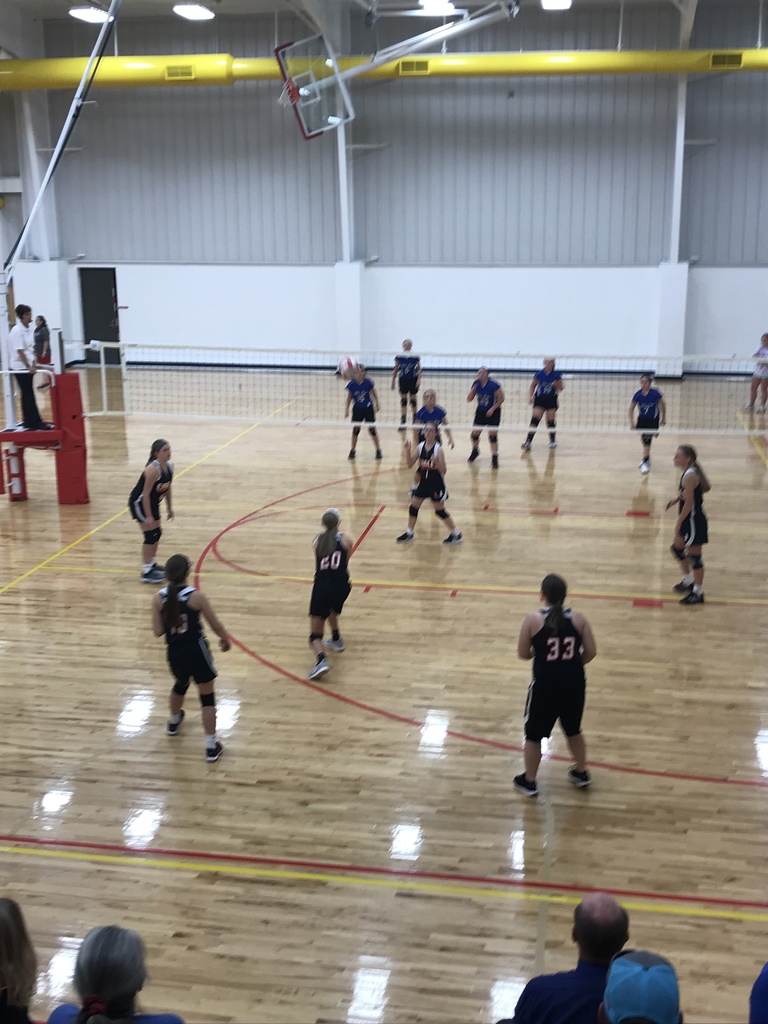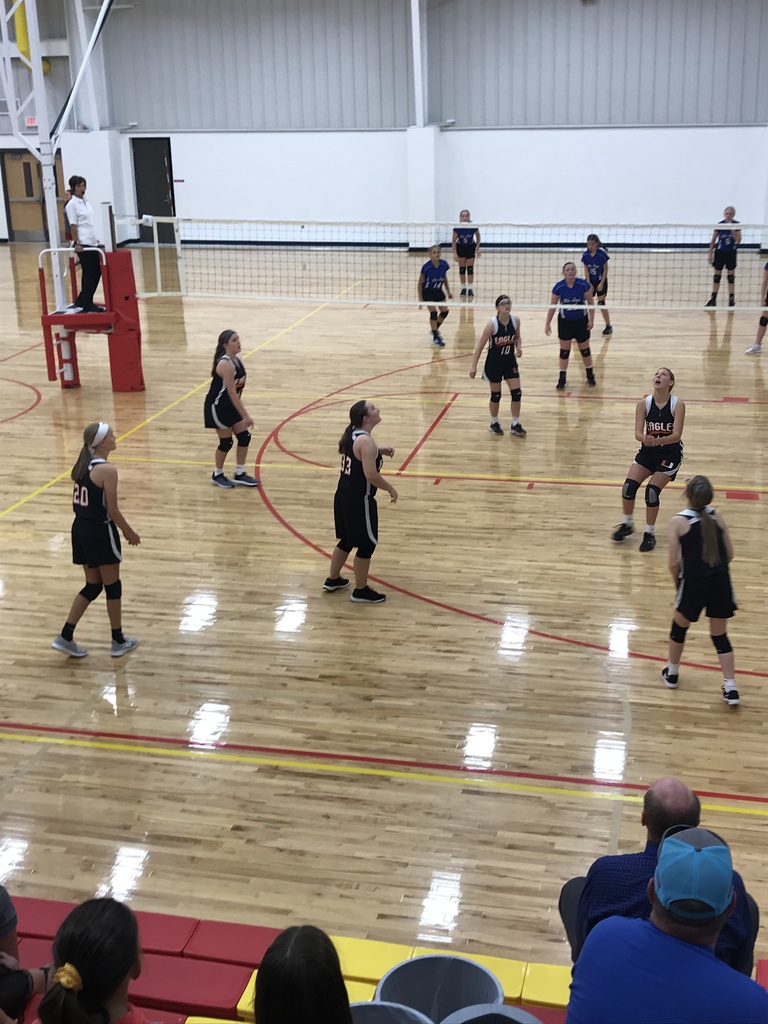 HS JV Football Uniontown (@UniontownUSD235 ) 28, Oswego ( @Oswego504) 14 Final

More pictures following the 22-7 victory over Northeast on Friday, September 20. Congratulations to the players, coaching staff and Head Coach Johnathan Stark for his first win as a Head Coach. Go Eagles!!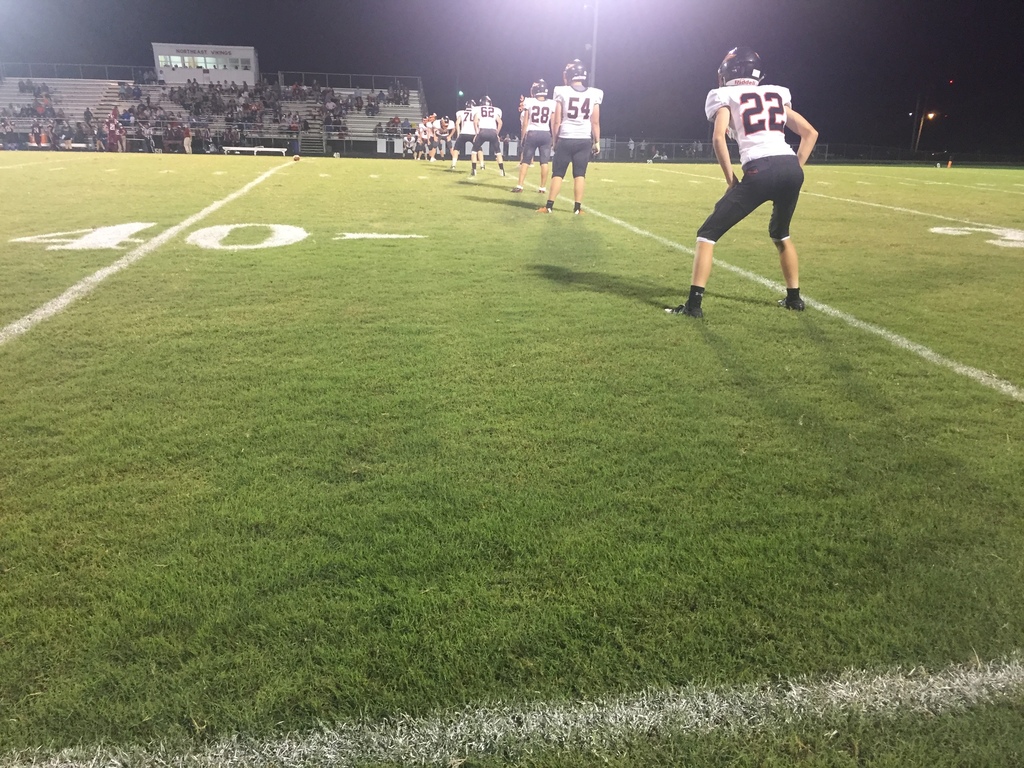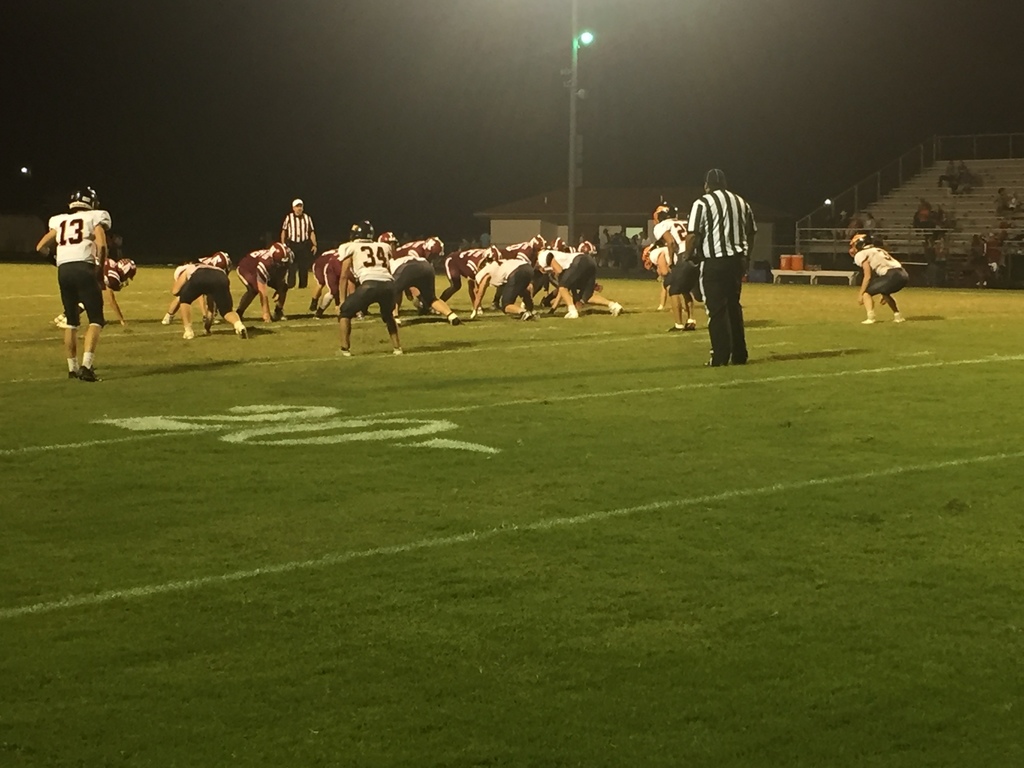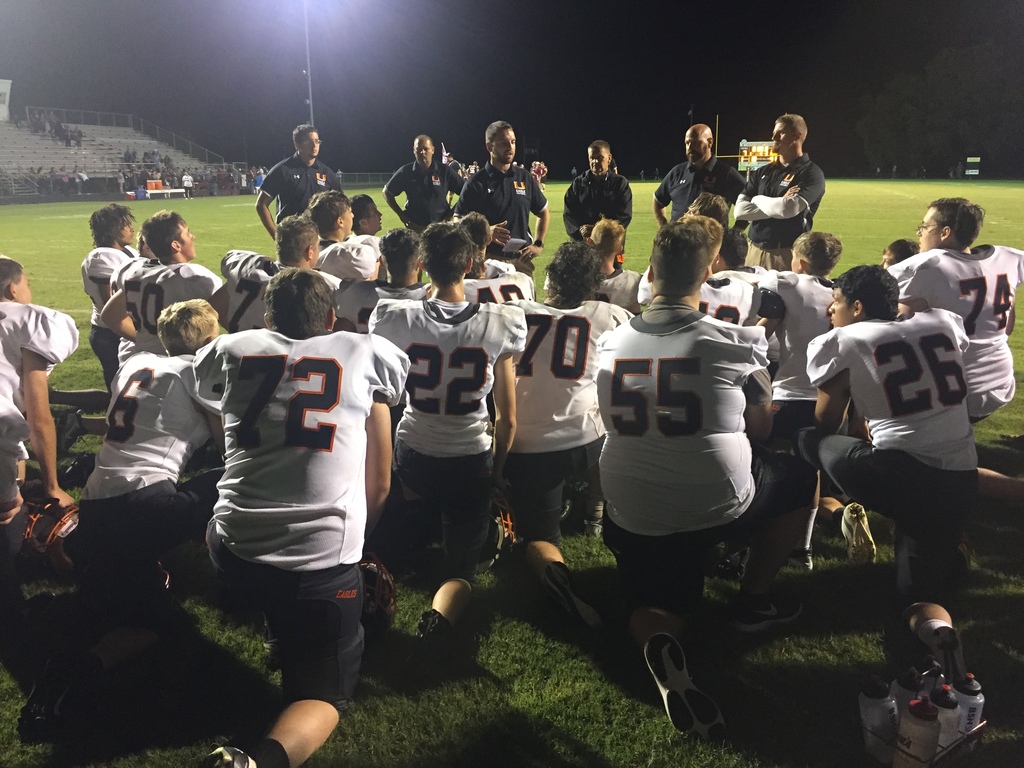 Congratulations to the Eagles Football Team on its victory against Northeast last night 22-7. We had a great crowd on hand to watch the victory. Sharing a few pictures from the game.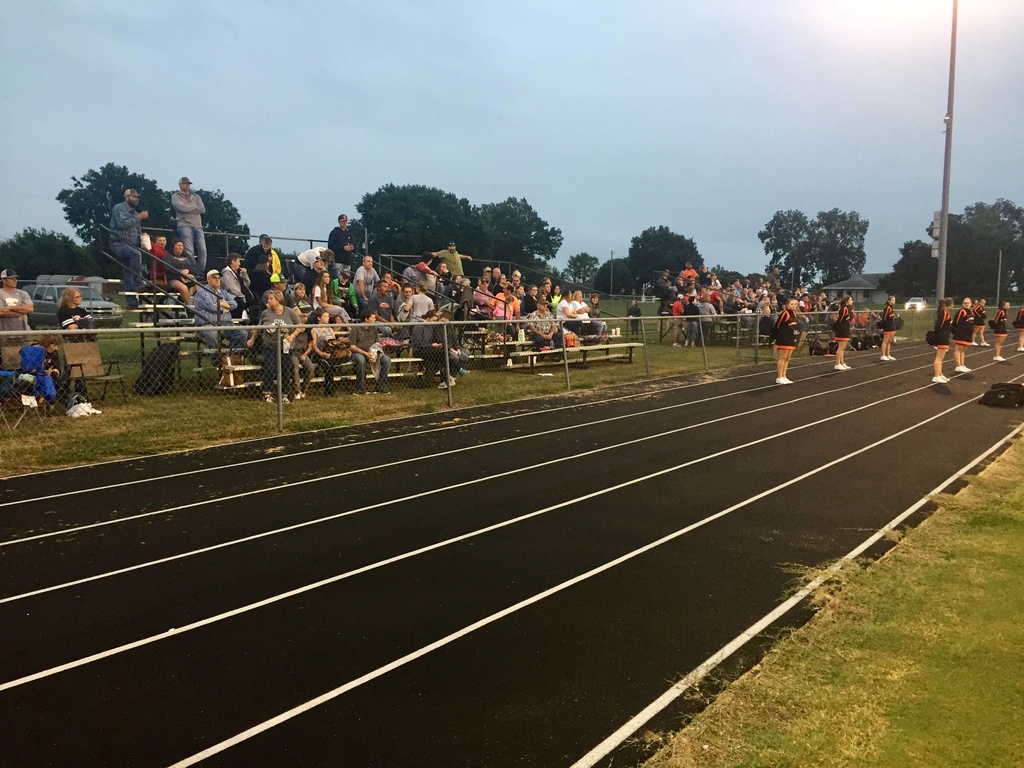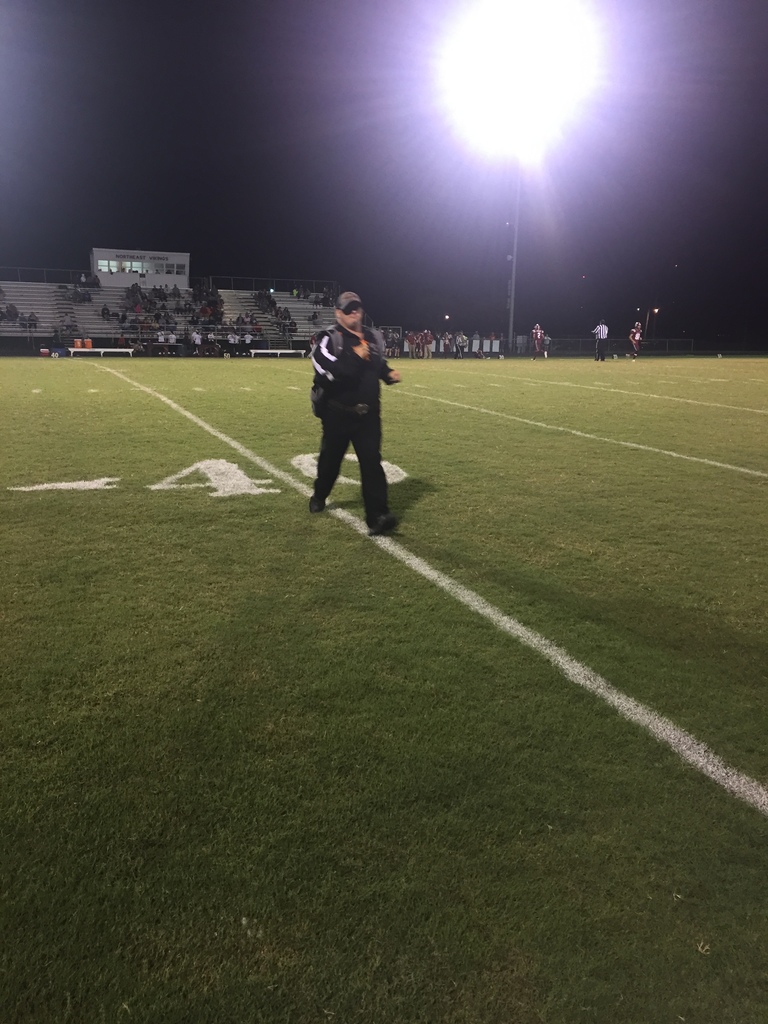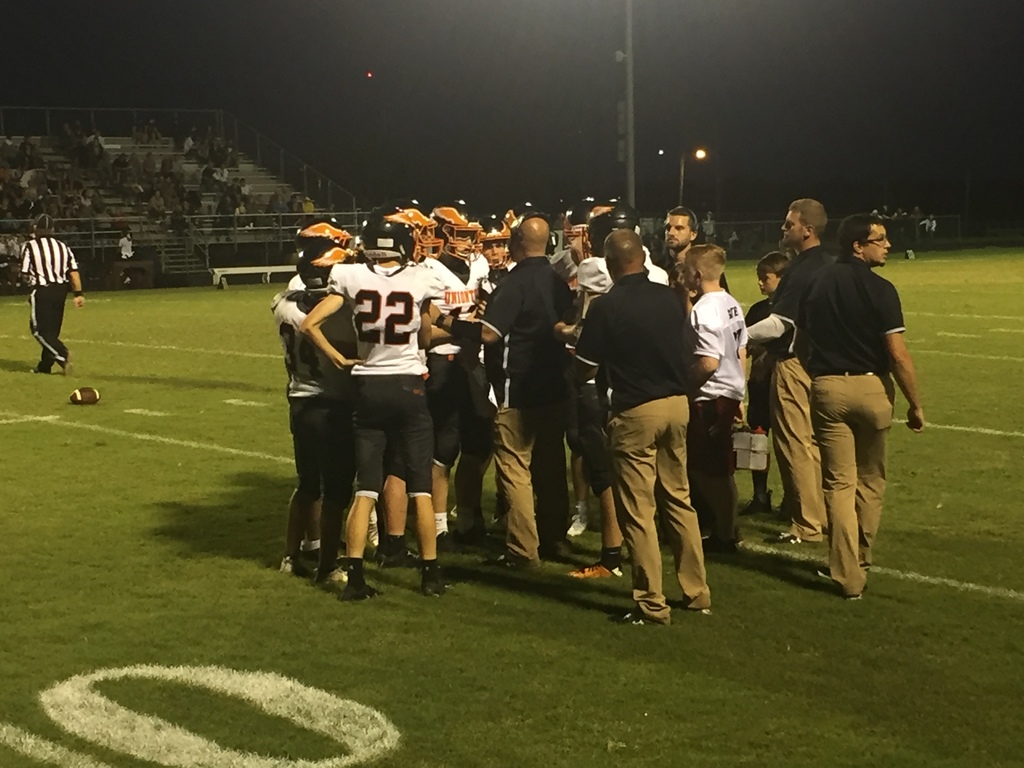 Muffins with Moms was a huge success! Thanks to all those who came out and also our food service staff for organizing this opportunity.
Our sixth graders are learning about the phases of the Moon using Oreos!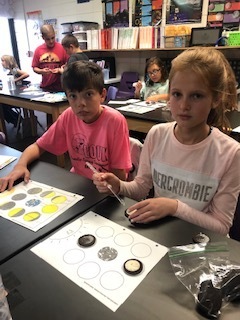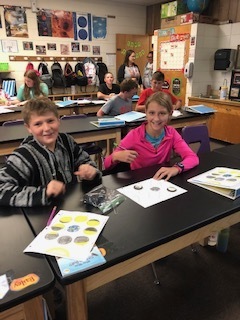 Members of the Uniontown HS Band work on their drumline with 5-gallon buckets today during Seminar. Keep up the good work! A video can be seen by using the link...
https://5il.co/adk3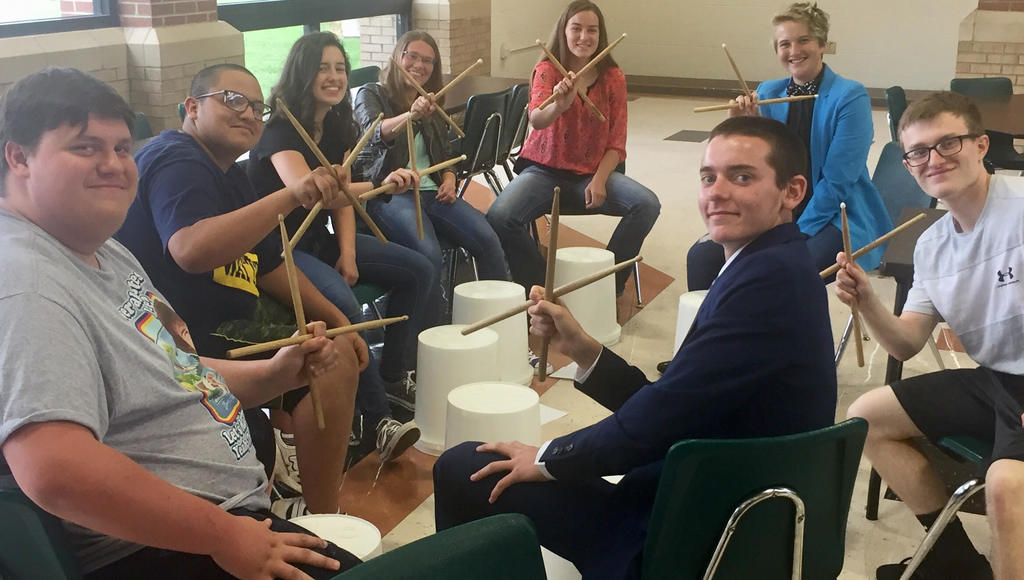 Apples, apples, apples! Which do you prefer? The 7th grade Life Skills Class made apple pies and apple crisp. They used Granny Smith and a red apple from an orchard. The verdict.....Granny Smith! Stay tuned for more cooking ahead!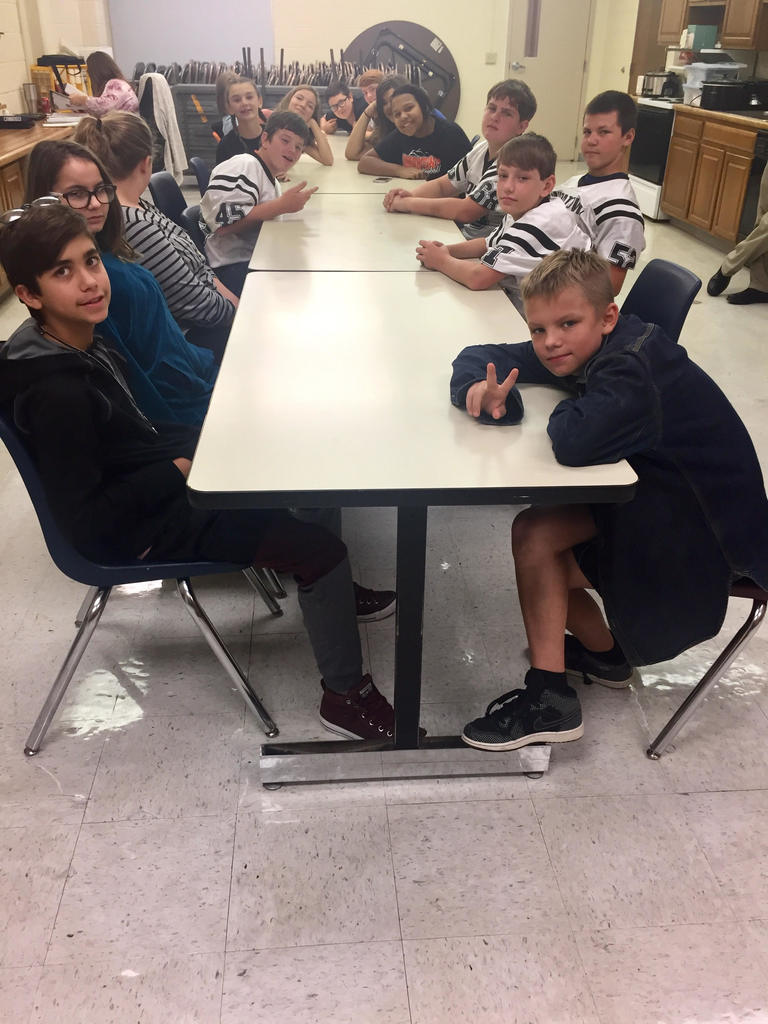 Uniontown JH Football 🏈 defeated Northeast 50-0. Uniontown JH Volleyball 🏐 against Northeast: The Eagles C-team won, B-team won and A-team lost.

HS Varsity Volleyball at Riverton: Uniontown defeated Galena 25-19, 25-23. Uniontown defeated Columbus 25-8, 27-25. Riverton defeated Uniontown 25-11, 25-18. The Eagles go 2-1 on the evening.

TOYOTA CAMRY UPDATE: If you are interested in the 2011 Toyota Camry, please look at this handout. There is an issue with the transmission. It still drives but the transmission does shake when putting it in gear.
https://5il.co/acjy

2011 Toyota Camry: If you are interested in purchasing this vehicle bring a sealed bid to Board Office (601 Fifth Street, Uniontown, KS) by noon on Friday, October 11. Details included in link. Questions: contact Bret Howard at 620-756-4302.
https://5il.co/abxz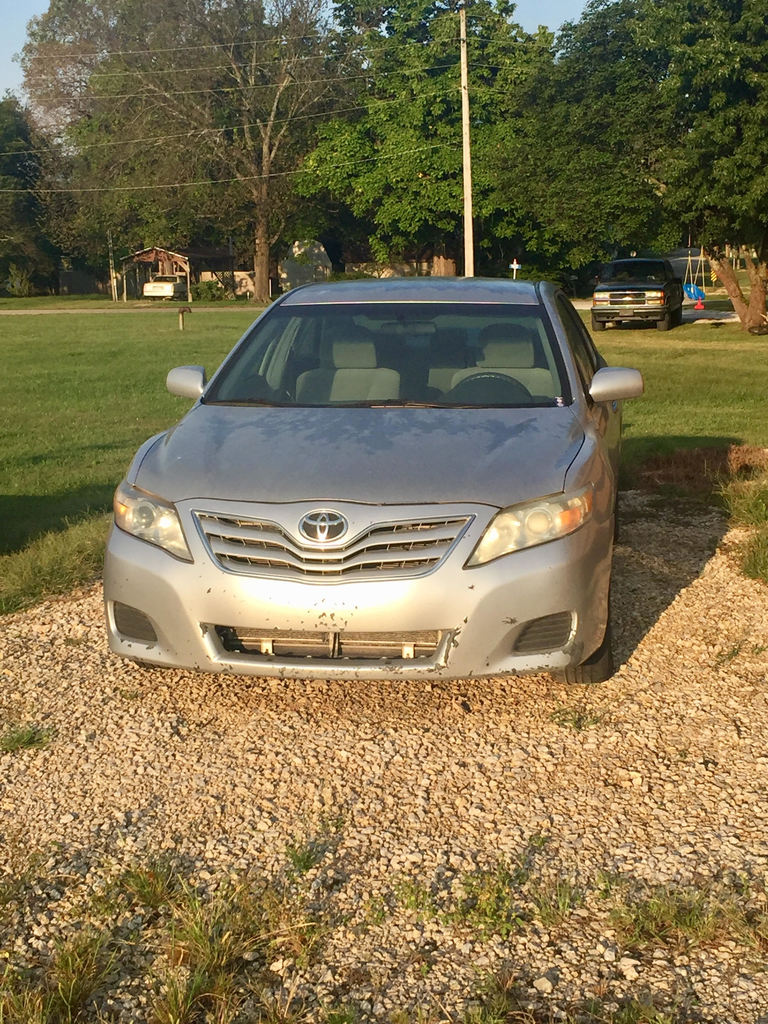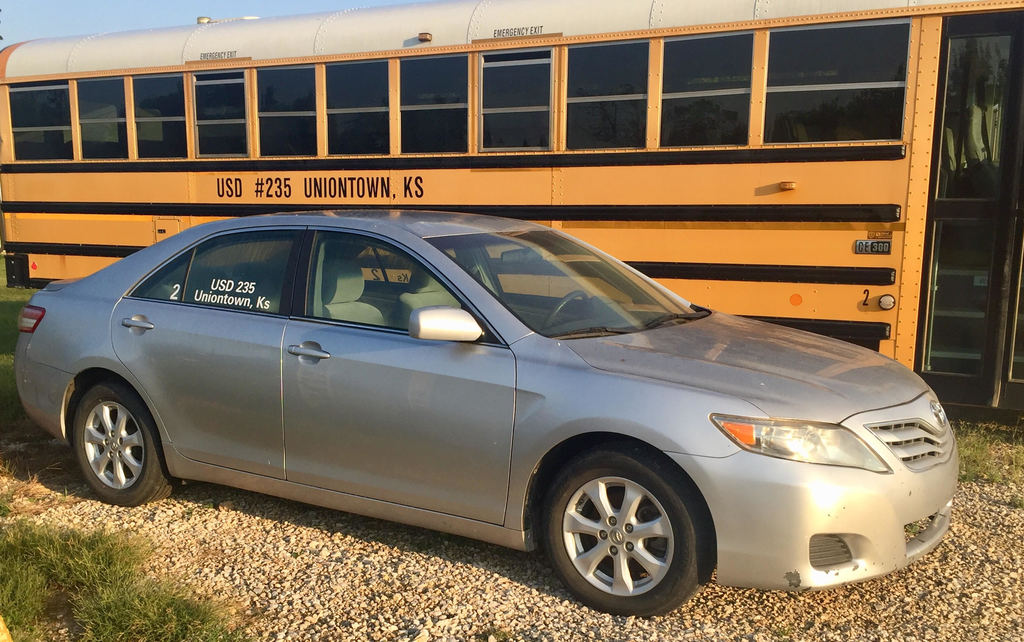 Congratulations to our Kansas Honor Scholars, the top 10% of the Class of 2020!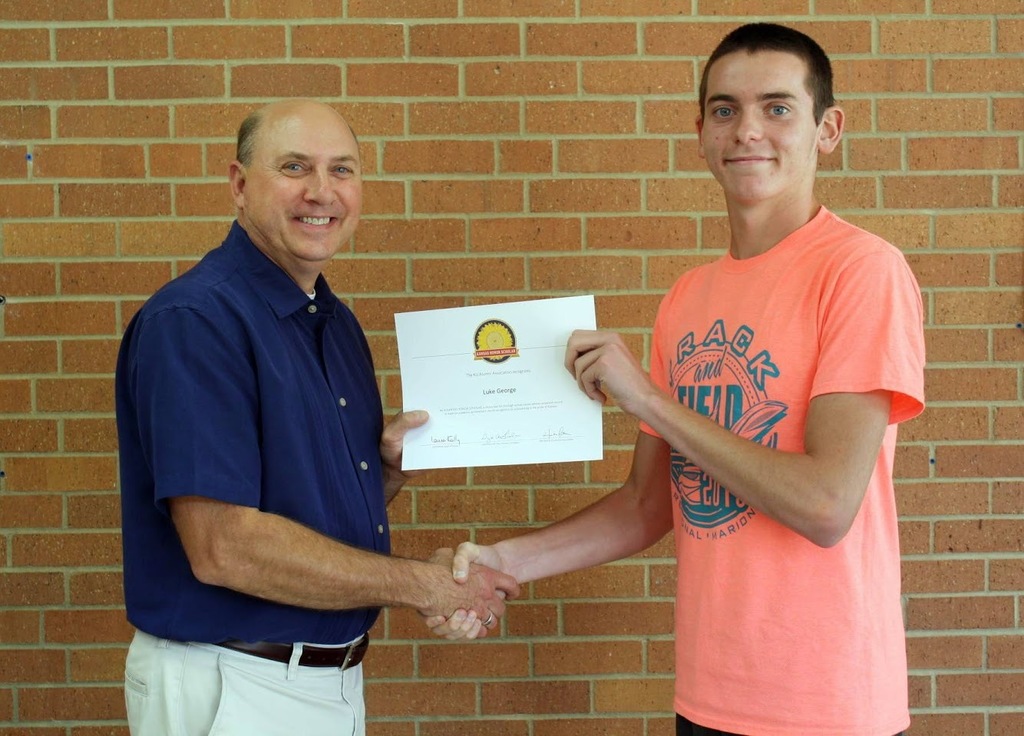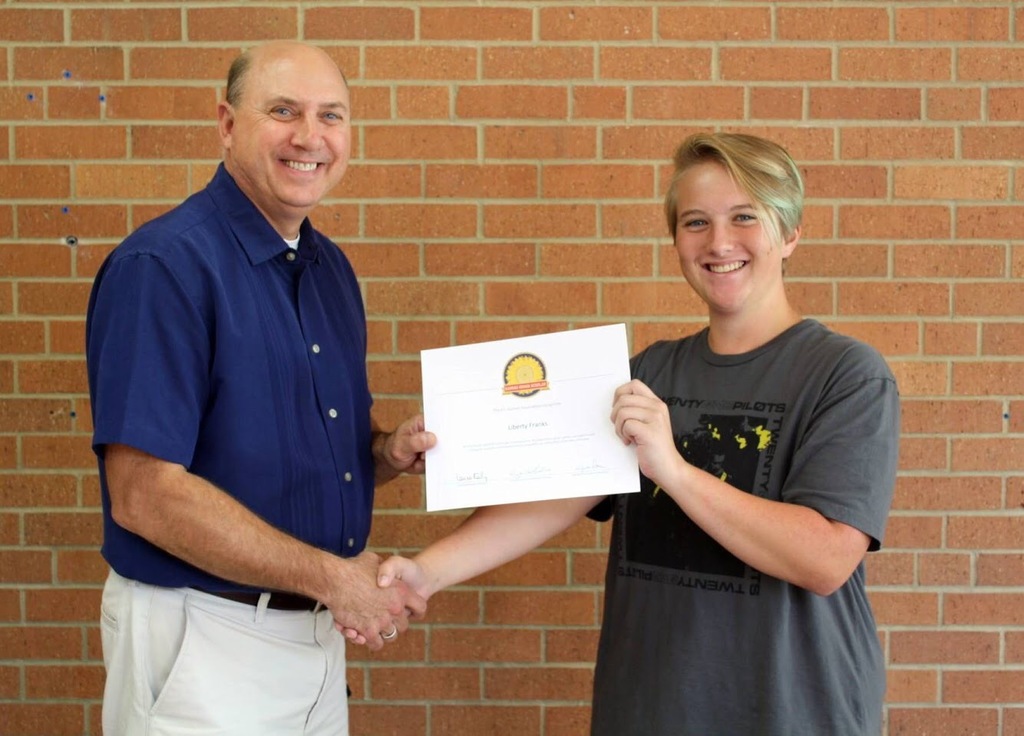 Senior Parents: Correction - Picture day is Friday, Sept. 20. Boys are to wear a nice shirt, tie and jacket. Some ties and jackets will be available if you don't have one. Girls are to be dressed up nice as well. These photos will go on their Senior Board that hangs in the gym.

The Uniontown FFA Entomology teams competed today at the SE District Entomology contest. The JR/SR team finished 3rd in the district. Clay Brillhart was 9th overall. Clay Sutterby, Jake Harvey, Drew Perry and Hunter Schaaf were also on the team. The FR/SO team was 6th. On that team was Camryn Davis, Alie Furhman, Addie Martin, Jakeob Stewart, Gwen Fry, Stevie Amos, Kristy Beene and Autumn Kimrey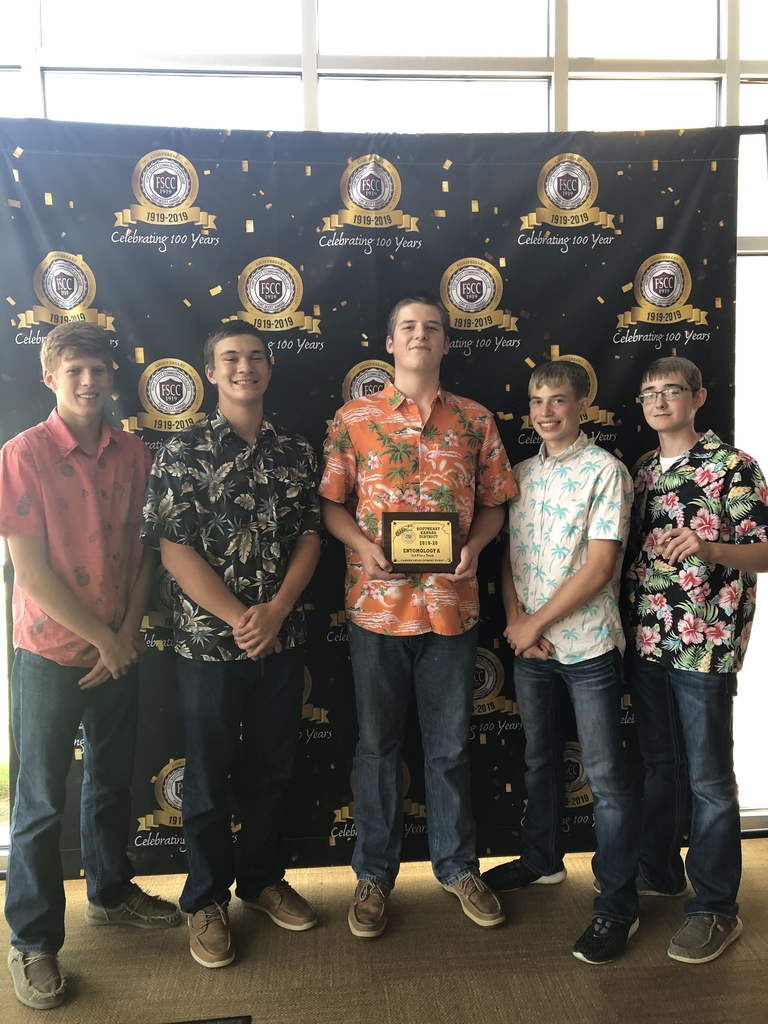 On Monday evening Tammy Townsend was recognized as the 2019 Ruritan Outstanding Educator. Tammy is a leader in our building and an excellent teacher that we are thrilled to have as a part of our team and community. Please join us in congratulating her on this achievement.